"It's unfortunate:" 24-year-old man dies after explosion, fire in maintenance shed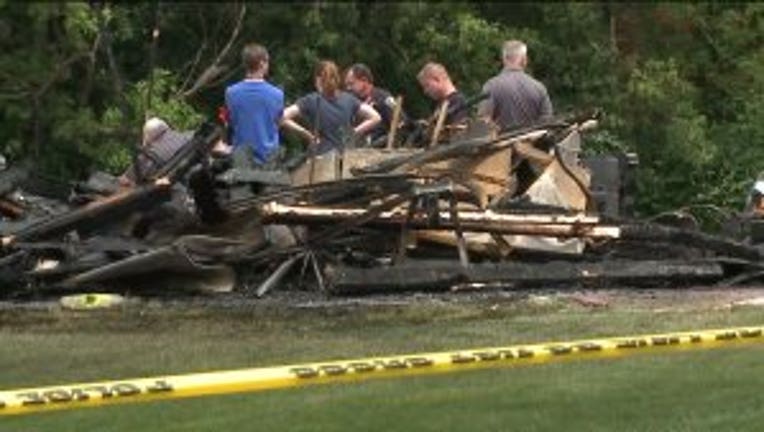 GREENFIELD -- A 24-year-old Greenfield man died after an explosion and fire in a maintenance shed at an apartment complex on Thursday morning, June 22nd.

Officials identified the victim Friday, June 23rd as 24-year-old Andrew Knutson.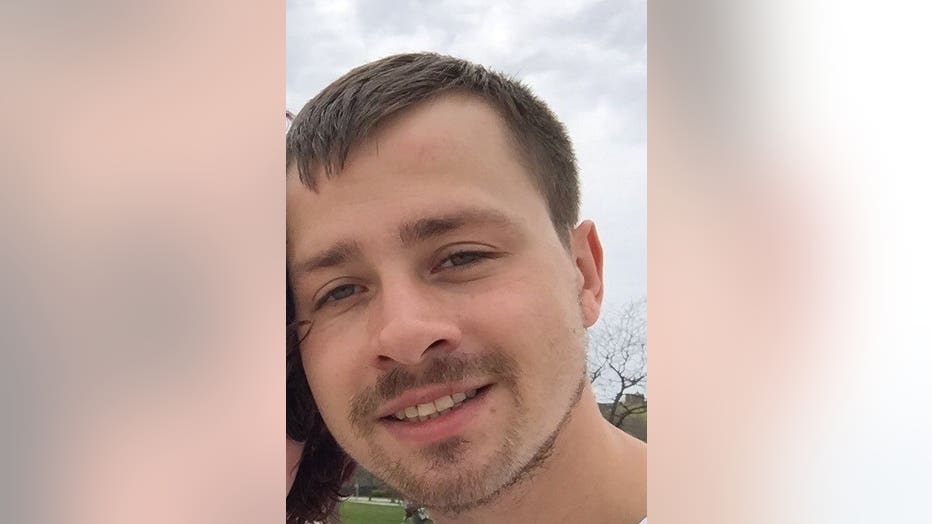 Firefighters were dispatched to the scene at the Willowick Apartments just before 10:00 a.m. When they arrived on the scene, they found the maintenance shed fully engulfed in flames -- and Knutson lying outside the shed with extensive burns.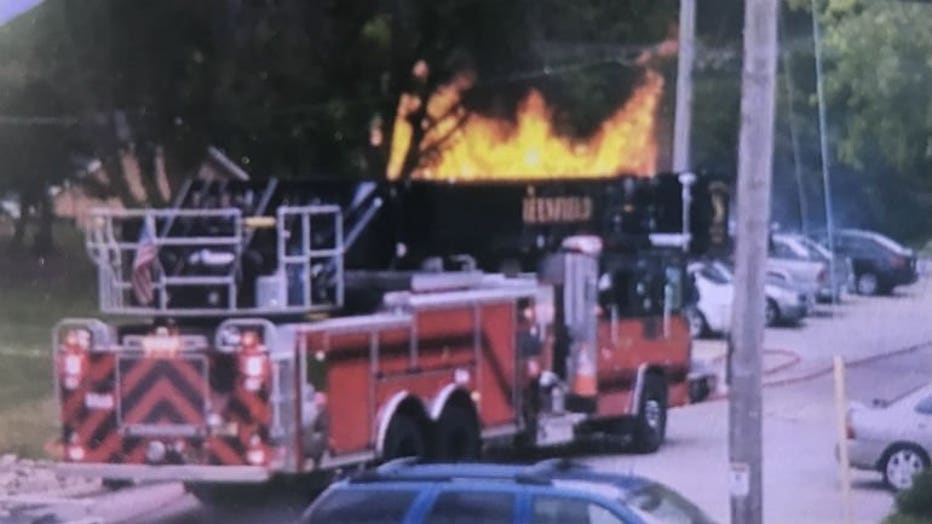 Maintenance shed fire in Greenfield


Knutson was removed from the scene -- and paramedics administered life-saving measures. He was taken to Columbia-St. Mary's Hospital where he was later pronounced dead.




People in the neighborhood said the fire has shaken them. Debris was everywhere Thursday afternoon, and neighbors said you could see the smoke from the fire for miles.

"I kind of thought it was something serious like someone might have lost their life or something like that," said Kendall Pleasant, Willowick resident.

One resident captured the flames on a cell phone, showing the intensity of the blaze, as firefighters raced to extinguish it.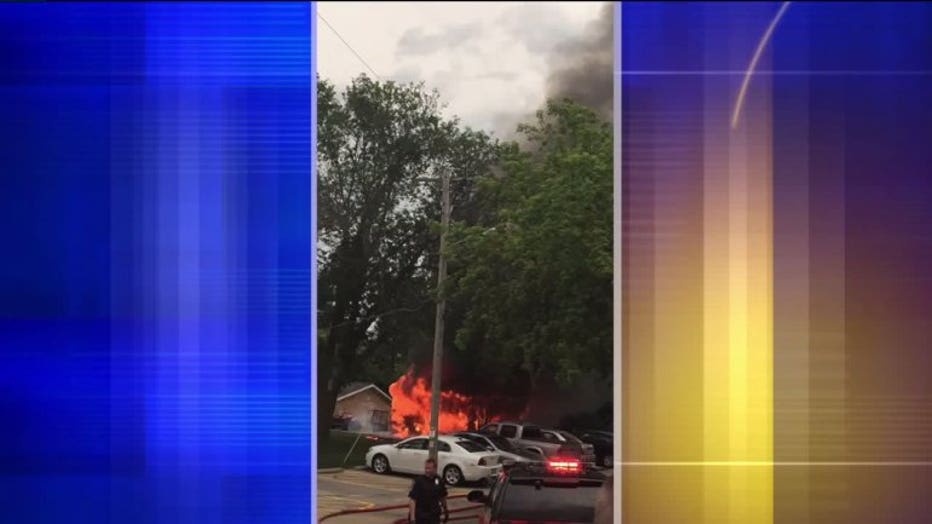 Maintenance shed fire in Greenfield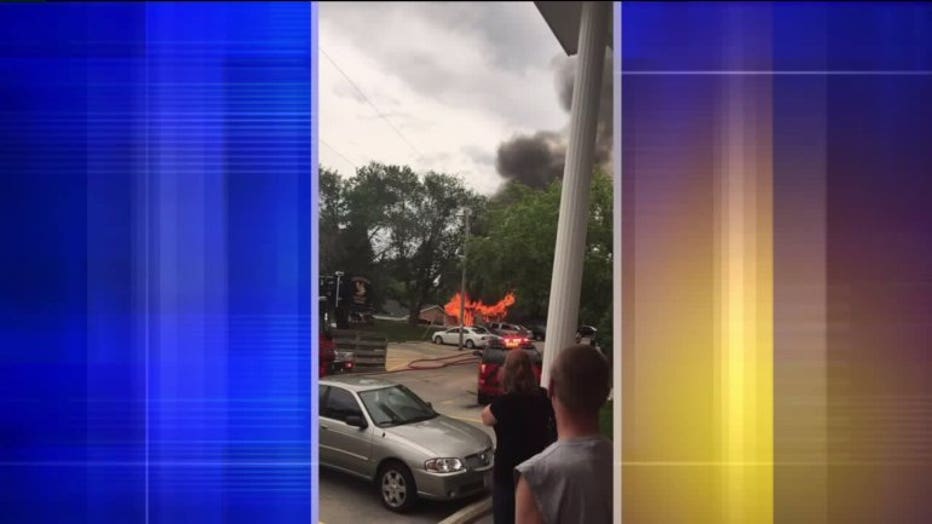 Maintenance shed fire in Greenfield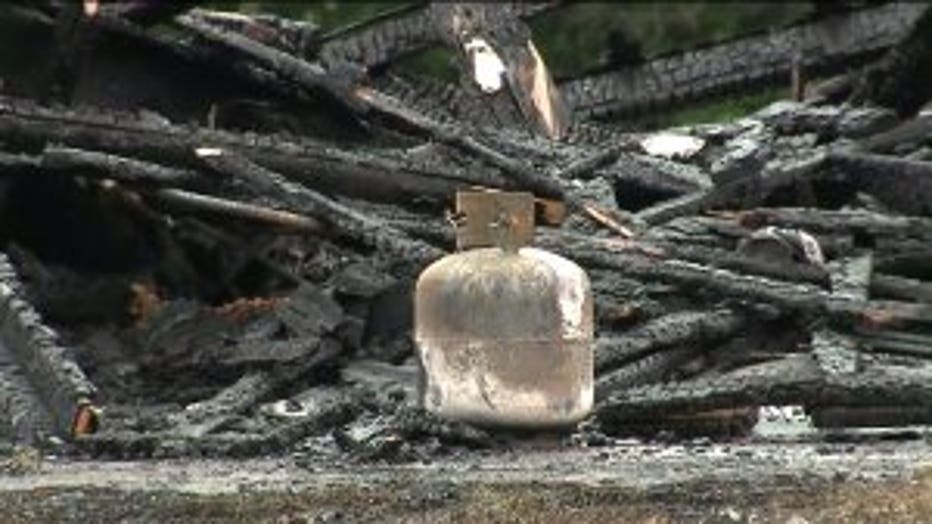 Maintenance shed fire in Greenfield


"I seen the cops blocking off both the entrance and the exit here, and blocked off everything where the situation happened at," said Pleasant.

Residents said the garage holds lawn equipment, propane tanks and lawn mowers.

"I'm sure people will get to the bottom of it; figure out what really happened, but it's unfortunate that somebody lost their life, especially somebody that's so young, too," said Pleasant.

Some of the maintenance workers who knew Knutson said he was a young, hardworking man who was well liked and respected by friends and family. His absence will be felt, and his smile will be missed, they said.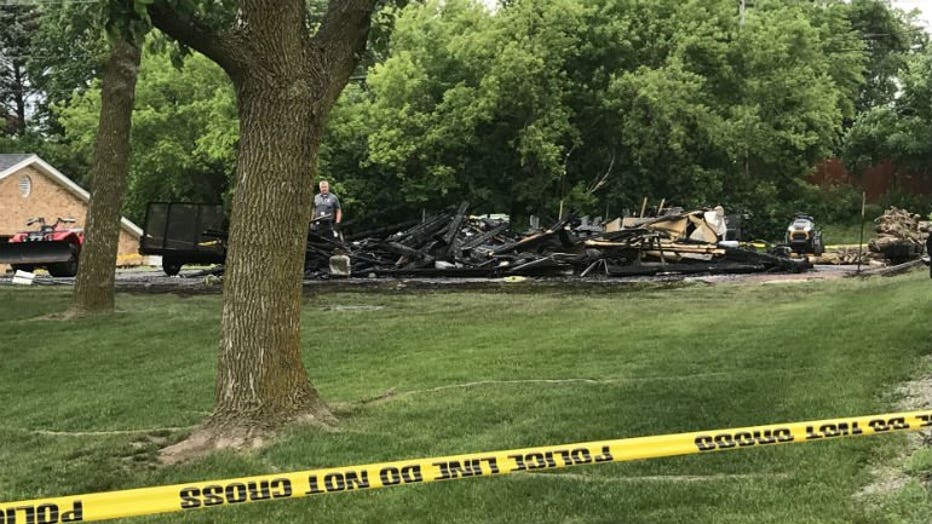 Maintenance shed fire in Greenfield


The cause of the explosion is under investigation.

Monitor FOX6 News and FOX6Now.com for updates on this developing story.