'It's unfair:' Off-duty MPD Officer Kou Her killed in crash, driver with OWI history in custody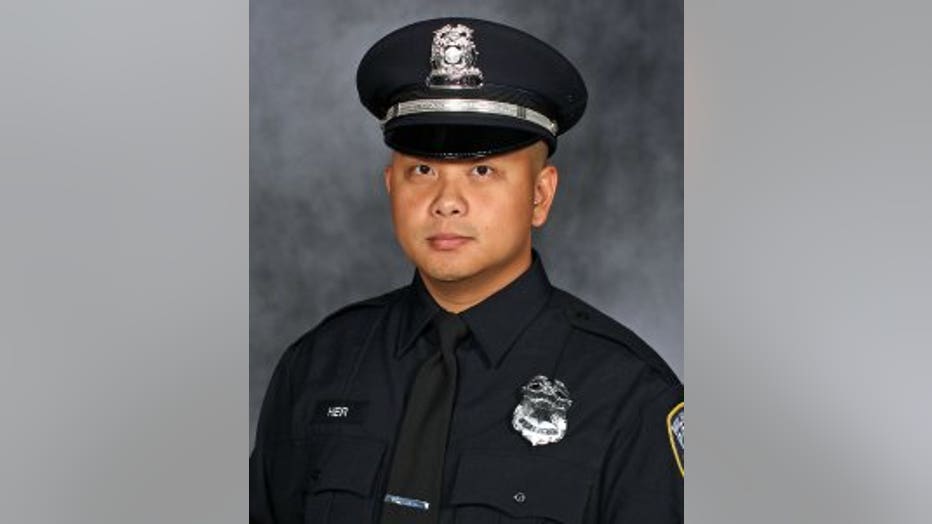 Milwaukee Police Officer Kou Her


MILWAUKEE -- Off-duty Milwaukee Police Officer Kou Her died following a crash near 60th and Capitol early Tuesday morning, June 18.

It happened around 1:30 a.m.

Milwaukee Police Chief Alfonso Morales said Her was a two-year veteran of the police department, and he was assigned to District 4.

Chief Morales said Her was driving southbound on N. 60th Street after his shift. He was struck by a driver who was traveling westbound on Capitol Drive.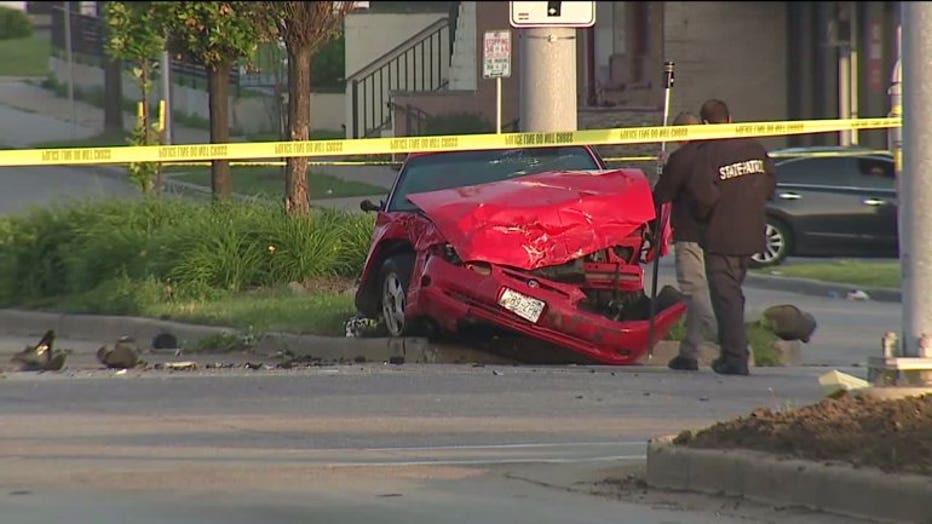 Fatal crash near 60th and Capitol in Milwaukee


Witnesses said the striking driver was traveling at a high rate of speed -- and crossed through the intersection at a red light when he struck Her. Those witnesses helped police identify the direction of travel of the suspect after the crash -- and officers were able to take him into custody.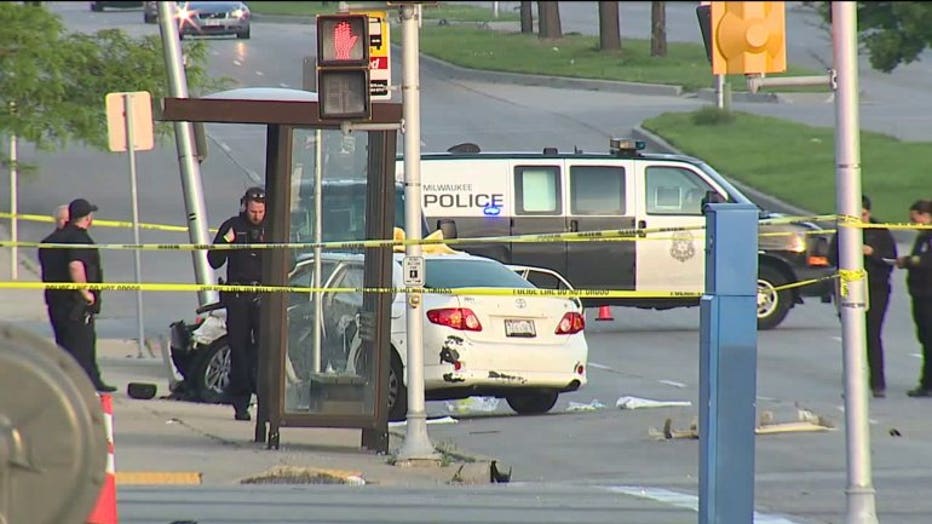 Fatal crash near 60th and Capitol in Milwaukee


Officer Her was conveyed to Froedtert Hospital, where he died from his injuries, Chief Morales said.

Officer Her is survived by six brothers, two sisters, and his mother and father -- who both served in Vietnam.

Surveillance from a gas station captured the moment before the crash.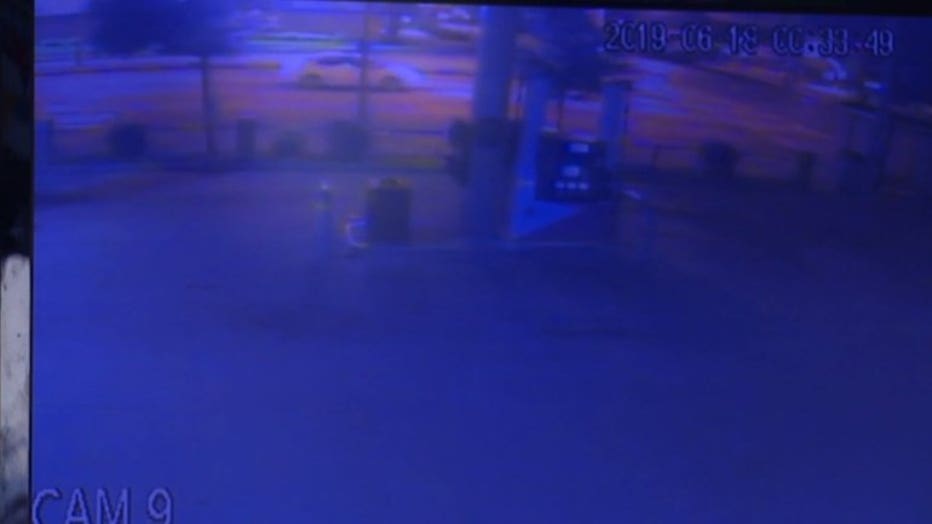 Surveillance from crash that killed Officer Her


"It's unnecessary, because somebody made a choice. Somebody made a choice -- a choice to drive through a red light and take the life of a public servant. Another public servant gone," said Milwaukee Alderman Cavalier Johnson. "I have nothing but respect and condolences to give to Officer Her and Officer Her's family."

Chief Morales said the striking driver, a Milwaukee man, 34, has four OWI convictions in Wisconsin. His most recent was in May 2017 -- and he was still on probation for that one at the time of this crash.




"This is a difficult time, as we've had before in the last year, to lose a police officer," said Milwaukee Mayor Tom Barrett. "I want the residents of this city to know and to appreciate the work that's done by our police officers."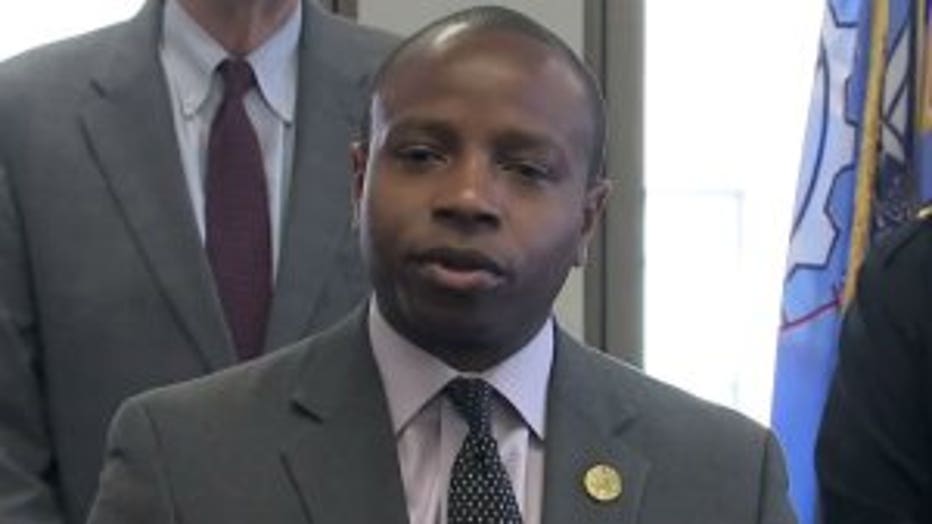 Alderman Cavalier Johnson


"This is a sad day for this city, a sad day for the state," said Johnson.

Johnson said this incident was particularly difficult for him to comprehend because he lives not far from the crash scene -- and travels through that intersection with his wife and three children on a daily basis.

"Michalski, Rittner, Irvine, and now Officer Her. It's sad. It's tragic, and it's also unnecessary," Johnson said. "It's unfair. It's not right."

PHOTO GALLERY



The Milwaukee Police Department has lost four officers since summer 2018. Officer Charles Irvine Jr. died in a crash during a pursuit near 76th and Silver Spring Drive on June 7, 2018. Officer Michael Michalski died when he was shot while searching for a wanted subject near 28th and Wright on July 25, 2018. Officer Matthew Rittner died after he was shot while executing a search warrant near 12th and Manitoba on Feb. 6, 2019.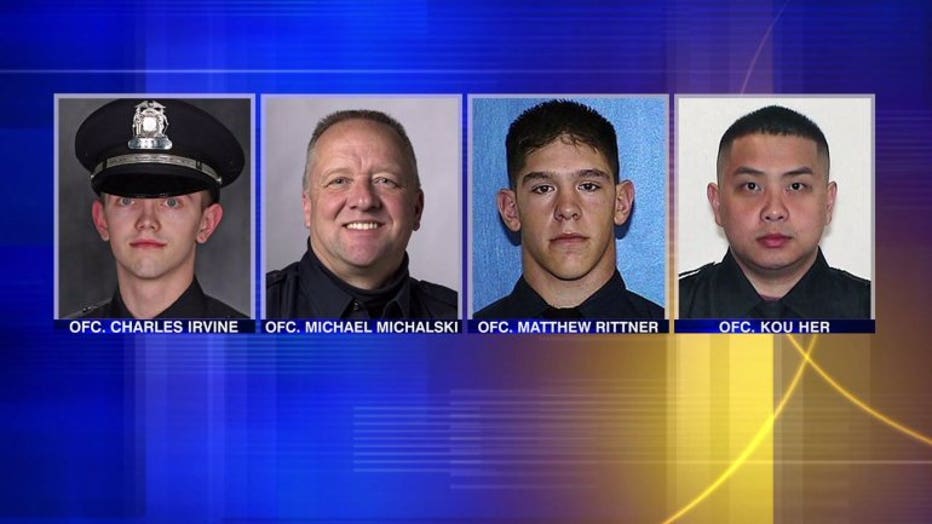 "We will be grieving, but we will move forward, and again, allow us this time to gather our thoughts and pray for the Her family and the members of District 4," said Chief Morales.

The investigation into the fatal crash was being handled by the Wisconsin State Patrol.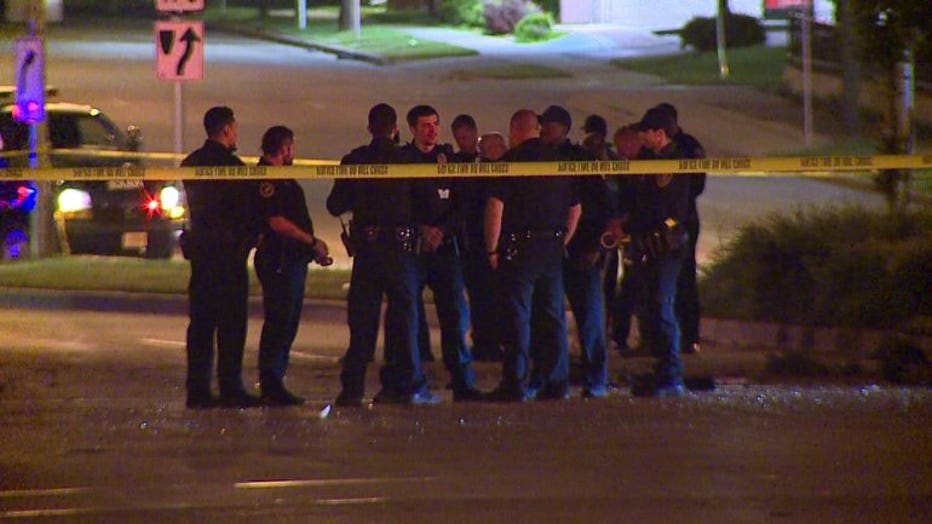 Fatal crash near 60th and Capitol


A GoFundMe account has been created by the Her family to help pay for his funeral. CLICK HERE for more information.