'It's tragic:' YBN Kenny connects with Miramar shooting victim hurt during 'Summer Jam' concert


MILWAUKEE -- Milwaukee police on Monday, June 3 asked for help identifying the shooter(s) involved in the triple shooting that occurred outside Miramar Theatre on the city's east side on Saturday, June 1.

Around 8:10 p.m. on Saturday, police said a fight broke out among concertgoers inside the theater. As people began to exit the theater, multiple shots were fired into the crowd of people leaving. A 25-year-old man and two 20-year-old women were struck by gunfire. All three suffered injuries not believed to be life-threatening.

When the shots rang out, everyone nearby scattered and took cover.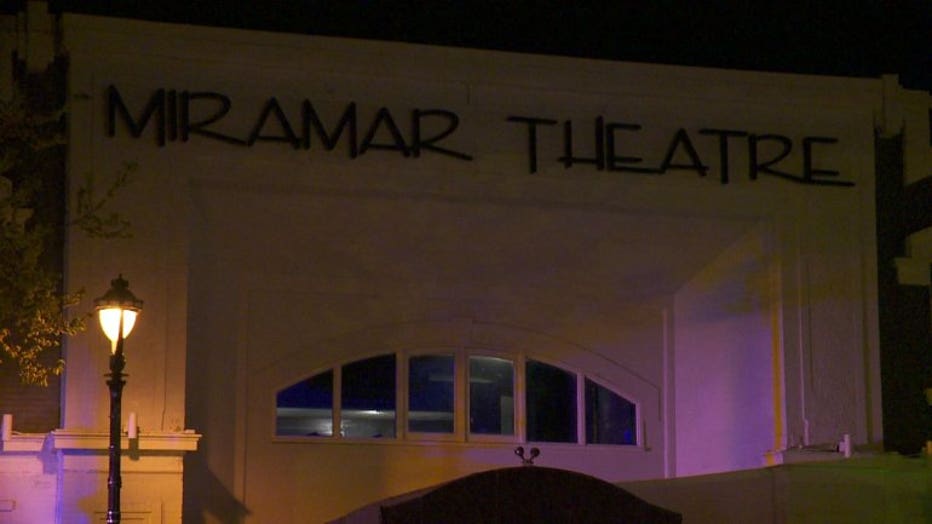 Shooting outside of Miramar Theatre


According to The Miramar Theatre's website, a $10 "Summer Jam" concert was happening at the venue Saturday evening. YBN Kenny said things went awry before he even got a chance to perform.

"I didn't expect for that to happen," said Kenny. "It's tragic. My condolences go to all three of those people."

Kenny said one of the victims reached out to him from her hospital bed via social media. A photo showed she was shot in both feet.

"She was big fan. I reached back out to her, gave her my condolences and told her she is in my prayers. I told her next show I have, I'll make sure she is backstage and gets in for free," said Kenny.

His response allowed her to smile as she continued to recover.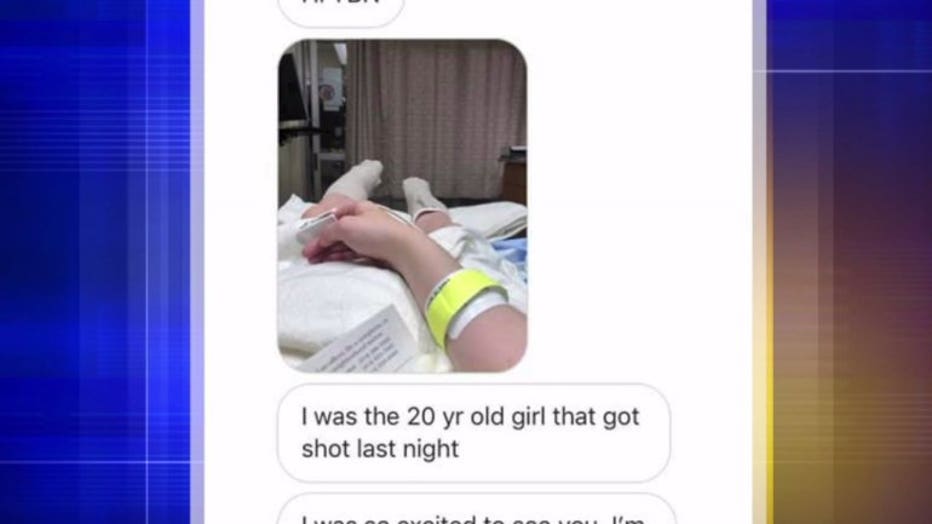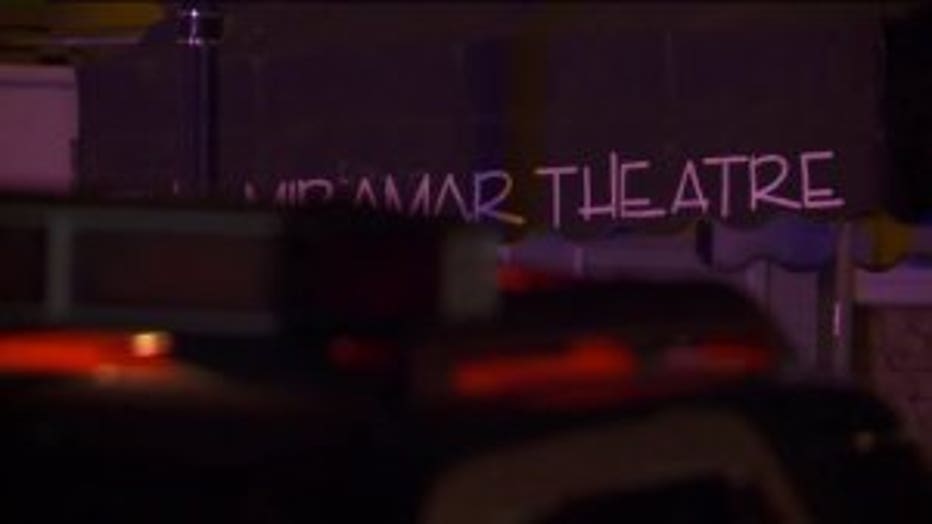 Three people shot outside The Miramar Theatre


"I think she was excited though. I'm glad I can bring that impact on somebody and make their day better. I hope I made her day with that," said Kenny.

Kenny said he was bothered by the violence Saturday night.

"It's sad for that to happen. When they come out to see local artists and support us and stuff like that happens, it's very disappointing," said Kenny.

Kenny said he was looking forward to his next performance at Summerfest, but said safety was top of mind.

"Everybody, when you come to an event, just come to have fun," said Kenny.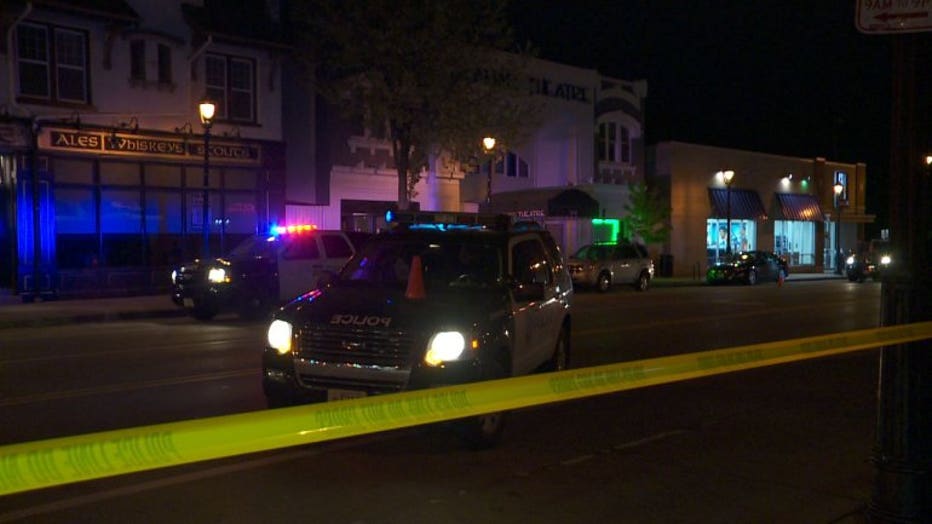 Shooting outside of Miramar Theatre


The owner of the Miramar Theatre issued this statement regarding the shooting:

"We at the Miramar are shocked and saddened at the violence that occurred outside of our venue Saturday night.

Our thoughts are with the three victims who suffered non-life-threatening injuries.

The Miramar has always been a platform for young artists to gain exposure and catapult their music careers, especially within the hip hop community. We do not want this unfortunate isolated incident to affect the growth of Milwaukee's musicians however the safety of our patrons and community are our first and foremost priority. In response to this incident, we will be reviewing our security protocol with Milwaukee Police Department and will be discontinuing third party rentals for these type of events indefinitely.

We urge anyone with information about this incident to contact the Milwaukee Police department at 414-935-7360 or to submit a tip anonymously at 414-933-4444."