'It's tradition:' We Energies 90th Anniversary Cookie Book filled with recipes from years past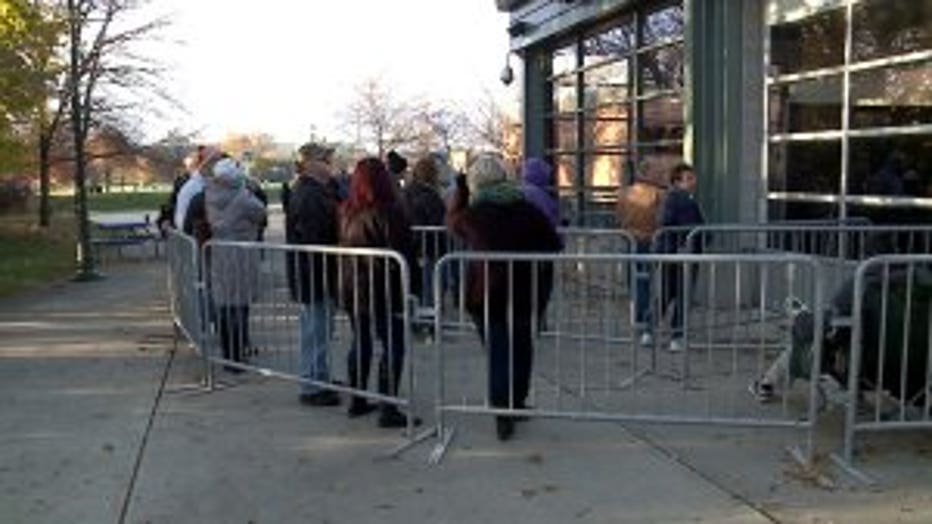 MILWAUKEE -- Another year and another cookie book. If you haven't opened one before, you'll be surprised to know that this year's addition of the We Energies Cookie Book is unlike any that have come before it.

Folks lined up outside Miller Park Saturday morning, Nov. 3 -- committed to getting their hands on the latest cookie book. It's a major event that comes once a year.

"It's fun. It's tradition," said Antonino Cossentino, lives in Brookfield.

It's the 90th anniversary of the book's initial publication.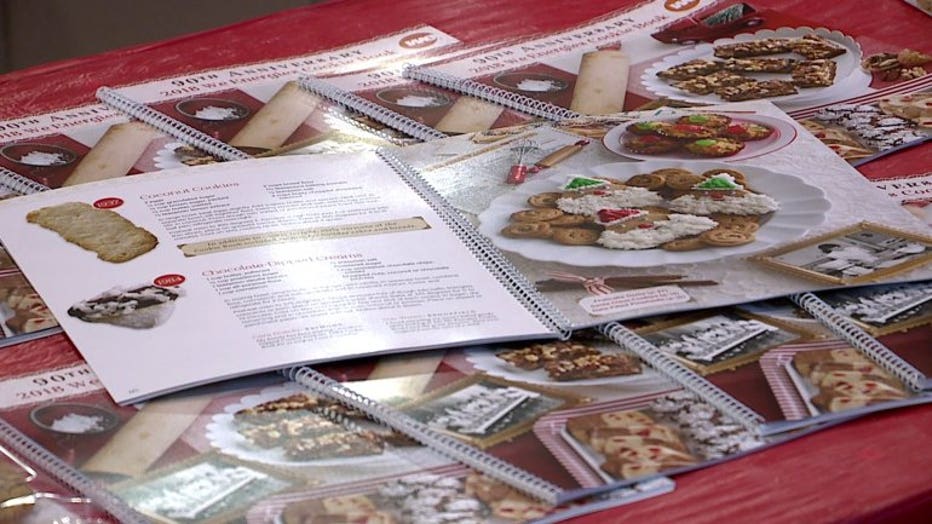 "1928 is when this all began," said Brian Manthley, We Energies.

For the anniversary, We Energies compiled some of the most popular recipes from years past.

"That sense of nostalgia, takes you back to the days when you were growing up," said Manthey.

As the sun rose, so did the line.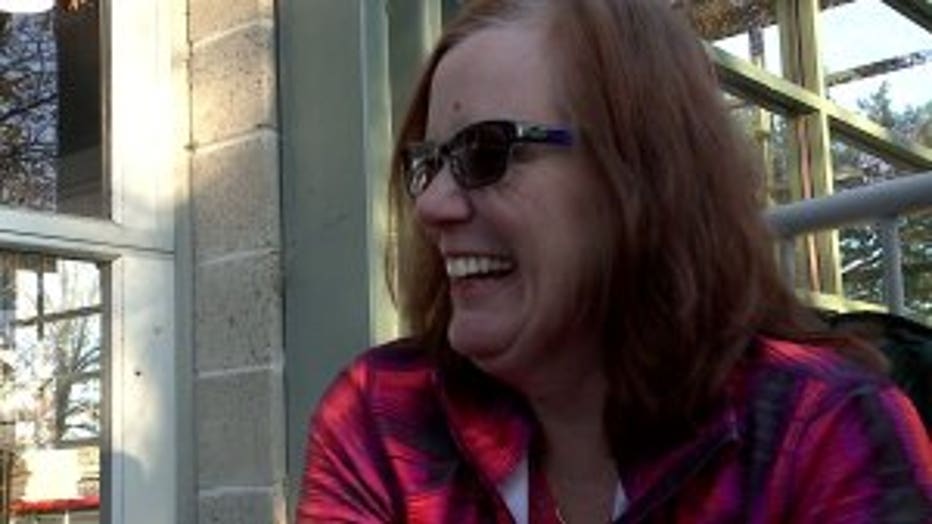 "I'm feeling great! It's a little chilly, but it's fine. It's Wisconsin weather, what do you expect, and it's November," said Lynn Wheaton, first in line for a cookie book.

First in line, Lynn Wheaton, knows how to queue up.

"Get here early," said Wheaton.

Just around 9 a.m., the floodgates were opened and in came the swarm of cookie lovers.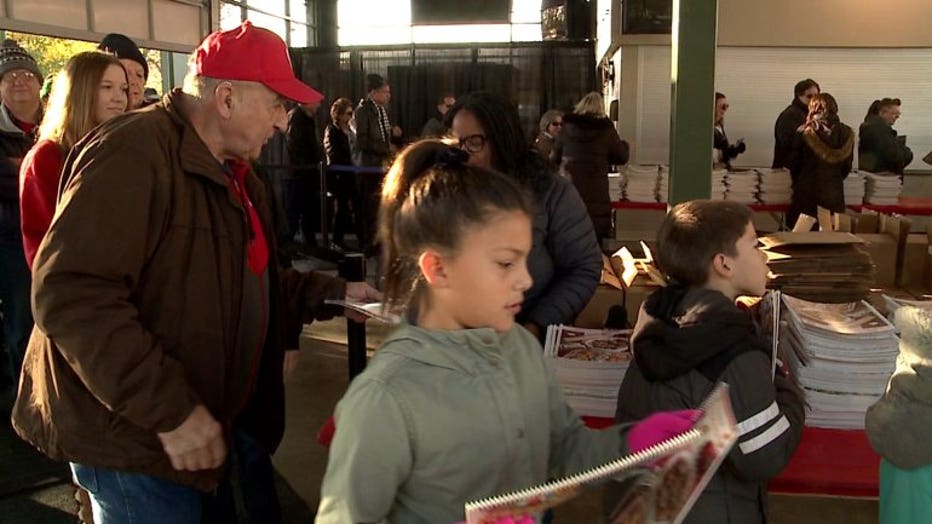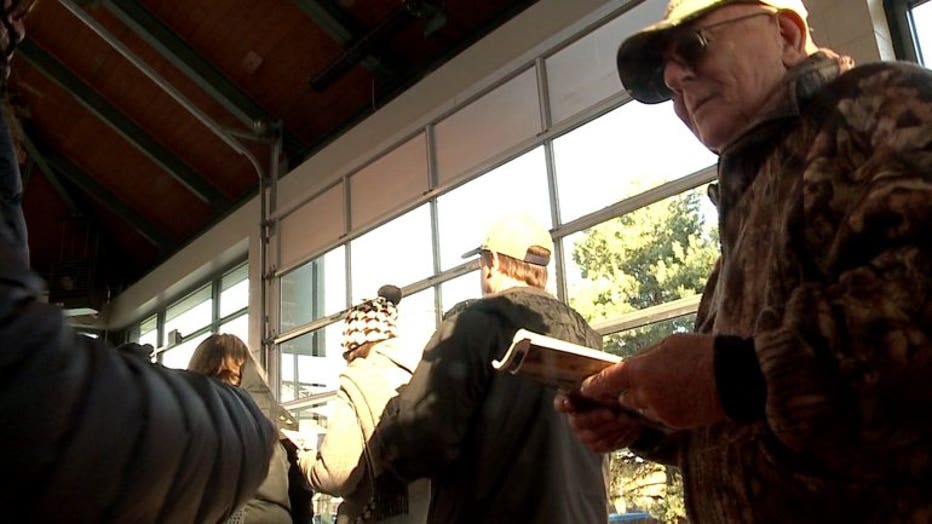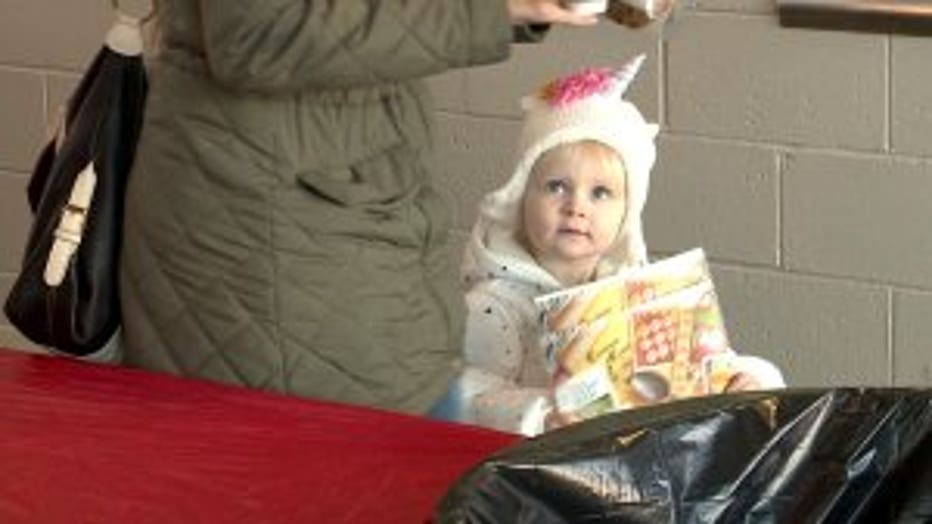 In addition to the cookie book being handed out, those who braved the 30-degree weather received, of course, a cookie and a cup of hot chocolate.

"This is available online, this is something you can get just about anywhere, but the hardcover of the book itself, that copy is something that people really, really treasure," said Manthey.

With this special treat, it's the only time people will reach for a book over a cookie.

To learn how to get your hands on a cookie book, CLICK HERE.