"It's thoroughly dreadful:" Charges pending for father in drowning death of his 3-month-old boy


MILWAUKEE -- A quarrel between a mother and father ended with the drowning of an infant on Milwaukee's far north side.

Milwaukee police say the father intentionally drowned three-month-old Sean Flowers in a pond near an apartment complex near 76th and Brown Deer Road.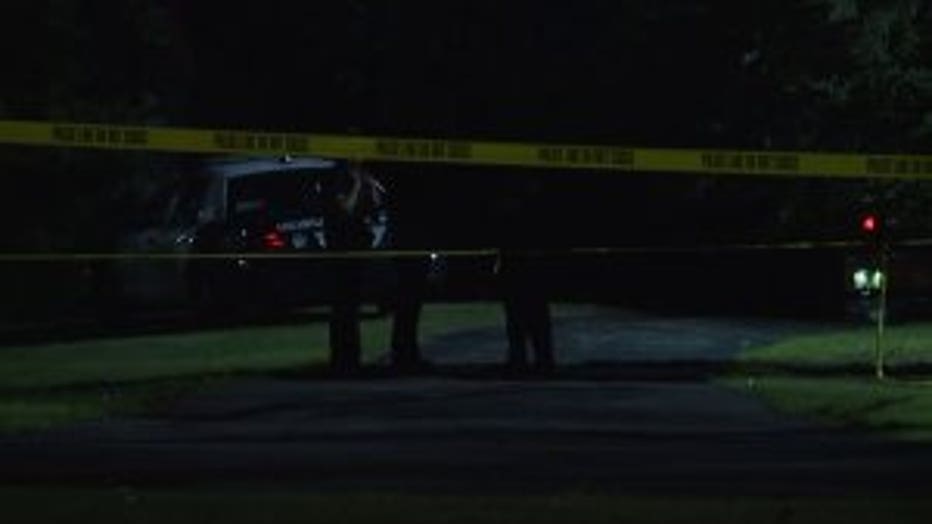 Investigation into death of infant boy


Witnesses say on Saturday, July 30th, family members gathered at an apartment to remember the anniversary of the passing of a grandmother. They say the father and mother of the child were fighting. The shouting got louder and then, the 25-year-old father took the baby into the pond. He waded into the water. Witnesses say he then held the child underneath.

Joey Griffin jumped in to save the baby, but the father waded in deeper.

"No matter what you do, no matter how hard you try, sometimes you lose," Griffin said.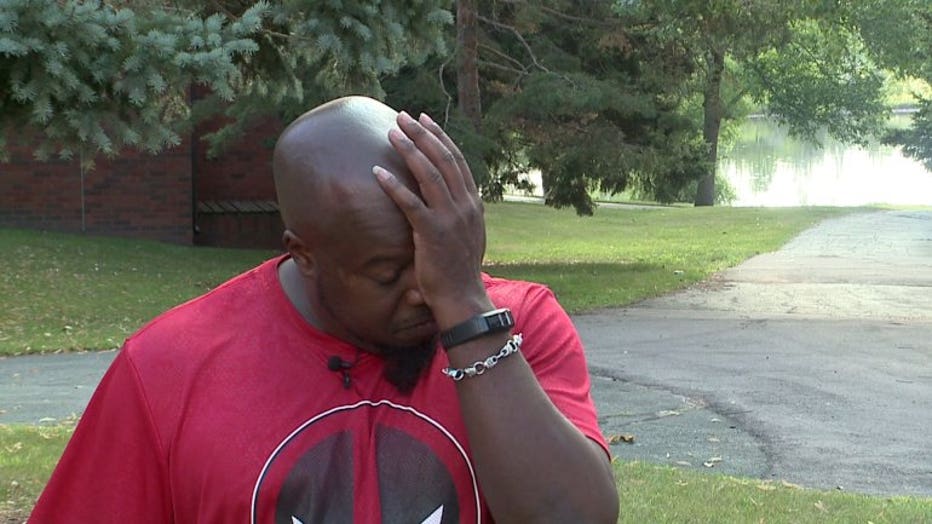 Milwaukee police officers soon jumped in to try to reach the child. One did, but not in time.


"I just can't imagine what was in that man's head. I just can't imagine. I'll never be able to figure that out. It's just wretched," said Milwaukee Police Chief Ed Flynn.

Milwaukee police tased the father and arrested him. He was already known to police.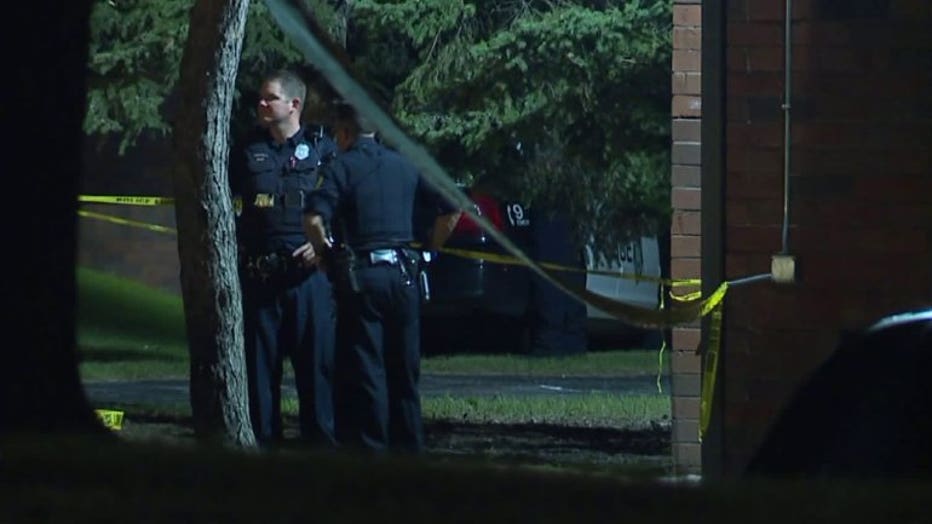 Investigation into death of infant boy


FOX6 News obtained a copy of a request for a temporary restraining order filed by the three-month-old boy's mother in April of 2015. It mentions another child the two had in common. The woman wrote that she was "scared that he will harm me. He hit me and my eye was swollen." The report says: "A few days later, he hit me with a closed fist several times and would not let me leave." The woman apparently asked the man what he wanted, and "he said to see his child."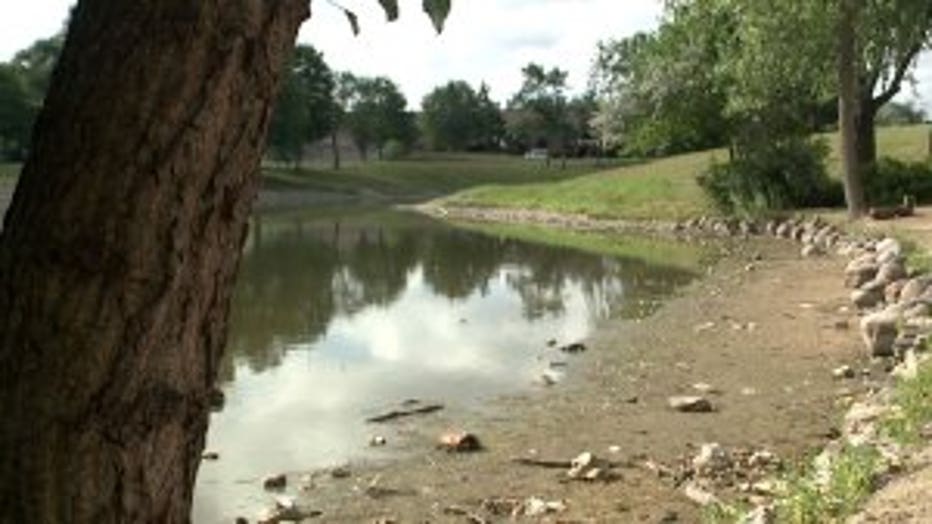 Pond near 75th and Glenbrook


The restraining order was not upheld. It was dismissed. The woman did not show up for the court date.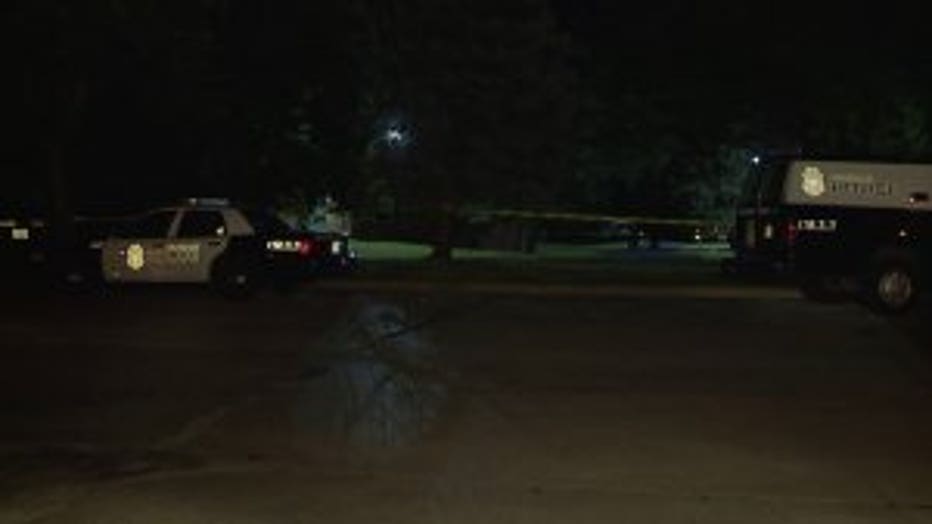 Investigation into death of infant boy


Those who live near where this tragedy happened Saturday -- and those who worked to save the child are still having a tough time.

"Most of our officers are married and have kids. I mean, it's easy to project onto that your own experience with your own children. It's thoroughly dreadful," Flynn said.

The father of the child is in custody awaiting charges.

There is surveillance video of the crowd of people fathering for the quarrel outside. But the camera apparently may not have been aimed at the pond. The owner of the apartment complex has shared the video with police.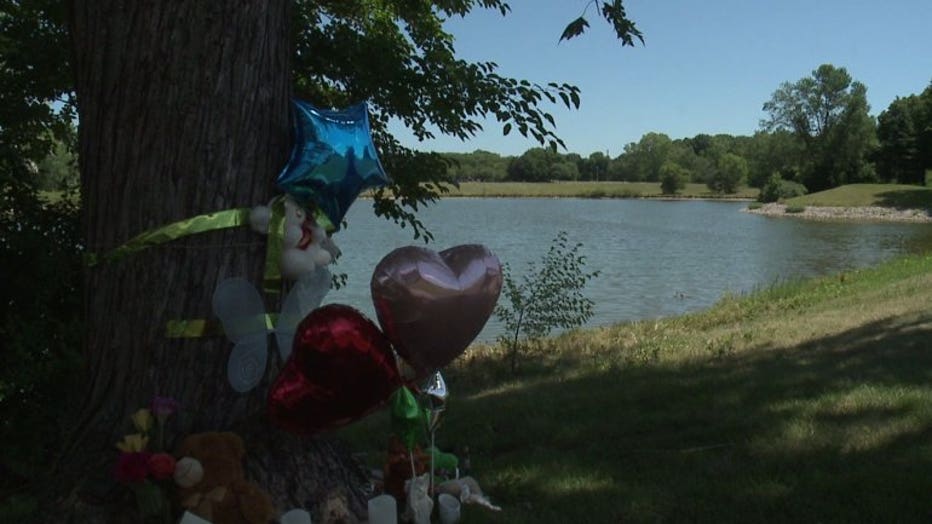 Memorial for three-month-old baby boy drowned by father in Milwaukee