'It's the same guy:' Police, owners seek suspect in 2 West Allis bar burglaries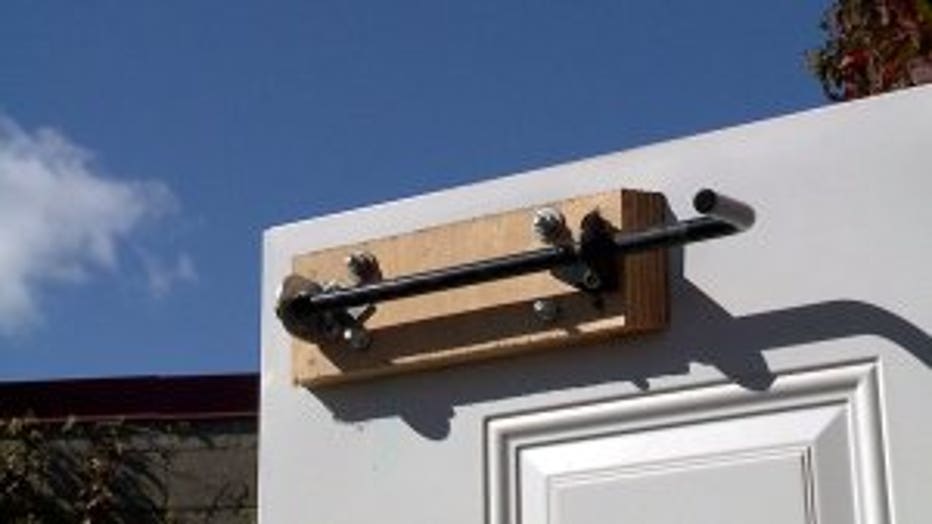 WEST ALLIS -- Police are seeking a suspect after burglaries at separate bars in West Allis.

"We've got extra locks on doors, and we've got extra people keeping an eye out," said Jodie Hay, owner of Shamrox near Beloit and Lincoln in West Allis.

A man broke into Shamrox around 6 a.m. Thursday, Oct. 11.

"He was in and out in three minutes," said Hay.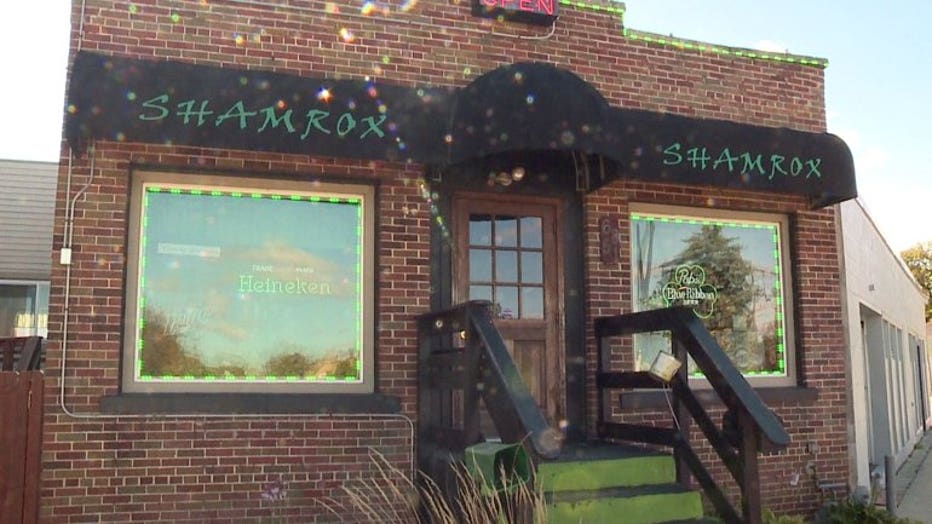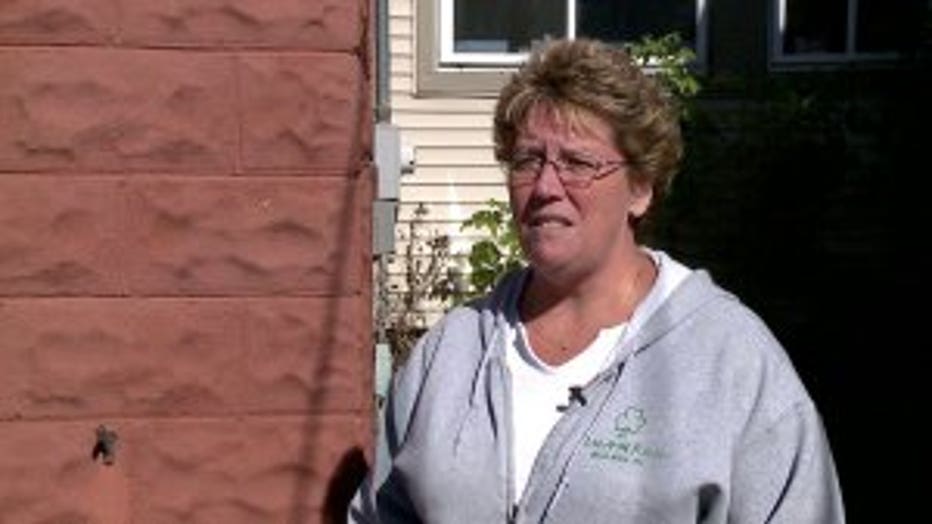 He used a crowbar to get in, and then went through the owner's desk before speeding off into the parlor.

"He knew what he was looking for," said Hay.

He broke into two of the five video gaming machines -- stealing several stacks of money from inside the machines before moving behind the bar, where he grabbed a small jar of dollar bills.

"I'd say he's been here before. He knew spots to look at," said Hay.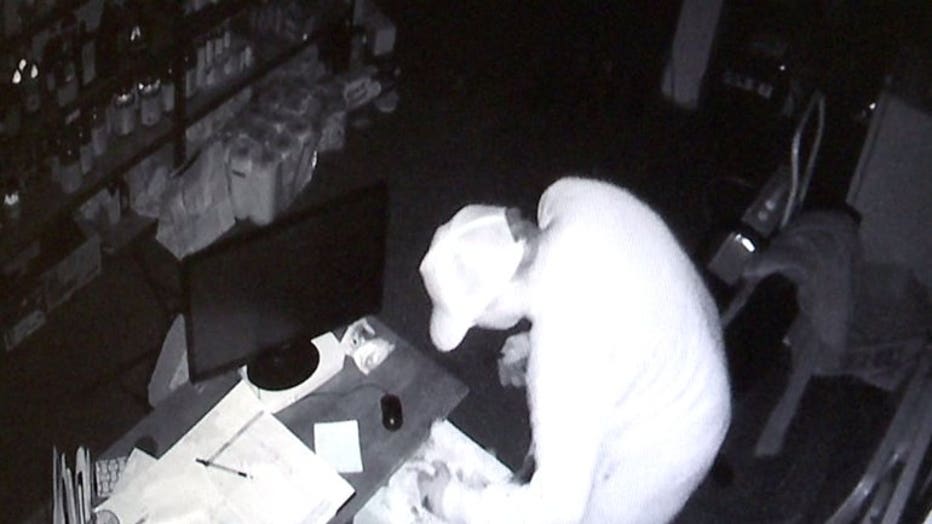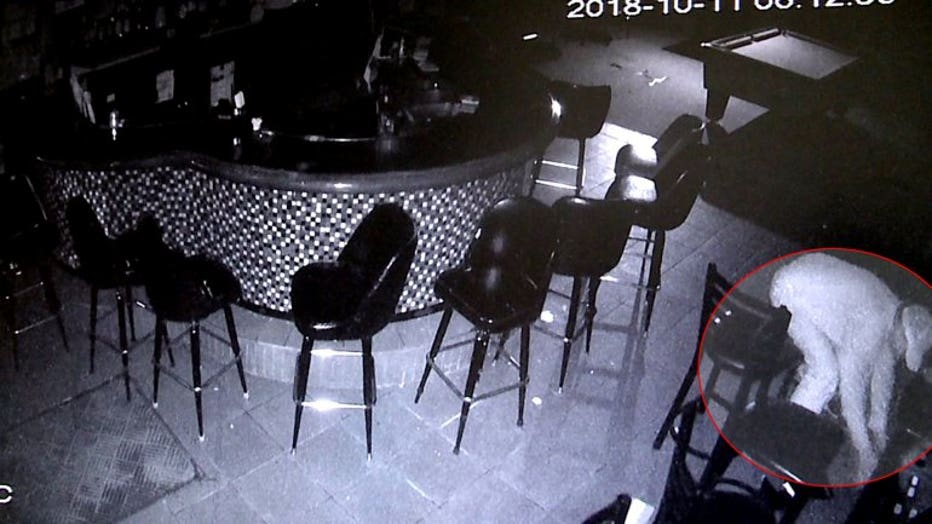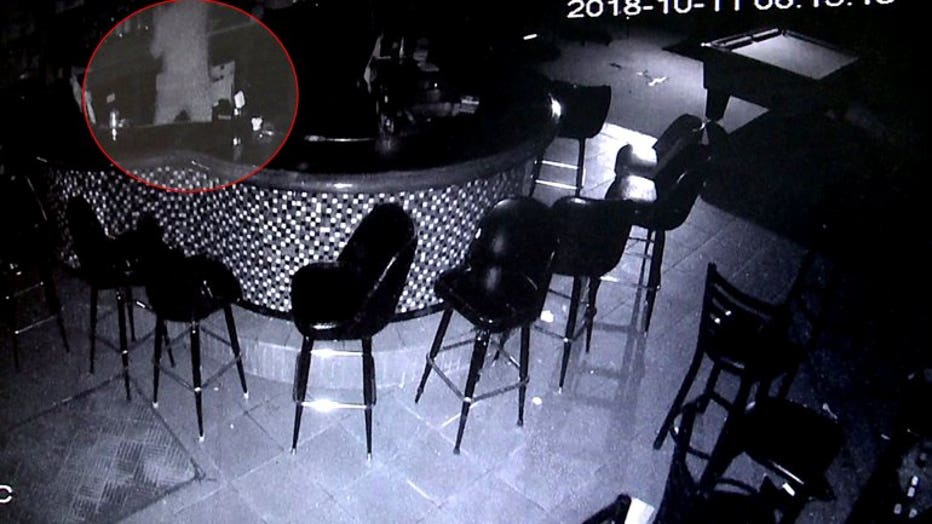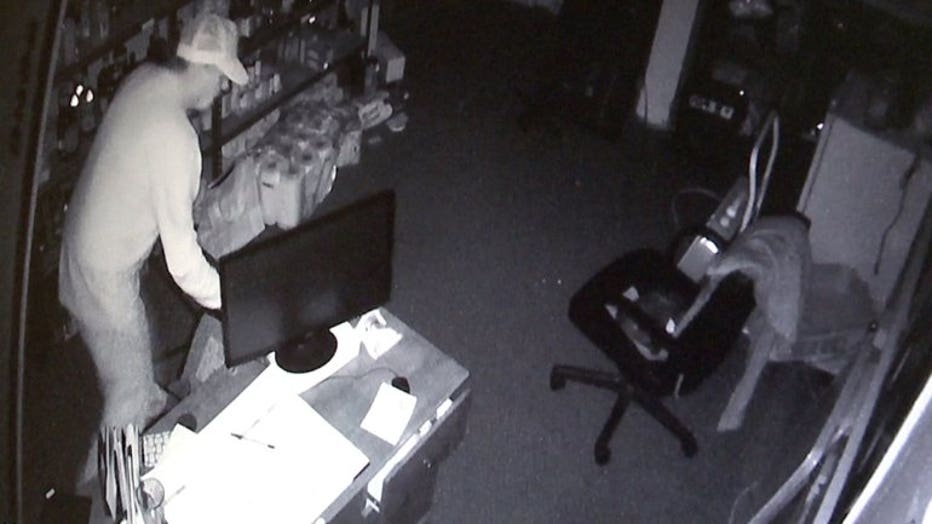 A few days prior, another man, who looks similar to the suspect in the Shamrox burglary, hit Tommy Amann's bar near 89th and Becher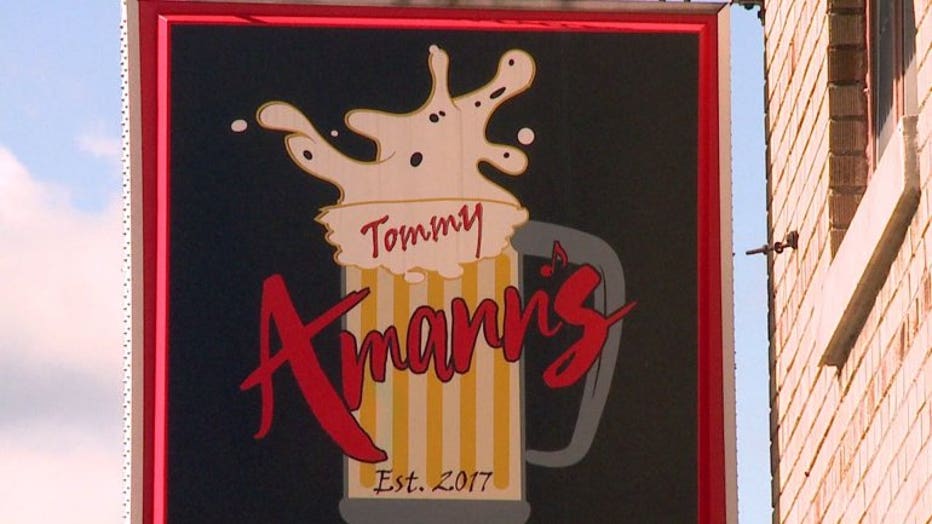 "It's the same guy. He's wearing the same clothes, but he got in here. He didn't get in that bar," said Hay.

Police haven't confirmed whether the same suspect is responsible for both crimes -- but they are investigating.




Hay said she's hopeful someone knows who this man is.

"He violated everything. I was scared. I was glad nobody was here and nobody got hurt," said Hay.

Anyone with information is asked to please contact police.