'It's terrifying:' Man sought after 3rd assault near UWM in about a week


MILWAUKEE -- The University of Wisconsin-Milwaukee issued a Safe Alert on Tuesday, Nov. 19 after another assault was reported around 12:20 p.m. -- the third in about a week -- in the same neighborhood.

"It's terrifying -- terrifying," said Monica Ganos, UWM student.

The assault happened near N. Downer Avenue and E. Linnwood Avenue. Investigators said the man came up behind a UWM student, grabbed her, and obtained her backpack. He was then seen getting into a red/maroon Ford Explorer.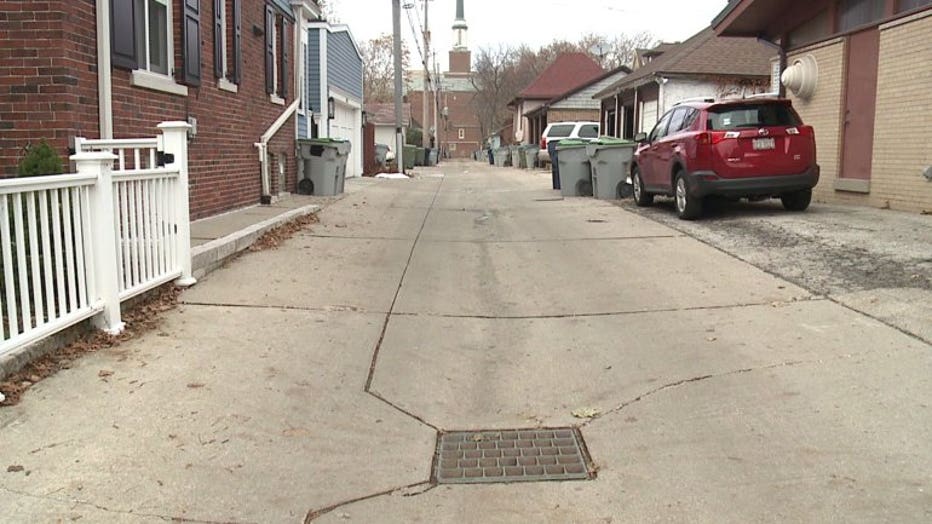 The attacker was described as black, in his 20s, standing approximately 5'9"-10" tall, and weighing 150 pounds. He was wearing a gray shirt and dark pants.

Anyone with information was asked to please contact Milwaukee police at 414-935-7360.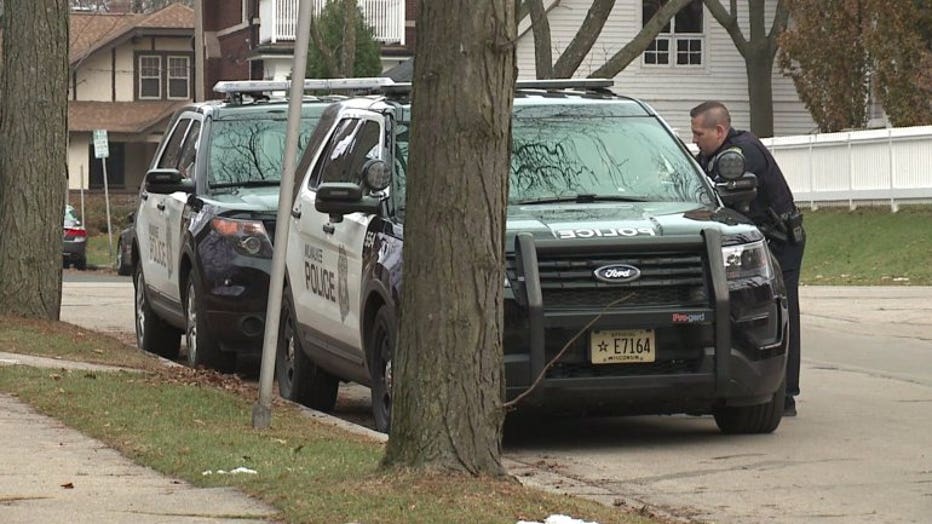 This assault came on the heels of two attacks in two days. On Tuesday afternoon, Nov. 12, around 12:30 p.m. on Oakland Avenue near Kenwood Boulevard, a man came up behind a woman, grabbing her from behind and lifting her off the ground. The man was described as black, between the ages of 20 and 25, standing approximately 6′ tall. He was wearing a black hooded sweatshirt with a Northface jacket over it.  The jacket had a Northface logo on the back right shoulder. He was wearing olive green pants, possibly cargo pants. He was last seen walking eastbound on Kenwood Boulevard.

Police said the incident was similar to the attack that happened Monday, Nov. 11 when Milwaukee police said a woman was attacked shortly before noon while walking on Frederick Avenue near Park Place. Police said the woman was grabbed in the genital area, and when she screamed, the man walked away. The man was described as black, standing 5'10" to 6′ tall, weighing 180 pounds. He was last seen wearing a black coat and khaki pants, Milwaukee police said.

"In these cases, how the person approaches is important and similar in these cases," said Joseph LeMire, UWM police chief. "The description of the person involved have some similarities."

The three attacks led to increased anxiety on campus.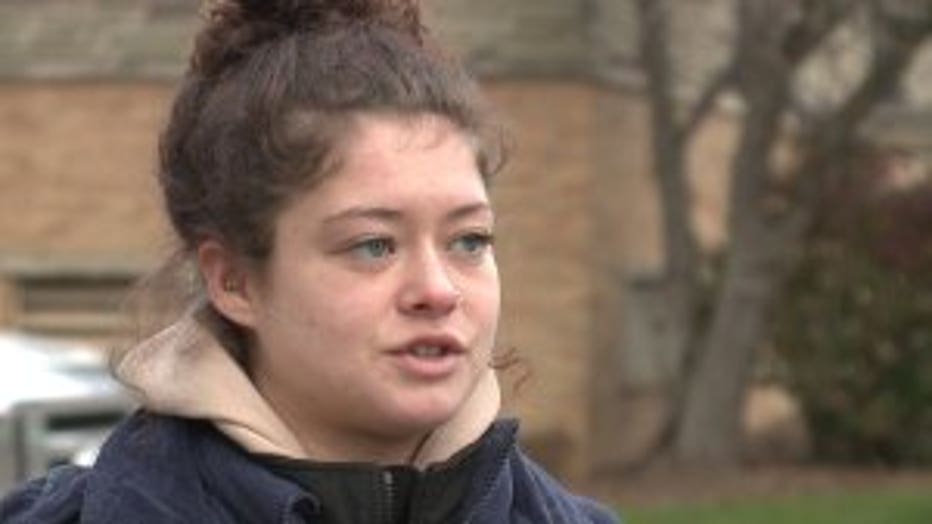 "Walking to every class feels really stressful all of the time," said Alexandra Daboul, UWM student. "Seeing that it's actually three women, the same exact thing happened to all three of them, it's very scary. I try to stay with friends, or walk with friends to their classes, or meet up with people."

Students said they were hopeful this would stop so they could focus on what's important.

"You have to constantly think in between classes not only what do you have to do school-wise, but, 'How am I going to get there safely and back?'" said Daboul.

Charges filed in connection with Nov. 12 attack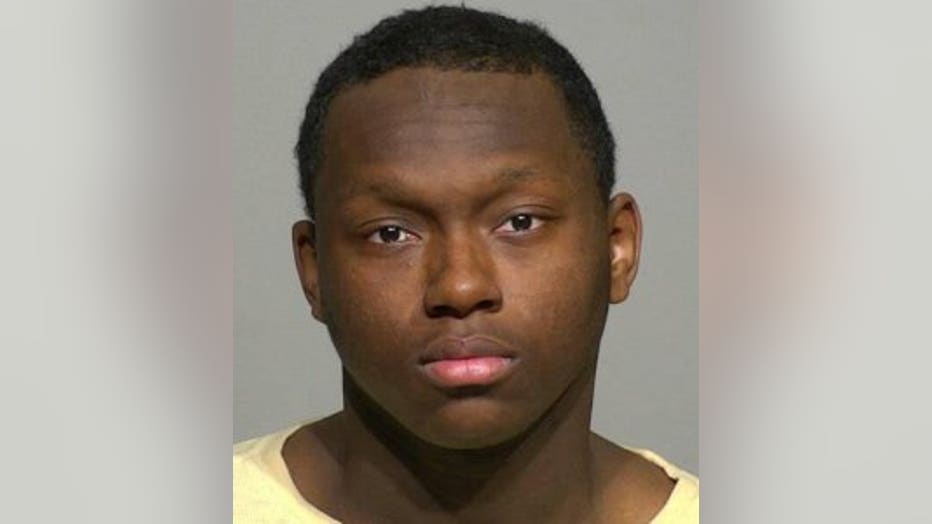 Jaelen Durham, 19, of Milwaukee faces a charge of misdemeanor disorderly conduct in association with the Nov. 12 attack.

According to the criminal complaint, a UWM student stated she was walking on Oakland Avenue "when a man she did not know came up from behind her, wrapped his arms around her, and picked her up off of the ground." The student said when she quickly realized that she did not know the person picking her up, she began screaming and trying to hit the man. The complaint indicated Durham put the student down — and she ran into a nearby restaurant. She told police Durham began pacing back and forth outside of the restaurant, and she got video of him.

Police arrested Durham — and prosecutors said he told investigators "he inappropriately touched a student at UWM" — and that "his act was intentional and not a misunderstanding." Durham went on to say it was a spontaneous decision that he regretted.

Online court records showed $150 cash bond was posted on Monday, Nov. 18.