'It's startling:' Possible cold weather death in Cudahy, man found in backyard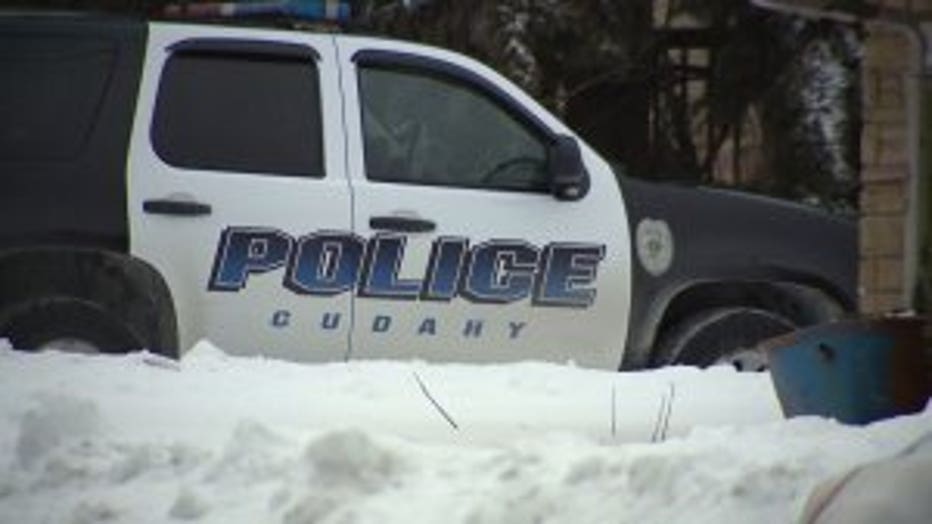 CUDAHY -- The Milwaukee County Medical Examiner's Office is investigating the death of a man in Cudahy that was possibly related to the weather.

Cudahy police were called to a 62-year-old man's home in the neighborhood near Underwood Avenue and Hately Avenue Thursday, Jan. 31 after he didn't show up for work. When police arrived, they found his frozen body in the backyard.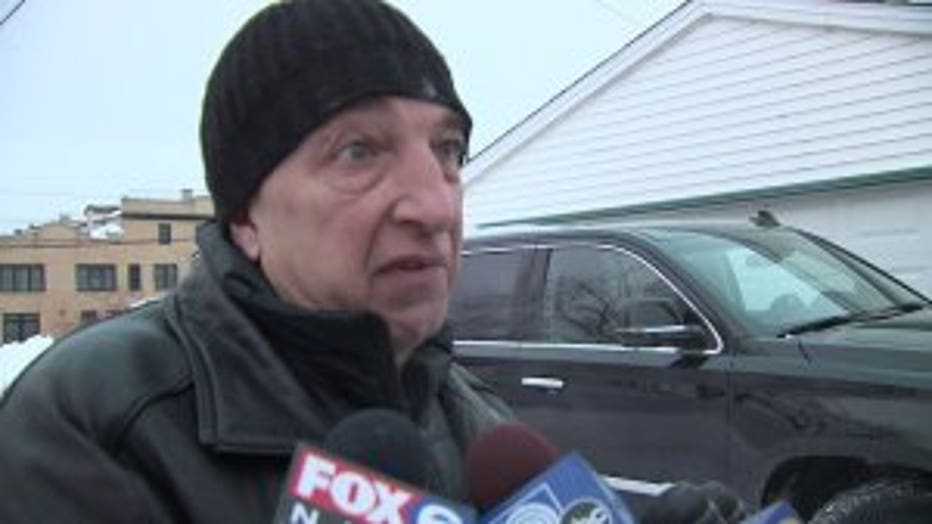 "It's startling a little bit. Don't know what happened to him. They found him frozen to the ground. What happened, don't know," said Roman Zukowski, neighbor.

"He was a really quiet guy, kept to himself. I know he really liked his two dogs. I always saw him playing with those two boys outside," said Chris Holubowicz, neighbor.

Neighbors say the man lived in the home on East Underwood, near South Lake Drive, for 20 years. Police are not identifying him until family is notified.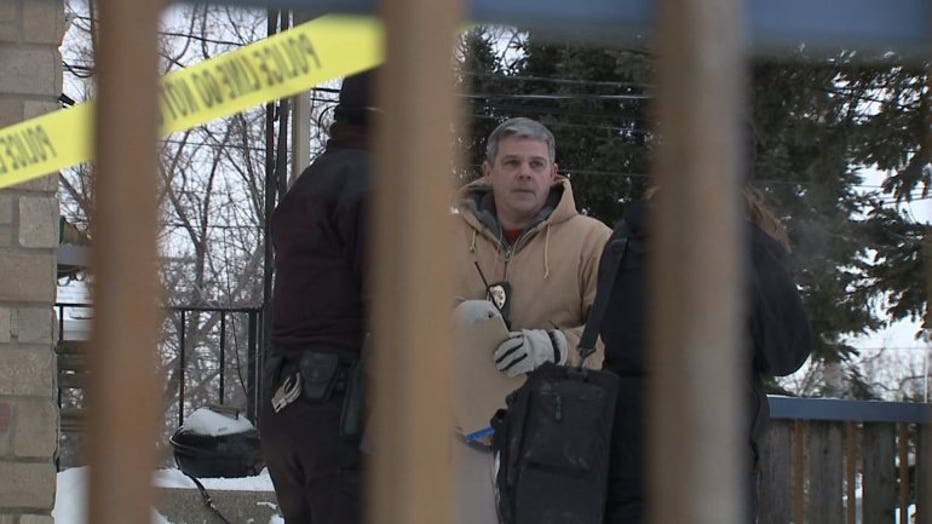 "He's an outdoors guy. You'd see him outside all the time. Shoveling, and running around with his dogs. I thought he was pretty healthy," said Zukowski.

The Milwaukee County medical examiner was called to the scene and will be performing an autopsy.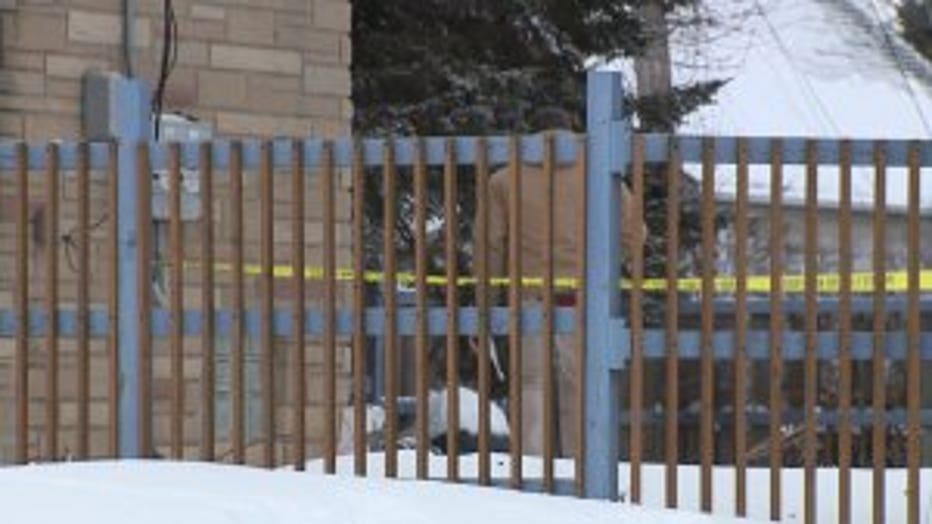 It's the third weather-related death they're investigating from the last bitterly cold days.

Tuesday, Jan. 29 a 55-year-old man was found in his garage near 64th and West Hope Road.

Wednesday, Jan. 30 a 38-year-old woman was discovered dead in her apartment on 14th and Hayes, after a thermostat malfunction.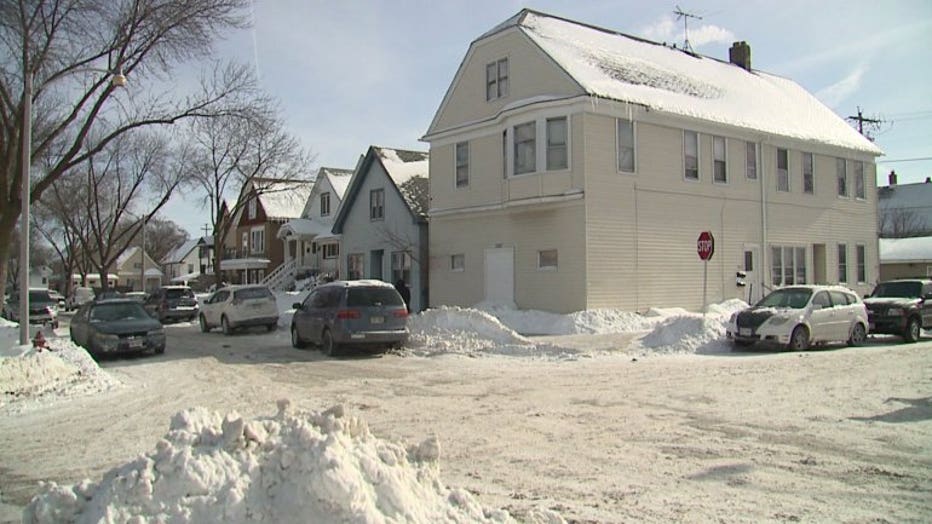 "You never know when it's going to be right at your doorstep," said Holubowicz.

A reminder to limit your time in the cold and check on your loved ones.

"I feel sorry for the guy. Sorry for his family," said Zukowski.

The circumstances surrounding the Cudahy man's death are under investigation.