'It's shocking:' Woman in custody after 3-year-old boy seriously hurt in shooting near 17th and Keefe


MILWAUKEE -- A woman was taken into custody after a 3-year-old boy was shot on Milwaukee's north side Wednesday night, June 5. The boy was rushed to Children's Hospital for surgery after suffering a serious gunshot wound.

"It's shocking," said Thomas Warfield, neighbor.

Milwaukee police were called to a home near 17th and Keefe around 9 p.m. Wednesday.

"A lot of sheriff cars and police cars, and it was taped off," said Ityunna Cooper, neighbor.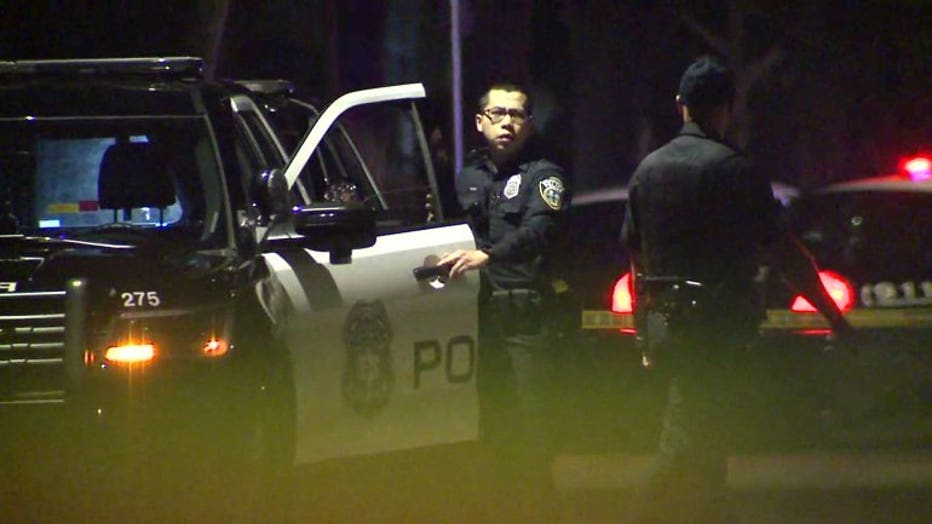 Neighbors were shocked to discover the victim was a 3-year-old boy.

"Sad. Pissed off," said Warfield.

Warfield, a father of three, was speechless when he thought about the "what ifs."

"I just hope that he's alright," said Warfield.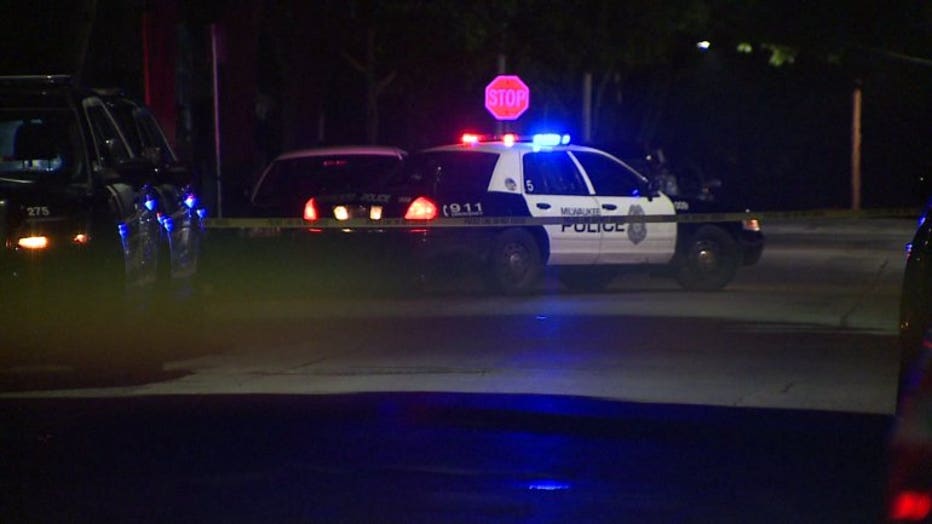 Shooting near 17th and Keefe in Milwaukee


The shooting raised concerns for other neighbors, like Cooper,  with young children.

"It's not safe for him to ride his bike and stuff like that," said Cooper.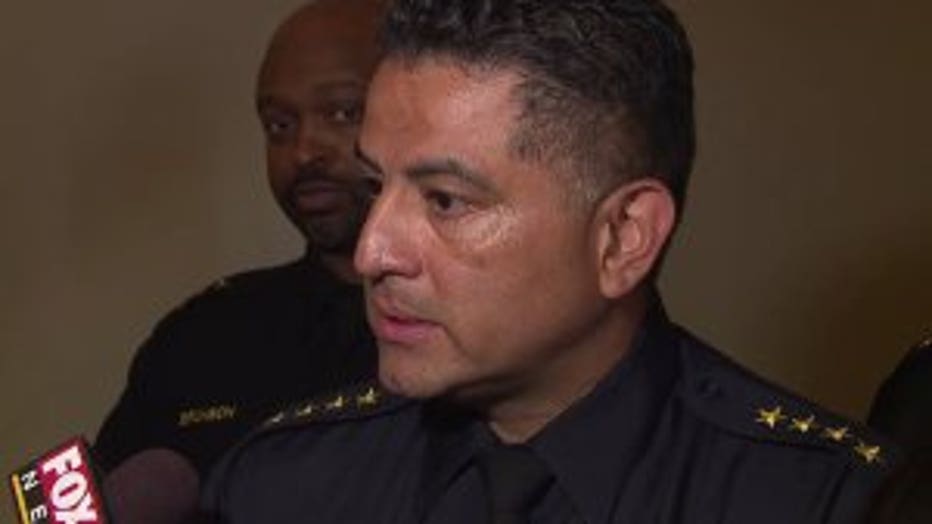 Cooper said the victim could have been anyone.

"It hurts more that it was a little boy," said Cooper.

A 26-year-old woman was taken into custody, with an investigation ongoing.

As of Thursday, police said the three-year-old boy was recovering.

Milwaukee Police Chief Alfonso Morales issued a reminder about gun safety.

"You own a gun legally -- or even illegally -- you got children, make sure you handle that item in a safe fashion," Chief Morales said.

Milwaukee police urged gun owners to use gun locks, and keep firearms out of the reach of children. Organizations like WestCare provide gun locks free of charge. Contact WestCare Foundation by CLICKING HERE.