"It's shocking:" Neighbors on edge after body found in KK River, death doesn't appear suspicious


MILWAUKEE -- Remains belonging to a woman in her 30s found in the Kinnickinnic River Wednesday night, June 17th haven't yet been identified. But the Milwaukee County Medical Examiner's Office says this case doesn't appear to involve foul play, and the woman's death doesn't appear suspicious.

The Medical Examiner Office says an autopsy found there was no trauma to the woman's body.

Those who live in the area say the park along the Oak Leaf Trail is a busy one.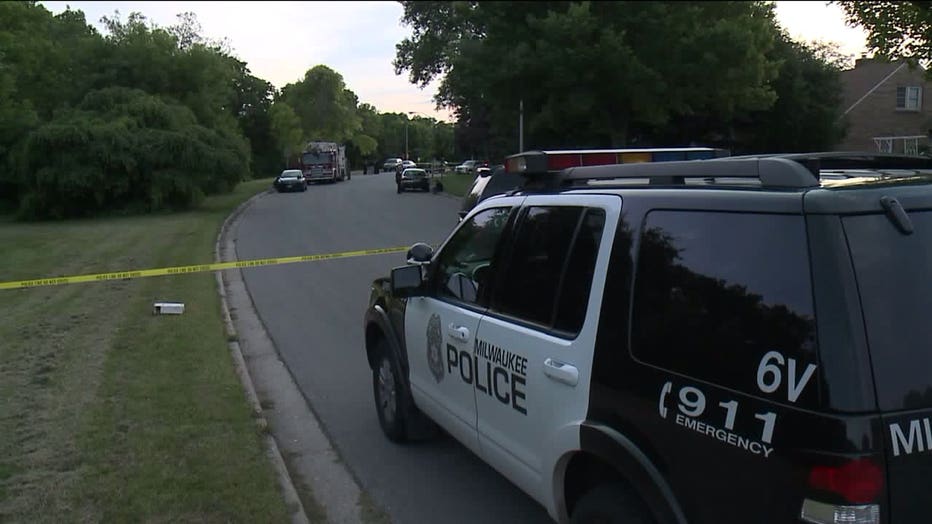 Body found near KK River Parkway


We're told the body was found in the riverbed by two people in the area. The nearest intersection is 60th and Cleveland.

The call came in shortly before 6:30 p.m. Officers from the Milwaukee Police Department and the West Allis Police Department responded to the scene because this scene is on the two communities' border.

"Initial preliminary investigation indicates the body has been there for a few days. But again — that's something we cannot confirm until the investigation is complete by the Medical Examiner's Office," West Allis Police Department Deputy Chief Bob Fletcher said.

"It`s shocking. You don`t really expect in this kind of a nice manicured, well manicured neighborhood to hear something like that," Rachel Shaw said.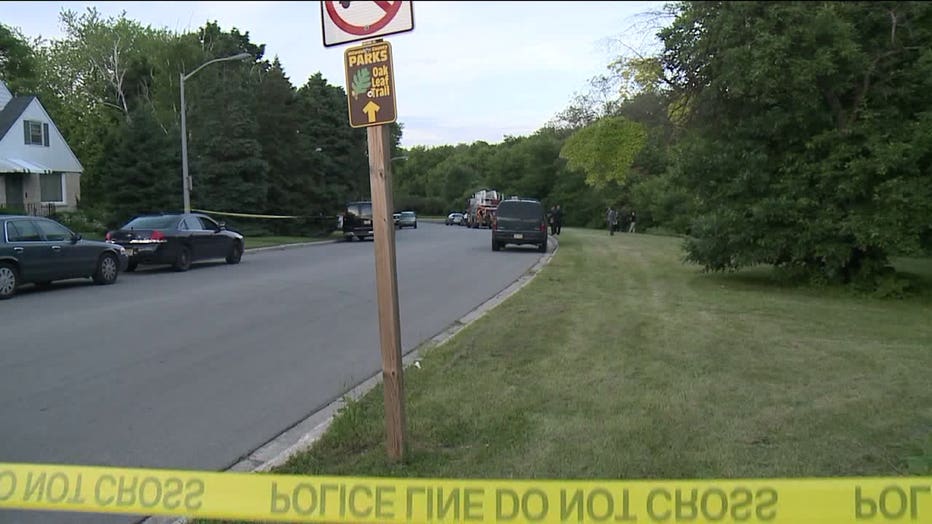 Body found near KK River Parkway


Shaw and her husband moved into the neighborhood near the KK River last month.

"This just goes to show that you think you live in a really great place but anything can happen anywhere," Shaw said.

Shaw says she walks around the park with her daughter every day.

"It`s a nice place and I never really thought twice about walking through there by myself. In fact just (Wednesday) I was walking through there with her, so yeah -- it`s a little frightening," Shaw said.

Some neighbors are speculating as to what may have happened in this case.

"There is a drop. There`s a drop down. It starts here as a ramp and then as you go deeper there`s a drop and with all the rain and everything like that," Doug Popovich said.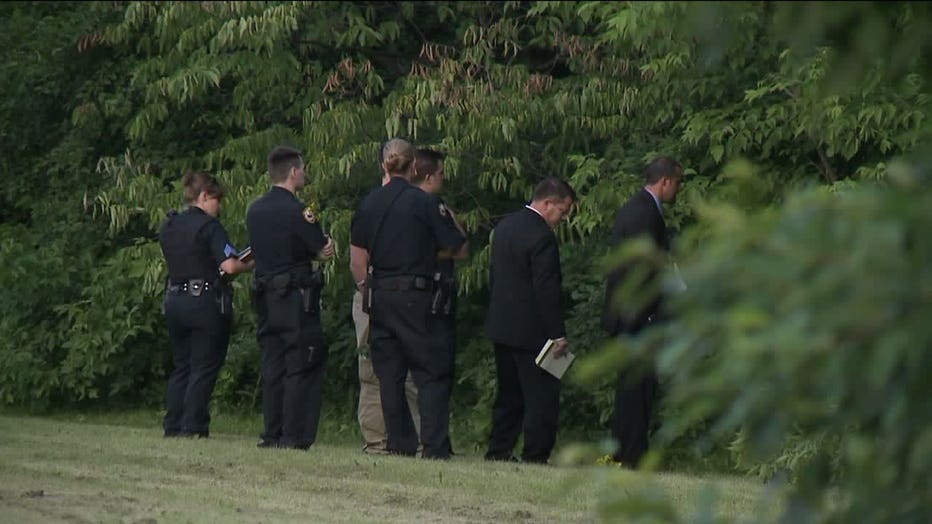 Body found near KK River Parkway


"We were here (Wednesday) morning and didn`t smell anything," one man said.

But on Thursday, that man told FOX6 News his dogs were more attentive in the area.

"I believe it was an isolated incident," Jim Duchow, who lives in the neighborhood said.

But nonetheless, neighbors say this is a tragic and sad situation.

The Medical Examiner's Office is working to identify the body through analysis of dental records.

Monitor FOX6 News and FOX6Now.com for updates on this story.