'It's shocking:' Germantown police seek suspect after girl, 16, sexually assaulted on playground


GERMANTOWN -- It's the first stranger sexual assault case Germantown police have investigated in at least three decades. A girl, 16, says she was attacked while jogging last Sunday, April 1 around 7:30 p.m.

The girl said she stopped for a rest at a private playground near Brookside Dr. and Brookside Cir., when a man came up from behind and dragged her to the ground.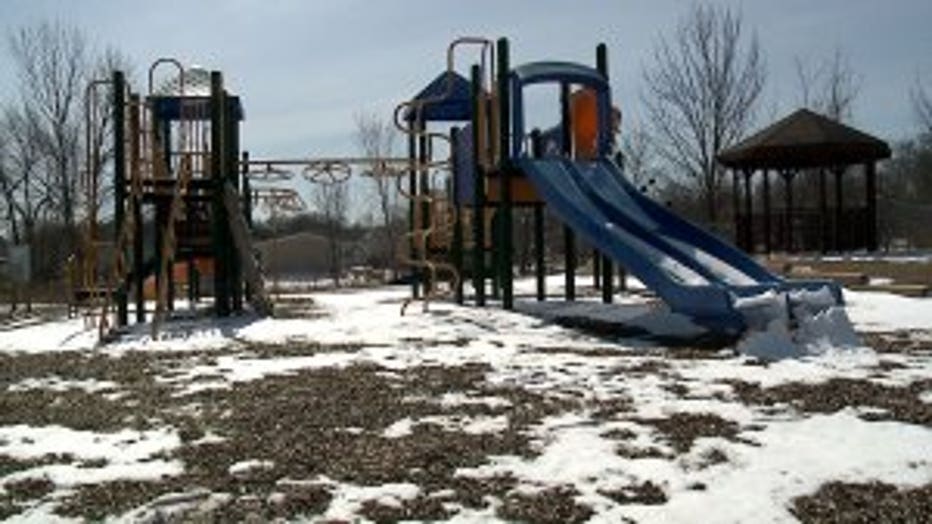 Sexual assault in Germantown


The suspect is at large.

The girl and her family are hoping that by sharing what happened, it will help police catch the attacker.

"He just came in with his left hand and hit me on the side of my face," the victim said.

FOX6 has chosen to conceal the girl's identity. She said a strange man pinned her to the ground at the park, punched her several times and then raped her.

"He just ripped my underwear from the front," said the victim.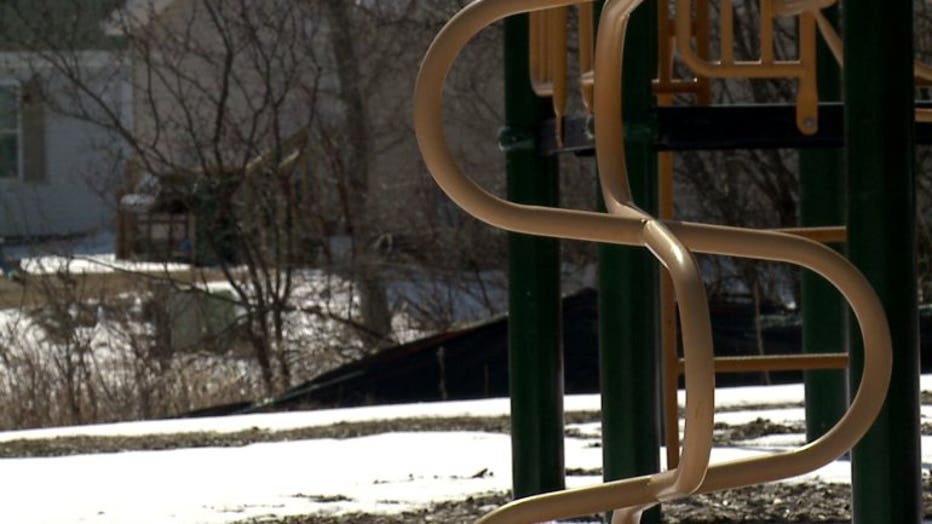 Sexual assault in Germantown


The girl said the suspect put a mask on during the attack and then ran off -- but not before she got a good look at him.

"I would say, 5'8"-5'10" as height. Weight: 170 lbs. White male. Probably between 28-34. Really dark hair," the victim said.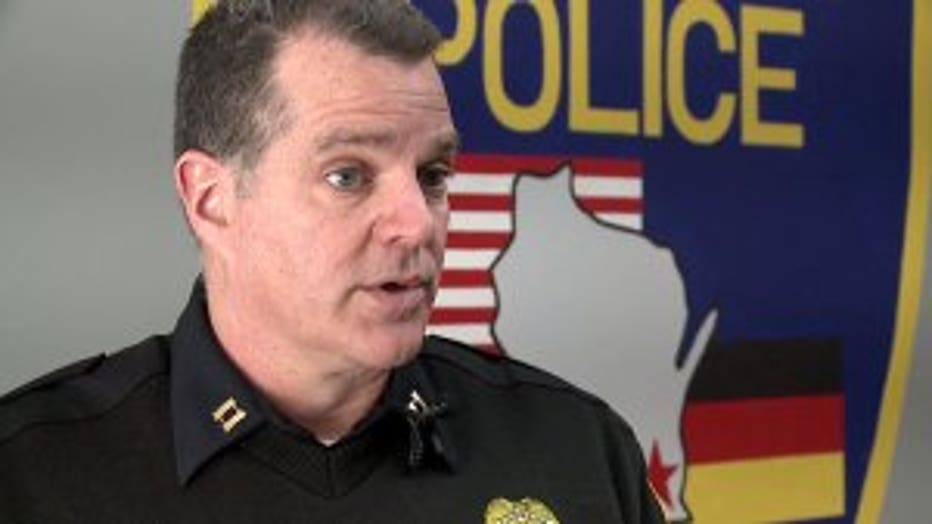 Germantown Police Captain Mike Snow


Germantown police said they're hopeful that description rings a bell with residents in the area.

"We want to see if the public can help us in identifying the reported suspect in this," said Germantown Police Captain Mike Snow.

Captain Mike Snow noted this is the first reported stranger sexual assault since the chief started 29 years ago.

"It's shocking to hear that it happened here because it's something that we just don't deal, it's a safe community," said Captain Snow.

The girl's mom and grandfather want to ensure it doesn't happen again.

"Her back was all bruised where she was on the ground," said the girl's grandfather.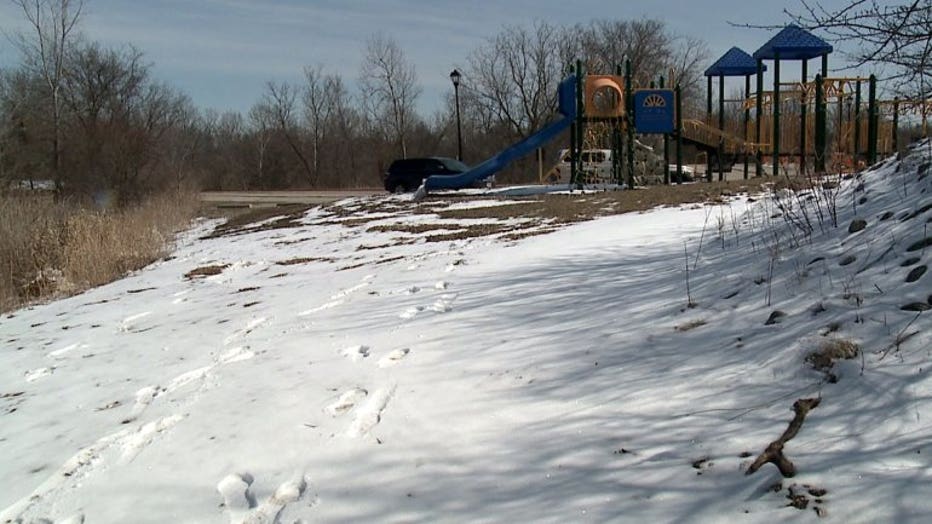 Sexual assault in Germantown


"I can barely sleep at night knowing there is someone around our house that is doing this to young people," the victim's mother said.

That's why the victim chose to come forward. She said she's been attacked in the past in Milwaukee and never spoke up. This time, she refuses to stay silent.

"I'm fighting it because I'm still alive. You can't let it bring you down," said the victim.


Sexual assault in Germantown


Forensic nurse examiners did perform a rape kit on the victim. That evidence is at the Crime Lab in Milwaukee -- where it will be tested for DNA.

Anyone with information is asked to please contact police.