"It's really unfortunate:" MPS principal accused of intimidating victim/witness in sex assault case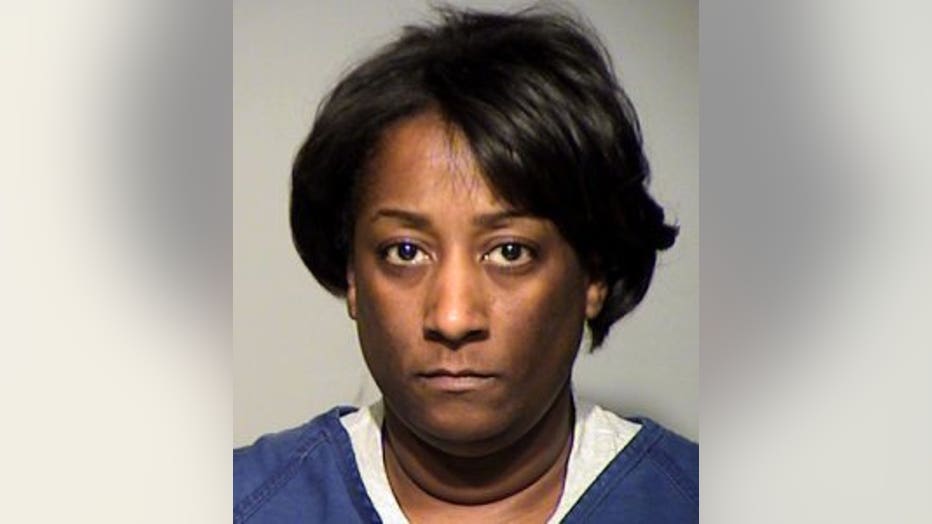 MILWAUKEE -- A Milwaukee Public Schools PRINCIPAL is in jail -- and the allegations against her have shocked some of her students.

At Washington High School of Information Technology, the principal would often post about how proud she was of students or the school's basketball team. But what 42-year-old Valencia Carthen is accused of is nothing to be proud of. She is accused of intimidating a witness.

A criminal complaint says in December, Carthen went to talk to a sexual assault victim, trying to get her to not testify against 39-year-old Jason Cunningham -- Carthen's boyfriend and the suspect in the sexual assault case.

According to police reports, Cunningham is married but Carthen is one of possibly three other girlfriends.

The complaint says Carthen had been visiting the woman "to discuss Cunningham's case and advise (the woman) not to attend court -- and to leave town." The victim told investigators that "Cunningham knew her family lived in Mississippi and that Carthen told (the woman) that she knew where (the woman's) family was in Mississippi."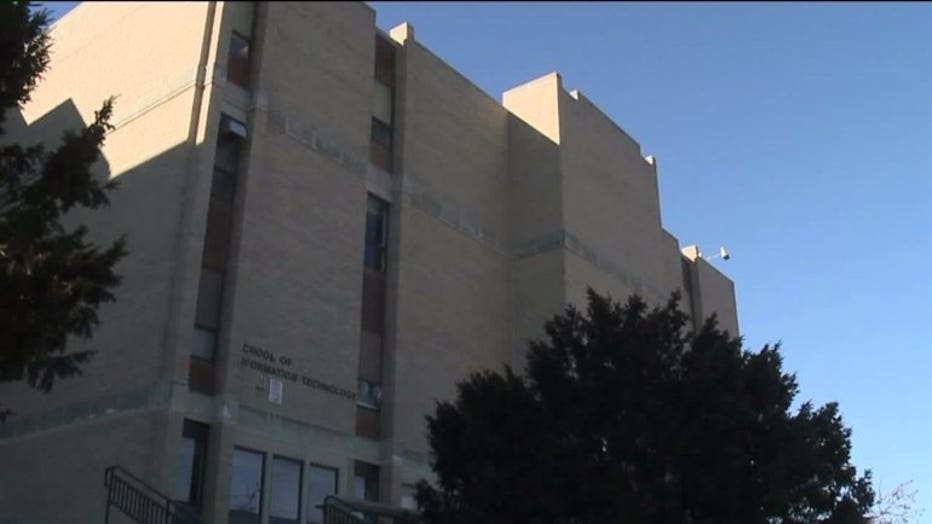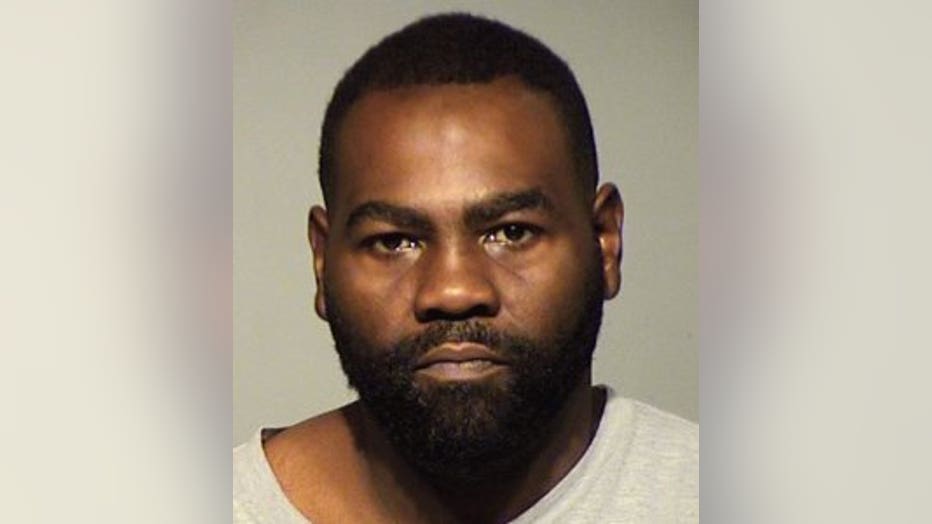 Additionally, the complaint says the woman told police "Carthen was a principal at Washington High School in the MPS system." Carthen allegedly told the woman "she knew people and students around MPS, which caused (the woman) to fear for her children's safety as MPS students."

The complaint says the information provided to investigators by the woman corroborates with text messages Carthen received in September. One read: "need to get her out of Milw one way ticket between $148-160 she packed and ready to go now. Just don't no what do with her."

The complaint says Carthen even provided a letter allegedly written by the victim saying the accusations were not true. That letter was given to prosecutors in the sexual assault case.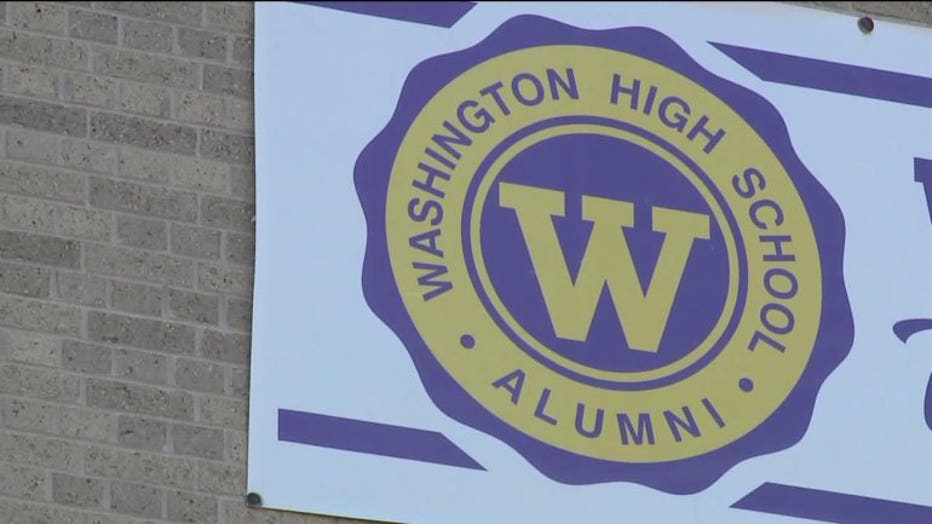 At Washington High School of Information Technology, students on Thursday, February 9th said this story is the talk of the school.

"It's like, I didn't find out about it until today. But it's like, it's really unfortunate. I guess it's something you wouldn't expect," said student Isaiah Chambliss. "I never had any real interaction with her, but she didn't seem like she could do something like that."

Carthen is in jail on $15,000 bail. There is an arrest warrant out for Cunningham. He's due in court on March 2nd in the sexual assault case.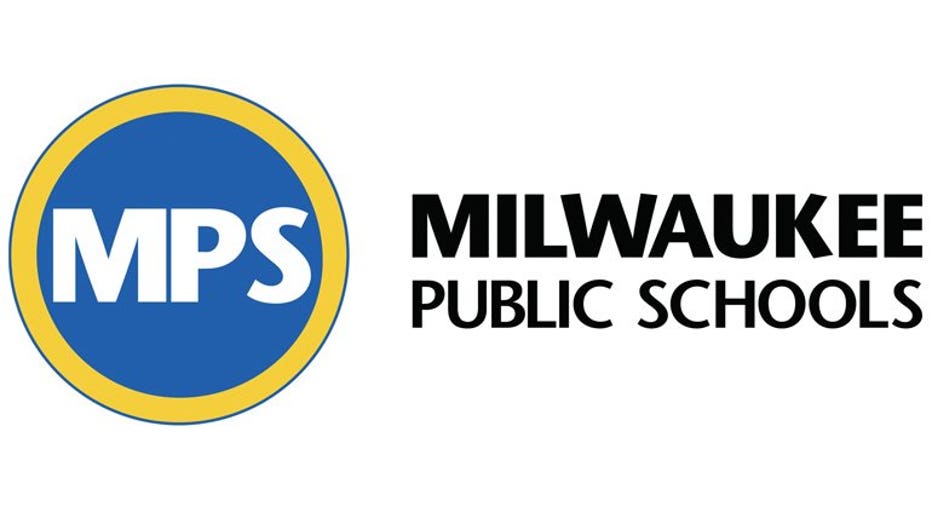 Milwaukee Public Schools issued the following statement to FOX6 News:

"The district is aware of the allegations, which do not involve the school or students. The principal was removed on an emergency basis while the criminal proceedings continue."