"It's really scary:" Police ask for help to ID suspect in sex assault at Milwaukee laundromat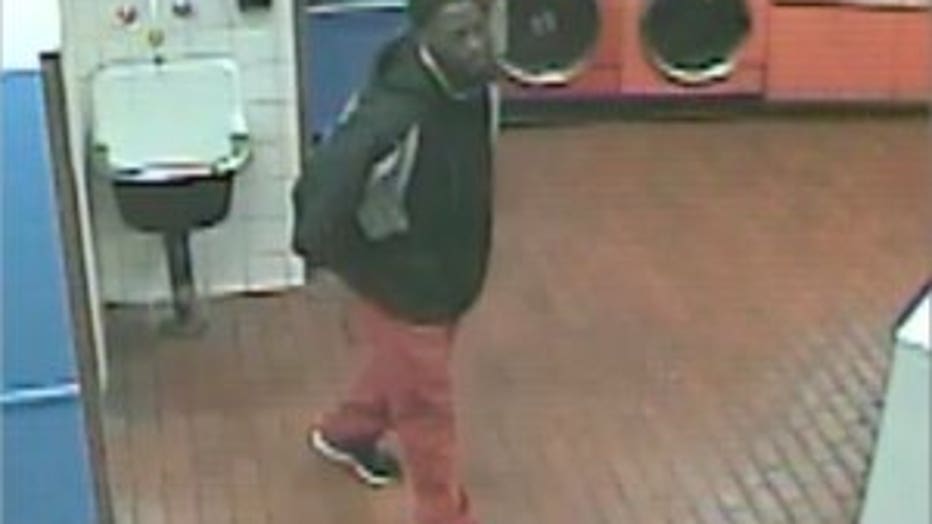 Suspect in Big Wash Laundromat attack


MILWAUKEE -- Milwaukee police are asking the public for their help identifying a suspect wanted in connection with a sexual assault at Big Wash Laundromat near 51st and Center on Wednesday, December 6th.

Officials say the female victim was in the business around 5:40 p.m. and went into a bathroom.  When she tried to exit the bathroom, the suspect pushed the victim and attempted to sexually assault her.  The victim was able to fight the suspect off and fled from the business on foot.

"Knowing that it happened just a day before I got here -- it's really scary because you never know. It could happen to me," said Shaunetta Thompson, a customer at the laundromat. "We shouldn't have to worry about having to protect ourself in the laundromat, going to the store, or anything like that."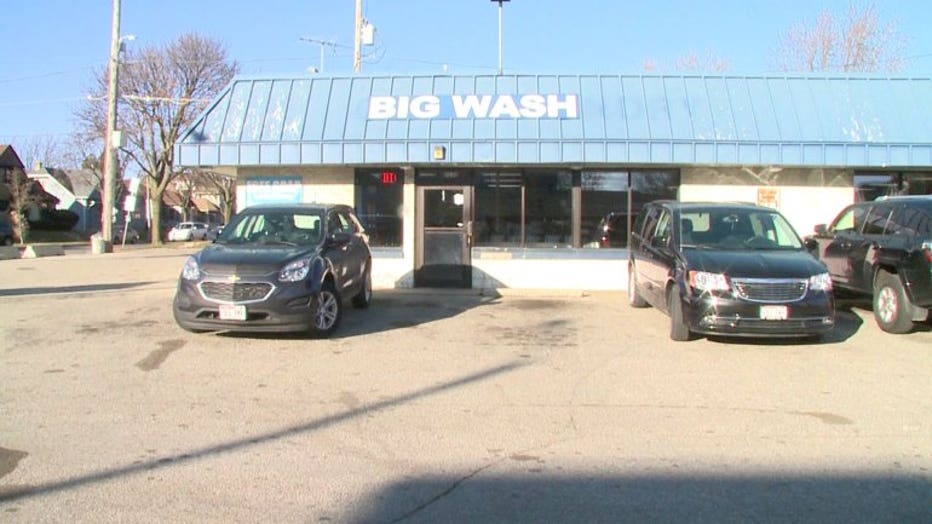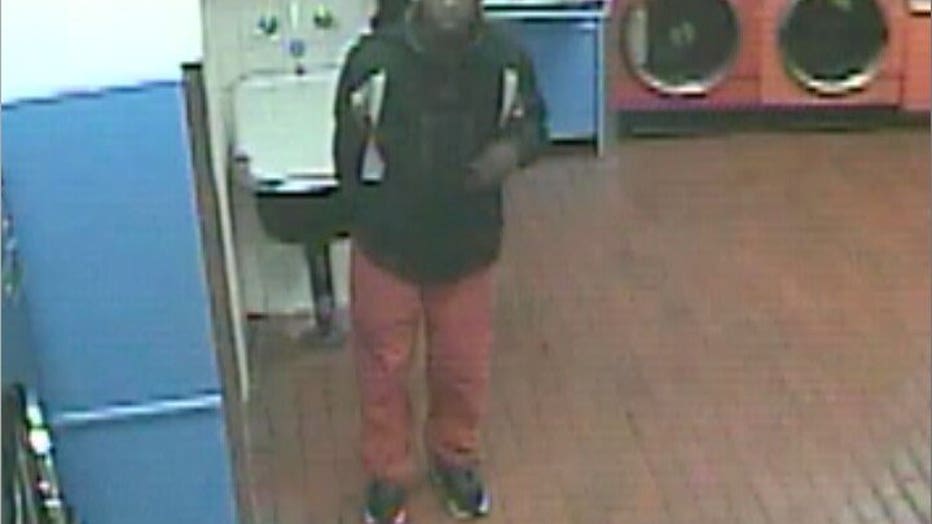 Suspect in Big Wash Laundromat attack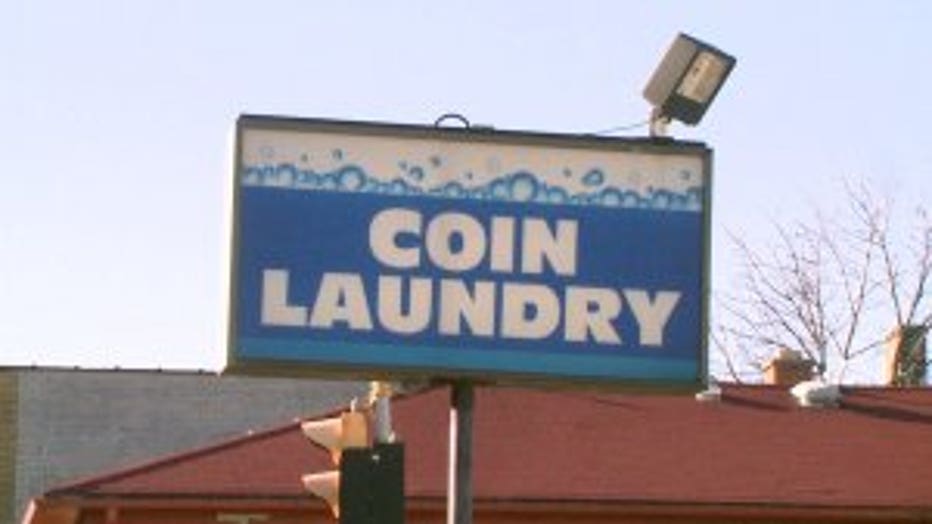 The suspect is described as a black man in his 30s, standing approximately 5'7" tall, weighing 190 pounds, with a low haircut, acne and a skinny face.  He was last seen wearing a dark jacket, red pants and a black winter hat.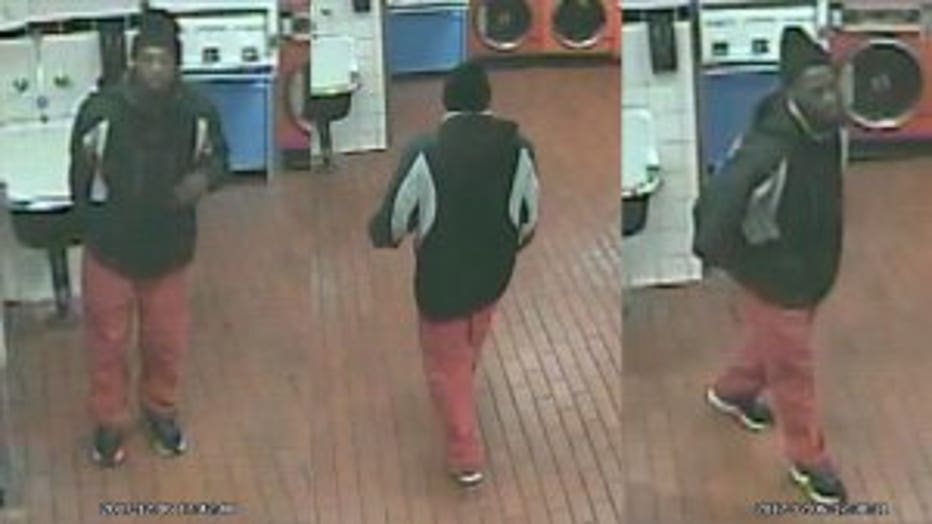 Suspect in Big Wash Laundromat attack


"You got to be mindful of where you're at, and pay attention to your surroundings at all times," Thompson said. "Make sure you keep an eye on your surroundings. Don't trust anyone."

Anyone with information on this crime is asked to call Milwaukee Police Sensitive Crimes Division at 414-935-7405.

The laundromat owner was not on site for comment. But authorities say he is cooperating with the investigation.