"It's really great:" Milwaukee Public Schools expands their 'Summer Adventures' program


MILWAUKEE -- Being in school in the summer isn't so bad when you get to spend your day learning at the beach. Milwaukee Public Schools has expanded their 'Summer Adventures' program this year.


MPS Summer Adventures program


Forget the textbooks and the whiteboards -- the lesson Thursday, July 16th took place near Lake Michigan.

Third graders at MPS' Ralph Waldo Emerson School are studying geology. They're enrolled in the free "Extended School Year Program." The five-week program includes four weeks in the classroom and one whole week on a summer adventure.

Having the opportunity to spend so much time along Lake Michigan, learning about the local geography ties directly into these kids' curriculum.

"They may be looking at a rock and then...'I saw that rock in a book and now I see it. I get it now,'" said Jacqueline Meifert, coordinator at the Extended Learning Opportunities Office.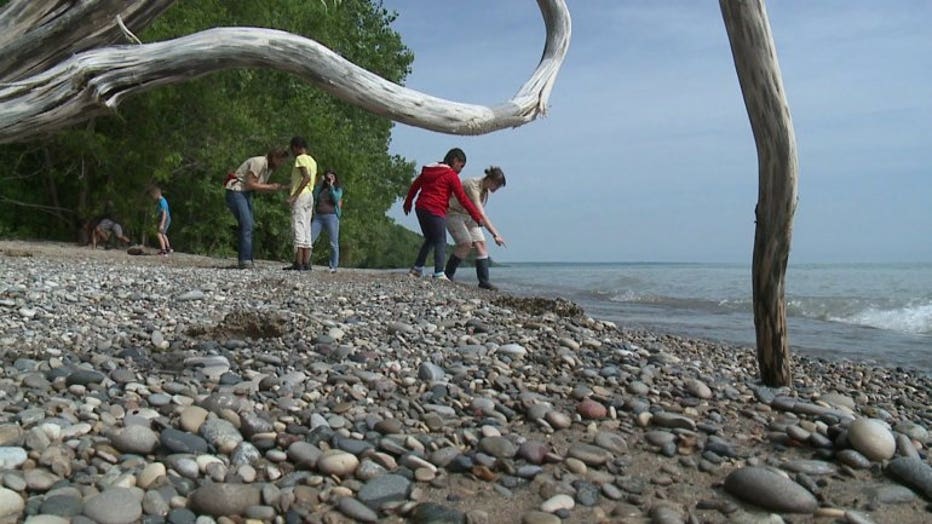 MPS Summer Adventures program


This year, more students are able to take advantage of the program.

"We have about 10 trips going off every day this year, so that is about 300 students that are participating in some sort of outdoor adventure," said Meifert.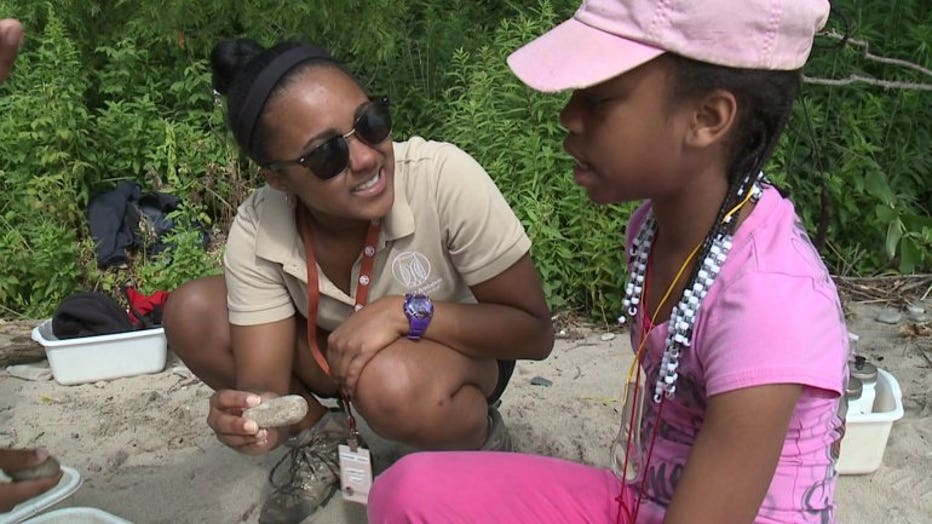 MPS Summer Adventures program


These students have spent every day this week on a different activity.

"It's really great for the kids to see on a daily basis what changes happen in nature," said Shelly Rollins, summer camp director.

Summer Academy is MPS' largest summer school program, providing K-8 students the chance to reinforce what they've learned in the previous year and preview what they will learn in the coming year.

The expanded experiences join a host of new summer programs this year, including a camp to prepare students to succeed in college-level Advanced Placement courses, an Italian language camp at Victory School and a Bradley Tech summer camp connecting middle school students to career and technical education.

Limited spaces are still available in some programs, including Summer Academy. Call (414) 475-8238 to enroll or visit MPS' Summer Academy page to see a list of all sites.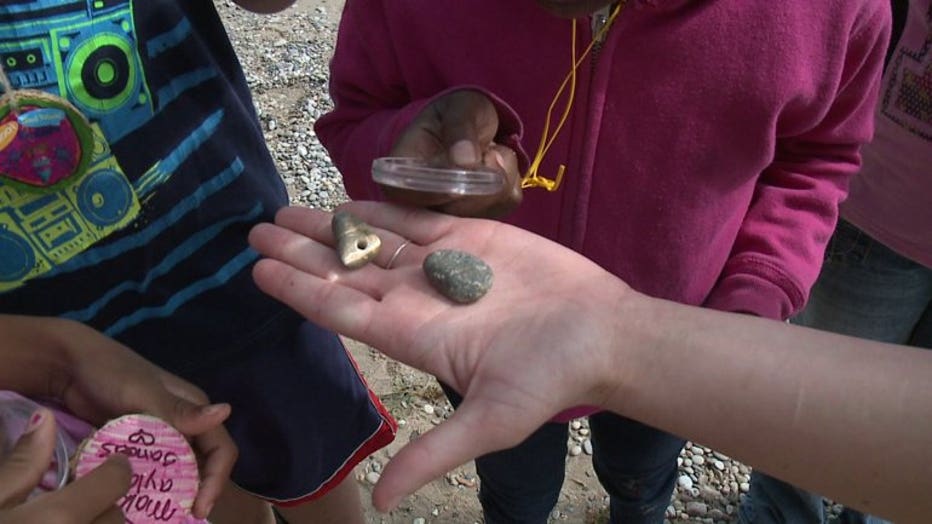 MPS Summer Adventures program


Complementing summer school programs, MPS' Milwaukee Recreation also provides Community Learning Centers, Child Care Camps, Safe Places, Summer Recreation Enrichment Camps and summer playground programs.

For more information on Milwaukee Recreation programs, visit http://www.milwaukeerecreation.net/ba/ or call (414) 475-8701.