"It's raining cats and dogs" at MADACC; take home a new companion with reduced adoption fees


MILWAUKEE -- There is a big surge in cats and dogs at the Milwaukee Area Domestic Animal Control Commission -- and shelter leaders have an incentive for anyone looking to adopt.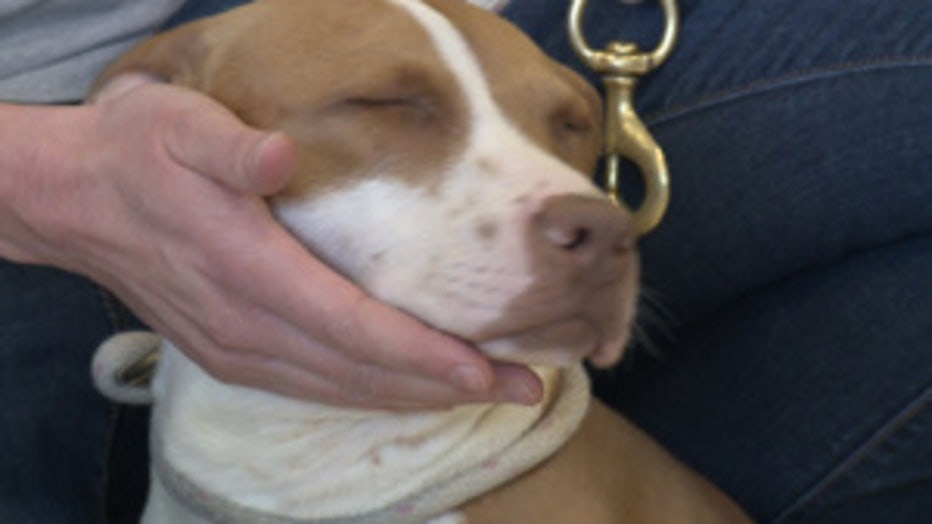 "It's Raining Cats and Dogs" is the catchy name of the adoption promotion at the Milwaukee Area Domestic Animal Control Commission, better known as MADACC.

They take in strays from across Milwaukee County, and this year's warmer winter means a huge influx of animals earlier than expected.

"In the dead of winter we have about 125 animals in our care, and just in the past week alone, we've had over 100 animals come in," said Karen Sparapani, MADACC executive director.

45 percent of the dogs that come into MADACC are pit bulls.

"We work hard to educate people that they are family pets. They do great in all kinds of families," said Sparapani.

Adoption fees for adult pit bulls and adult cats are down to $25 through April 3rd. Adult dogs are normally $75.

"Come in with an idea of what your energy level is. Are you looking for a dog you can run with? Are you looking for a dog that you want to lay on the couch with?" said Kathy Schillinglaw, MADACC volume and outreach coordinator.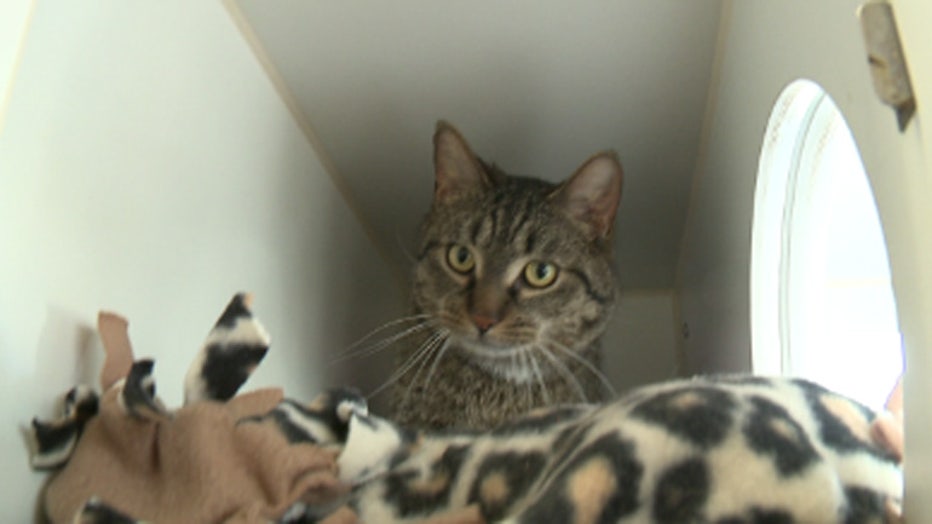 MADACC is going through some renovations to their kennel area right now, so this promotion is especially important. They're trying to keep their intake of cats and dogs low.

Reduced adoption fees include spay/neuter surgery, microchip, and up-to-date vaccines. A $12 license fee will apply for all Milwaukee County residents. Adopters can fill out an application online at www.madacc.org/adopt or come into MADACC to fill one out in person.

You do not need to have an appointment to stop in and you can go in anytime MADACC is open to the public to see the adoptable cats and available in their lobby. To see adoptable dogs, you must have an approved application on file.