'It's pathetic:' Grandmother mugged while holding 2-year-old grandson in Brewers Hill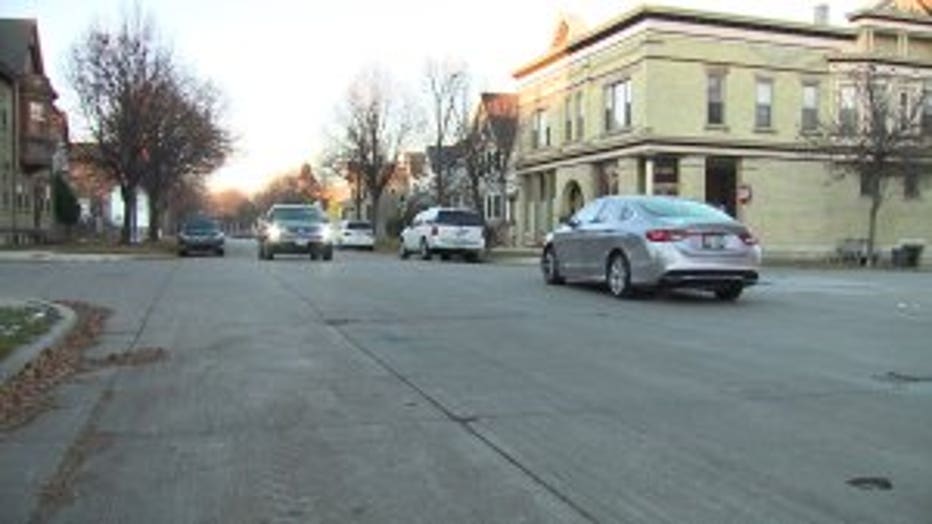 MILWAUKEE -- Police are looking for suspects who mugged a woman as she held her grandson. It happened in Milwaukee's Brewers Hill neighborhood on Tuesday night, Nov. 6 and the woman screamed for help.

"It really is cowardly. It's pathetic and just awful," said David Hackbarth, victim's son.

It is the sort of situation no loved one should ever experience.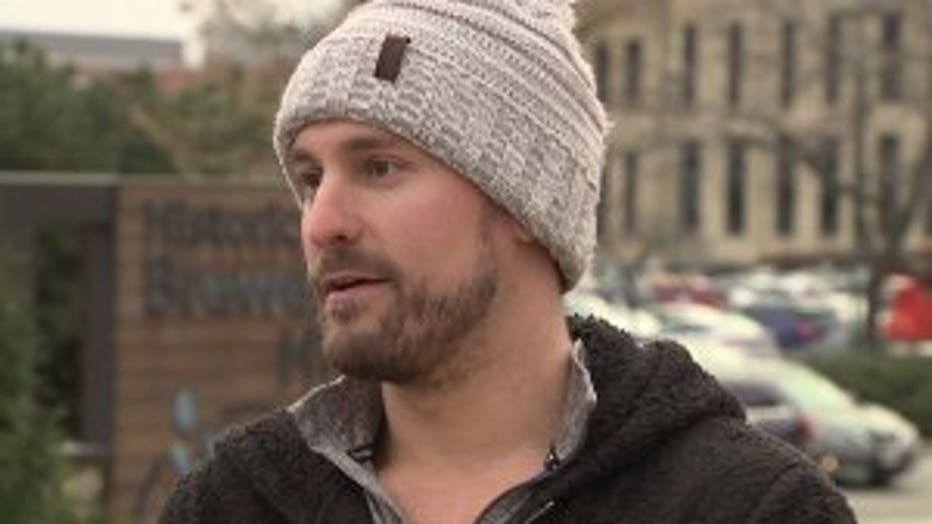 "It's heartbreaking, especially when you can't be there to help," said Hackbarth.

As David Hackbarth waited for his mother and son Tuesday night, Nov. 6 near Lloyd and Palmer, two suspects were right behind her. As she pulled her 2-year-old grandson from the car, they placed a hood over her head.

"Kind of wrestled her to the ground and got the purse off and she just eventually let them have the purse and just held on to my son for dear life," said Hackbarth.

She screamed, the suspects ran and just across the street...

"All I heard was somebody just yelling, 'help, help, help,'" said Emanuel Cockroft, Milwaukee Fire Department.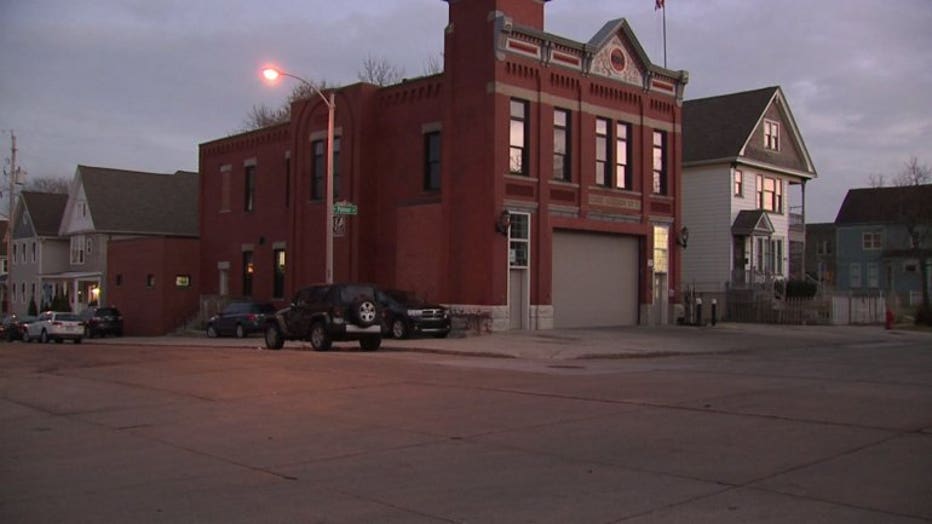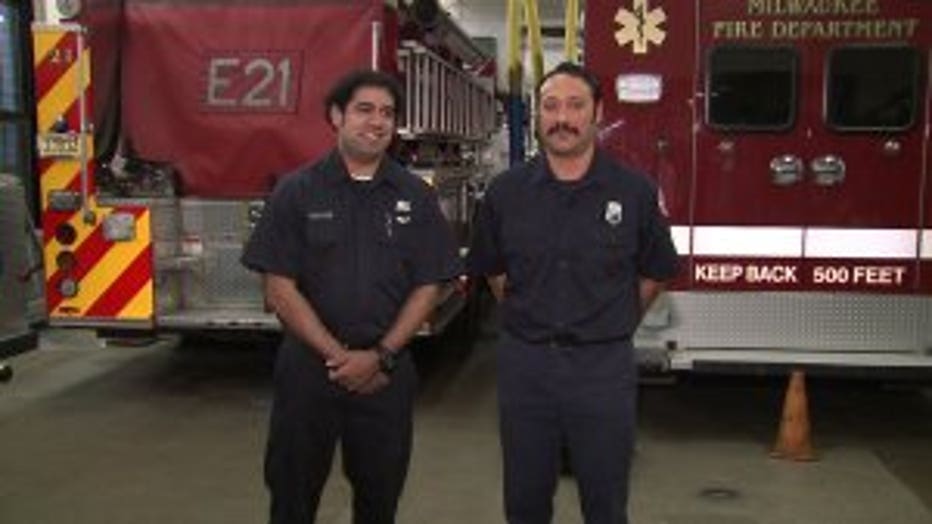 Emanuel Cockroft and Victor Izquierdo


Emanuel Cockroft and Victor Izquierdo heard her cries from Milwaukee Fire Station 21.

"I see this lady running up the side of the firehouse and she's got the kid with her like that," Cockroft said.

They got them inside, comforted them and called police.

"It's just autopilot, I guess. That's what we do, just go out there and help people," said Victor Izquierdo, Milwaukee Fire Department.

The victims were physically OK, and Hackbarth is thankful.

"I have a healthy son and I have a healthy mother and unfortunately, it was a little traumatic but it could've been so much worse," said Hackbarth.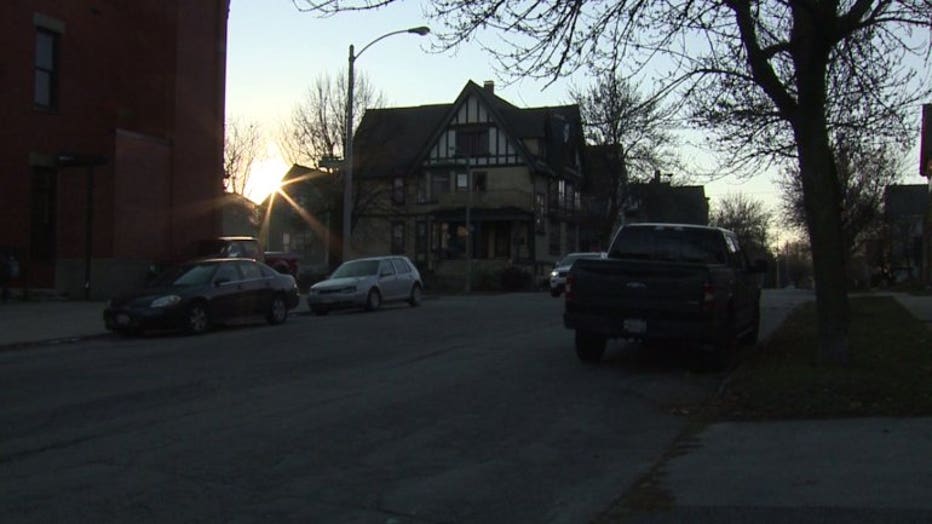 Now warning others, be aware these crimes can happen anywhere.

"This situation gives me the ability to tell people, be careful," Hackbarth said.

Milwaukee police says they continue to look for two suspects in the case.