"It's OUR city:" With violence seemingly at an all-time high, "Heal the Hood" movement promotes peace


MILWAUKEE (WITI) -- It was another violent weekend in Milwaukee -- though significantly less so when compared with last weekend, when Milwaukee Mayor Tom Barrett marked Ceasefire Sabbath on the heels of more than a dozen incidents. We saw one homicide in Milwaukee this weekend, with police called out to the scene of at least four shootings. But it wasn't enough to deter folks who took part in a "Heal the Hood" event on Milwaukee's north side -- promoting peace and positivity, and discouraging violence.

If violence pushes a community down, peace will lift it up. And on Sunday, May 24th in Milwaukee, peace had a pulse.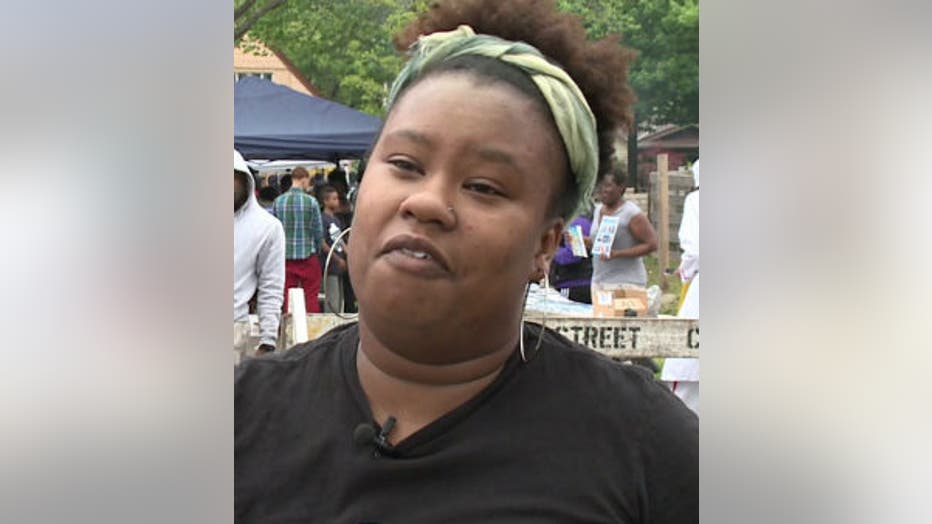 Akilah Young was near 9th and Ring on Sunday with a message she hopes the entire city will hear.

"It's Milwaukee. It's my city. It's our city -- and the violence is in an uproar so we want to get the focus off of the negativity and get it on to something more positive," Young said.

Block parties were organized as part of the fourth annual "Heal the Hood" event -- highlighting positive things happening on Milwaukee's north side.

"We never thought about doing it every year. We never thought about doing the resource fair, the giveaways and these type of things. We literally just wanted to do a block party and it grew into what you see here," Ajamou Butler, who founded the "Heal the Hood" movement.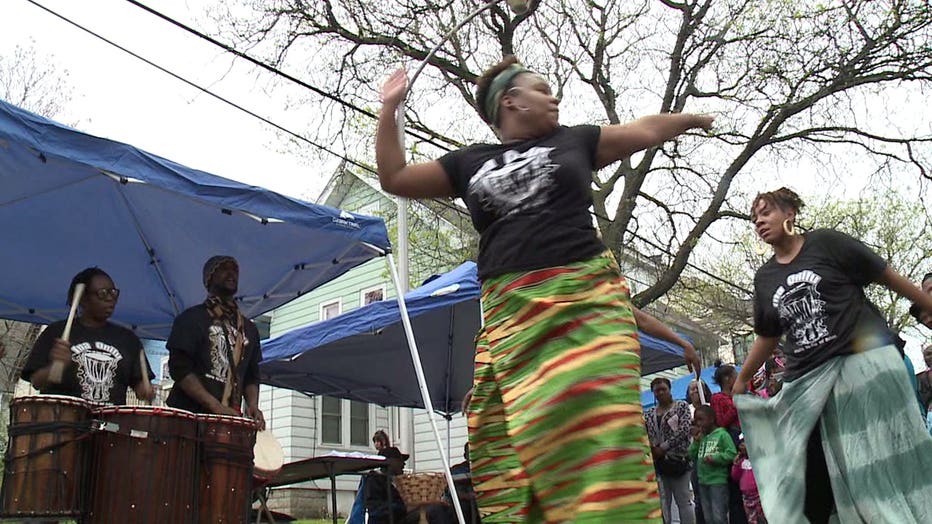 The movement has grown. In 2014, organizers began planning block parties twice a year. Volunteers served food to go along with the entertainment, which included an African drum and dance ensemble.

Young says it was just last month when his own aunt was shot and seriously injured in a carjacking near 50th and Locust.

"We brought her here today just to kind of help lift her spirits and hope other people will see it's not always bad," Young said.

This is a movement that aims to show positive is possible and already prevalent. Sometimes you just have to make a bit of noise so people can hear it.

CLICK HERE to learn more about Milwaukee's "Heal the Hood" movement.