'It's not going to be easy:' Red Cross volunteer deploys to Florida in wake of Hurricane Michael


MILWAUKEE -- FOX6 News on Thursday, Oct. 11 caught up with a Red Cross volunteer headed to the airport to help in the wake of Hurricane Michael, one month after Florence slammed into the Carolinas. Hurricane Michael made landfall on the Florida Panhandle Wednesday as a Category 4 storm.

Julie Solochek, a nurse for 30 years, spoke with FOX6 as she prepared to head to Tallahassee, Florida to volunteer with the Red Cross for the first time.

"Jack of all trades I'm sure, wherever they need me. I found out (Wednesday) night around 7 that I was coming down, so I'm sure I over-packed," said Solochek.

Solochek was set to join roughly 10 other volunteers from Wisconsin to provide medical care and help at temporary shelters. Solochek said she hopes to provide some comfort.




"You are helping people who, for the next six months, are going to be out of their homes, displaced. They've lost so many of their possessions," said Solochek.

Solochek was gearing up for long days, at least 10 hours on her feet and less-than-ideal working conditions.

"It's not going to be easy," said Solochek.

She said she was looking forward to connecting with other volunteers and having a positive impact after a large-scale disaster.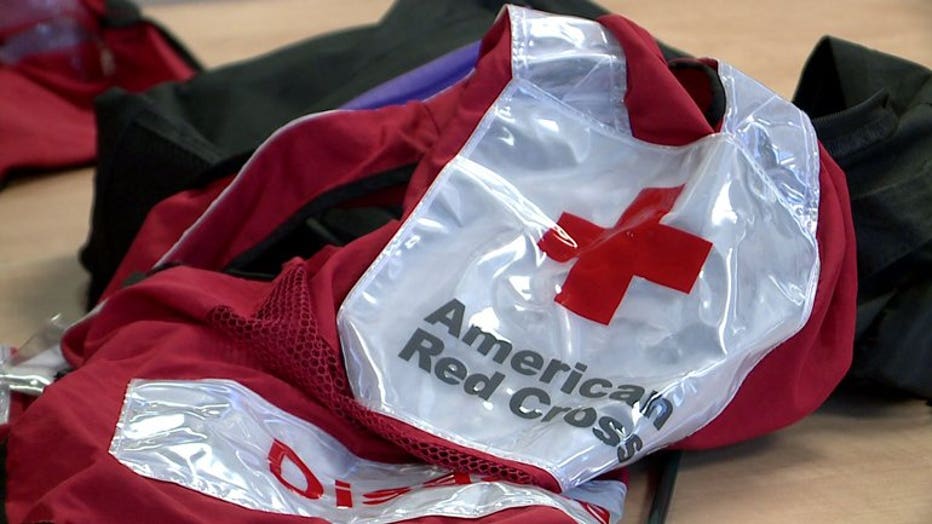 "Knowing that I've made someone's day a little nicer -- simple things," said Solochek.

Solochek was set to fly into Orlando and then head to Tallahassee from there. She expected to be in Florida for 10 days to two weeks.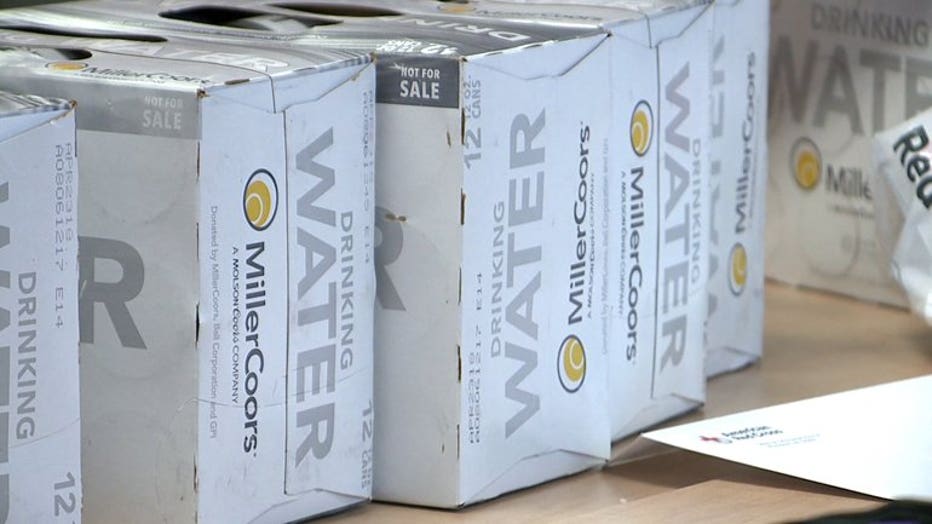 In addition to helping with Hurricane Michael and Hurricane Florence, the Red Cross has also deployed volunteers for three floods here in Wisconsin.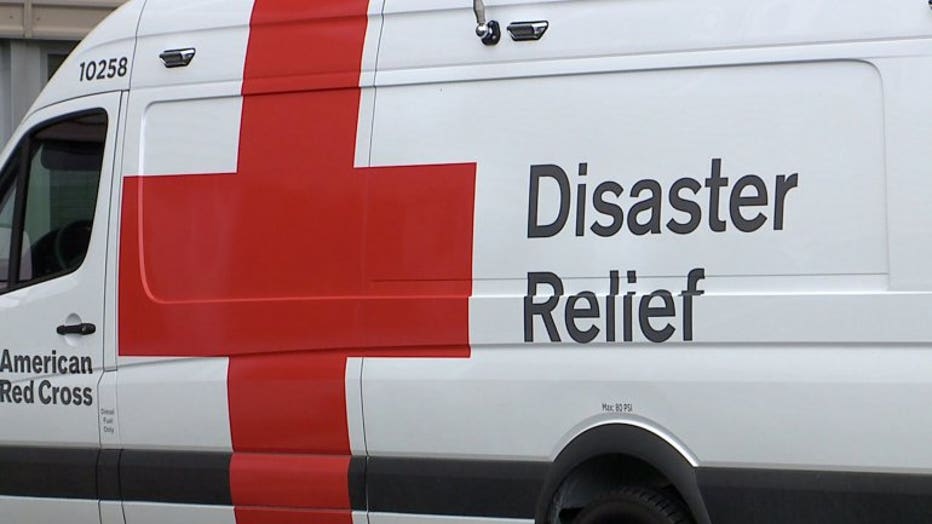 You can help at home by donating blood, making a monetary donation or even learning more about what it takes to become a volunteer.

"You can go to RedCross.org and go through the form. Sign up to be a volunteer. We won't get you out for this storm, but we'll get you out helping in your own community and when that bell tolls again you will be prepared for that," said Justin Kern, American Red Cross of Wisconsin.