'It's nonsense:' 2 arrested after vehicle found with bullet holes, shots fired incident shut down I-43


MILWAUKEE -- A shots fired incident shut down I-43/94 northbound at Becher Tuesday, June 12 after police were called out to the area near 4th and Lapham, where neighbors reported hearing gunfire. Milwaukee police have confirmed two arrests have been made. Both suspects are men -- ages 31 and 25.

It all began around 11 a.m.

Neighbors on both sides of the freeway said they heard the gunfire ring out.

"We heard a couple of gunshots," a neighbor said.

"We heard gunshots. It was loud. It sounded like five. I really didn't know what to do," said Alexis Baez.

FOX6 News found a vehicle with a shattered window and bullet holes on I-43 northbound near Greenfield.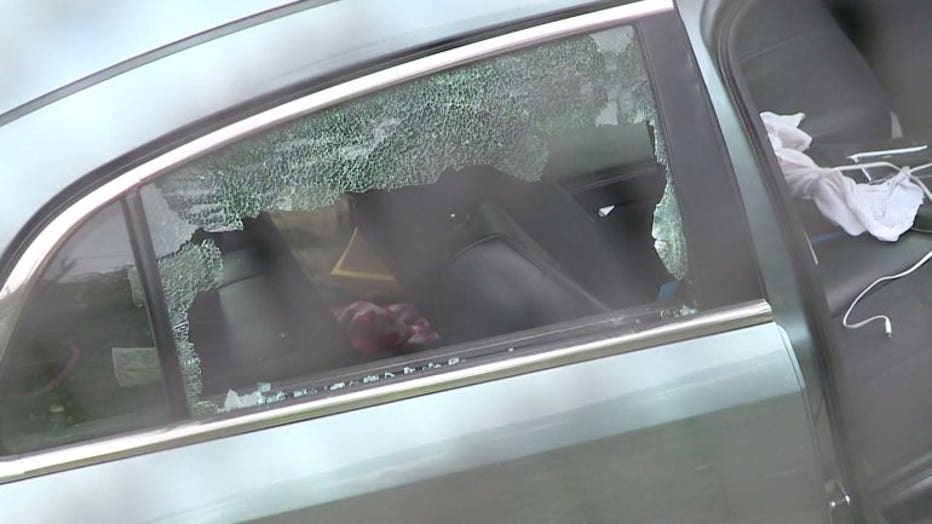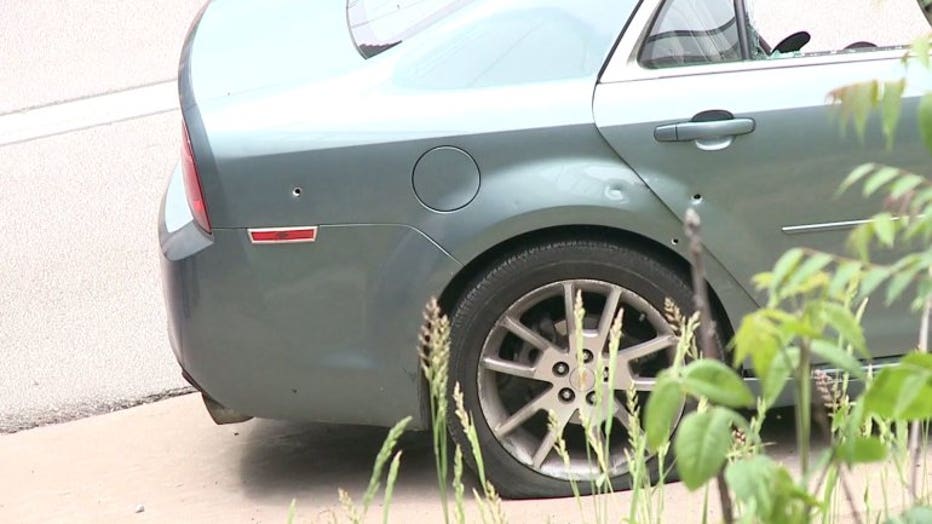 "There were a lot of officers. I know I heard a lot of sirens and things like that. They handled it pretty quickly," a neighbor said.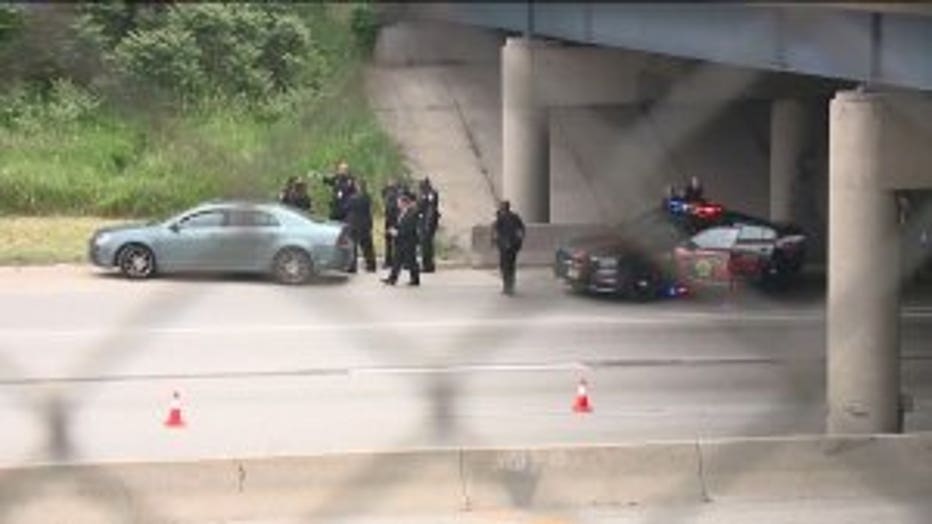 All of the northbound lanes of I-43/94 were blocked off at the exit to Becher/Mitchell, leading to backups for hours, as investigators scoured that vehicle and the roadway for evidence.

Those living nearby said they're angered by the danger posed.

"Looked over there and that's when I seen the car was all shot up. Pretty quick they shut the highway down -- like that. Four or five gunshot holes in it. It's nonsense, to be honest. Why you gotta be shooting on the freeway? I thought the freeway shooting was over from a couple of months ago. Then it started popping back up again," said Taurus Renfro.

Renfro and others said the incident is very concerning.

"I kind stayed away from the windows and everything while my dad went to check it out. It was crazy," said Alexis Baez.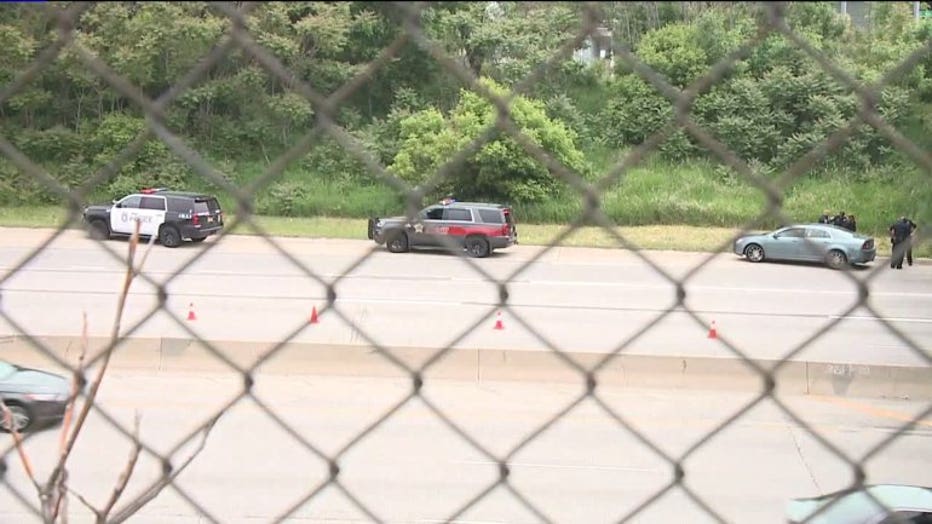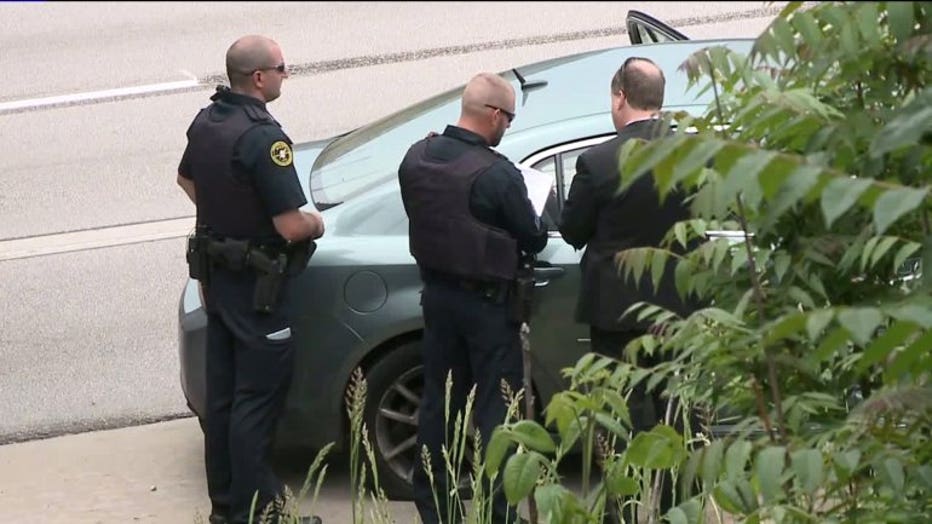 "Anybody can get hit, let alone the person you're trying to shoot at," said Renfro.

"Bullets can fly anywhere. Put down the guns Milwaukee," a neighbor said.

Police said it doesn't appear anyone was injured.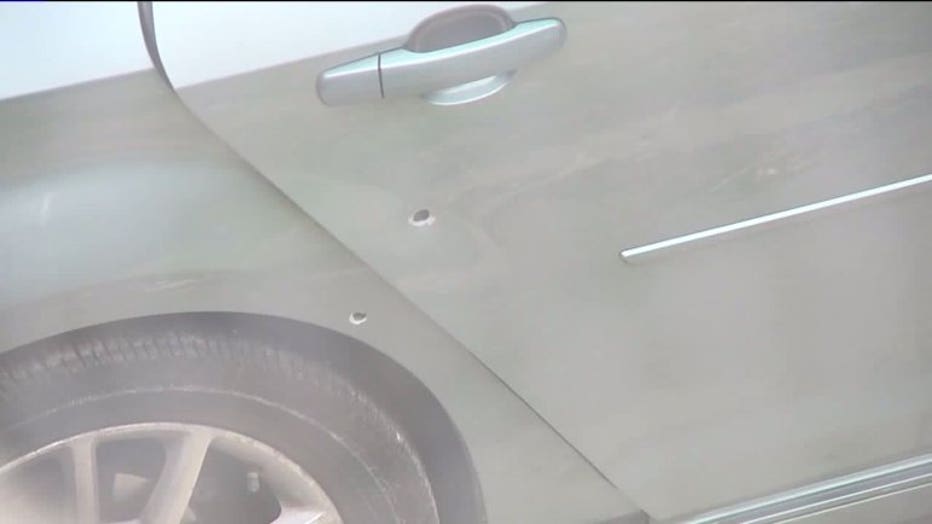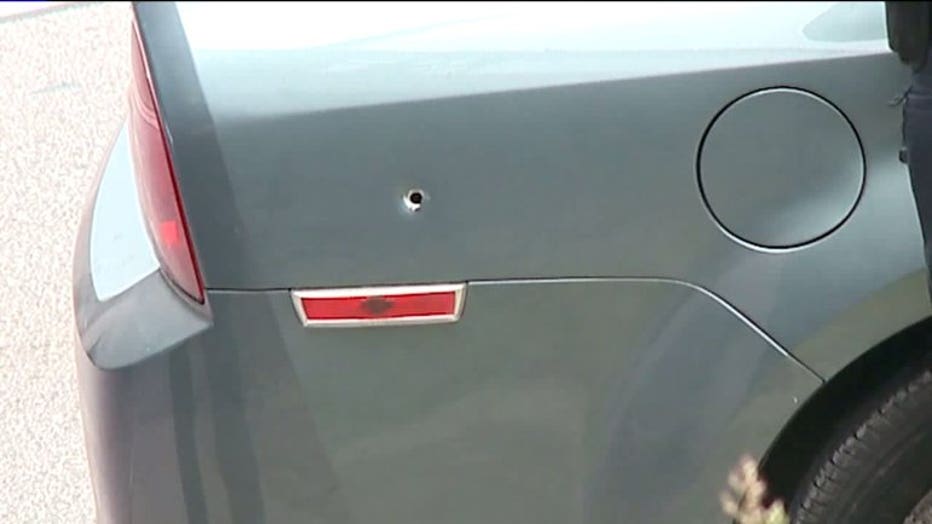 The freeway was reopened to traffic around 2:45 p.m.