"It's like the Super Bowl:" Black Friday deals at Walmart available at 6pm on Thanksgiving; earlier online


GREENFIELD -- Even before they've fully digested their turkey, some people will head out to stores on Thanksgiving in search of killer deals. And that means big sales for area retailers.

"Fourth quarter for us is like the Super Bowl," said Horace Gant, store manager at the Walmart Supercenter in Greenfield. "It's like the biggest time of the year."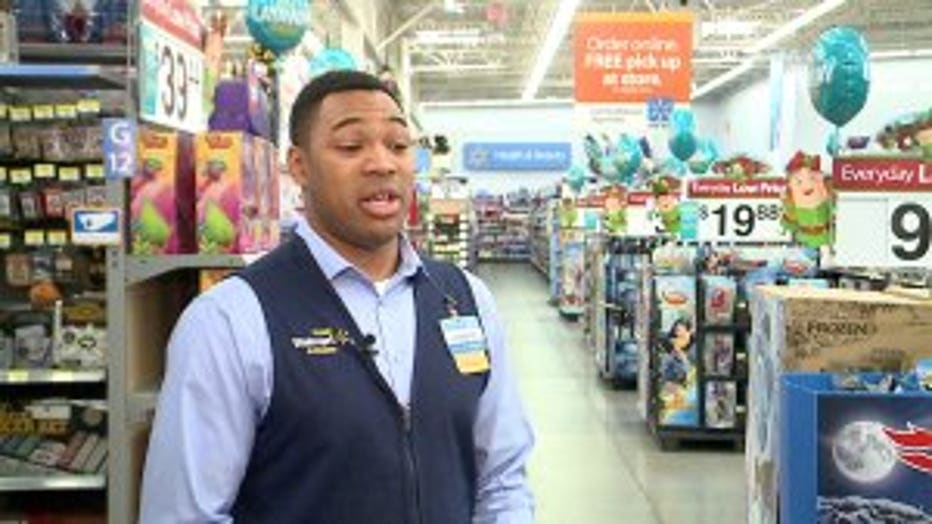 Gant is a former wide receiver who spent two years on NFL practice squads -- so it's no surprise Gant loves a football metaphor.

"Sales increase, the traffic inside the store increases, and we enjoy it. We embrace the moment," Gant said.

"I think that Black Friday is kind of the kickoff of the holiday season," said Amber March, senior manager of corporate communications. "We're expecting this to be one of the busiest weeks of our entire year."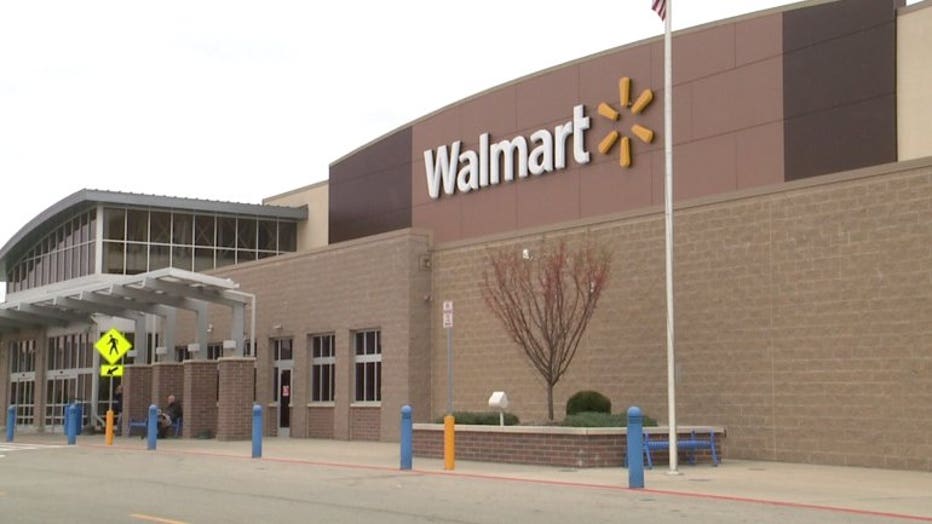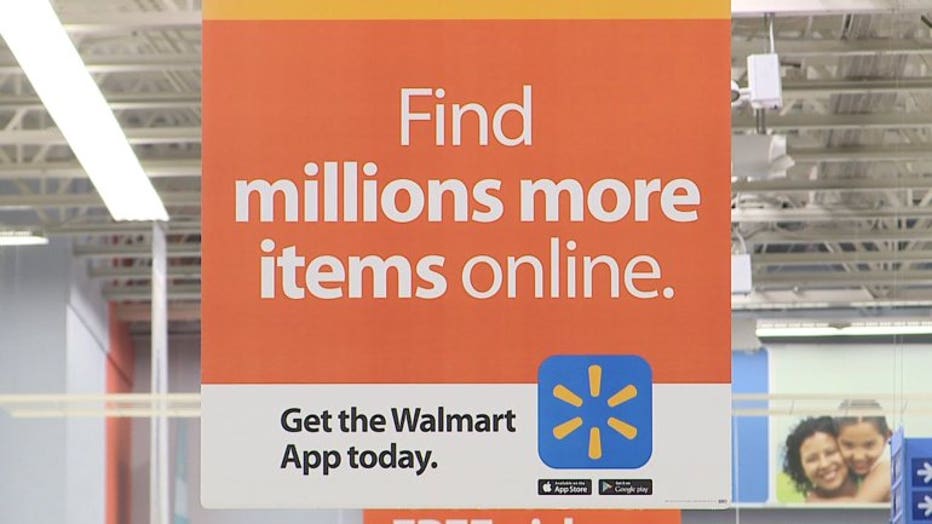 For retailers around the country, Black Friday has bled into Thanksgiving. Walmart's deals start at 6:00 p.m. Thursday in stores and even earlier online –- 11:01 p.m. Wednesday night.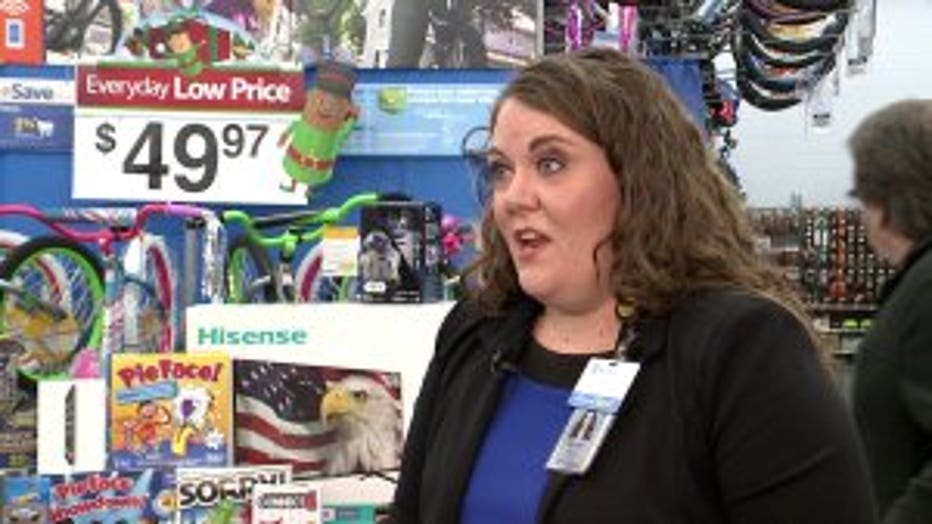 "Things like technology, drones, connected home -- those types of things are really popular this season," March said.

Gone are the days of long lines ready to rush the aisles when the doors open. Walmart -- which is open 24 hours anyway -- has lines for specific items inside the store, and a ticket process to ease congestion.

"Once you get in the line, you're able to go out and shop the entire rest of the store, and you have two hours to come back to that line, with your wristband, to retrieve that item," Gant said.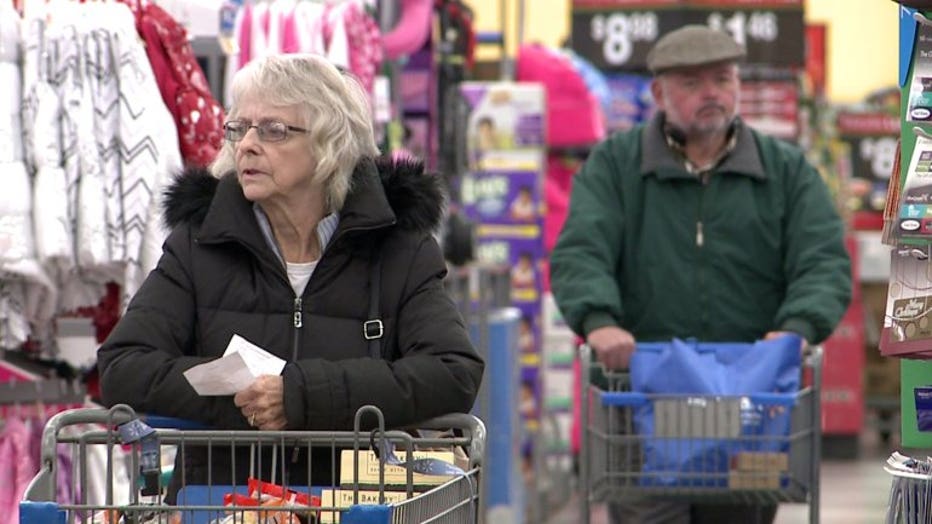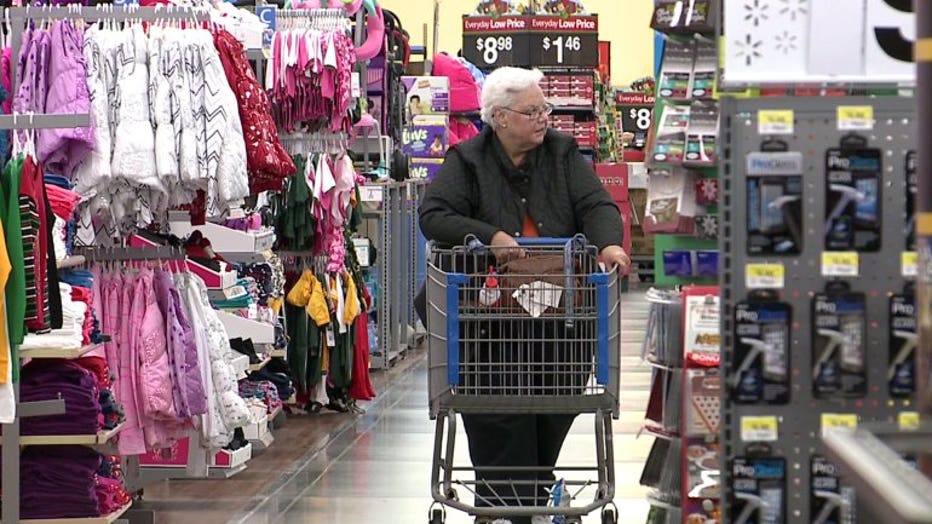 Gant and his team are hoping for a smooth kickoff to the all-important holiday shopping season.