'It's kind of crazy:' Plenty go shopping on Black Friday, but not always for others


MILWAUKEE -- 71 percent of holiday shoppers are expected to his their local stores on Black Friday, Nov. 22. That is according to the National Retail Federation.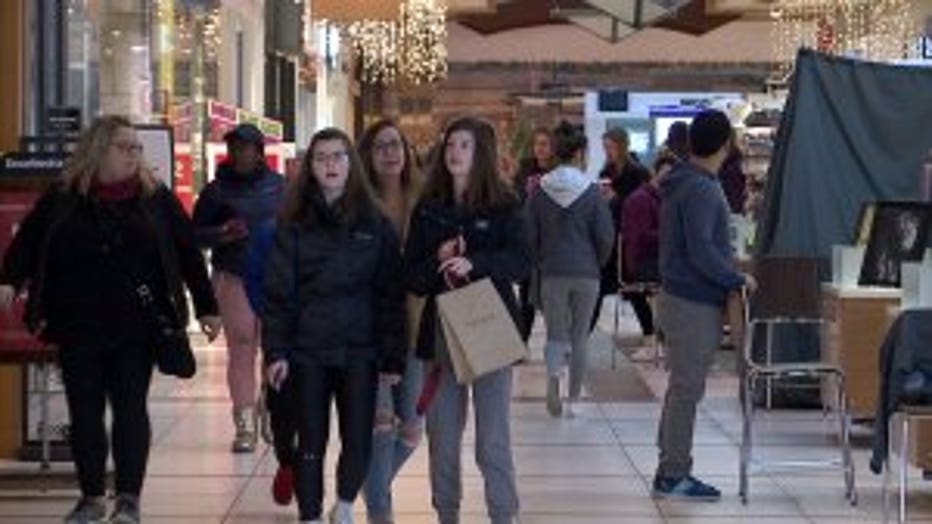 When the doors opened at Brookfield Square, Paige Sienca and Faith Hilmer were among the first inside.

"It's kind of fun. I like it. It's kind of crazy," Sienca said.

The two sacrificed sleep to score the best holiday deals.

"It works. It's nice for my bank account," Hilmer said.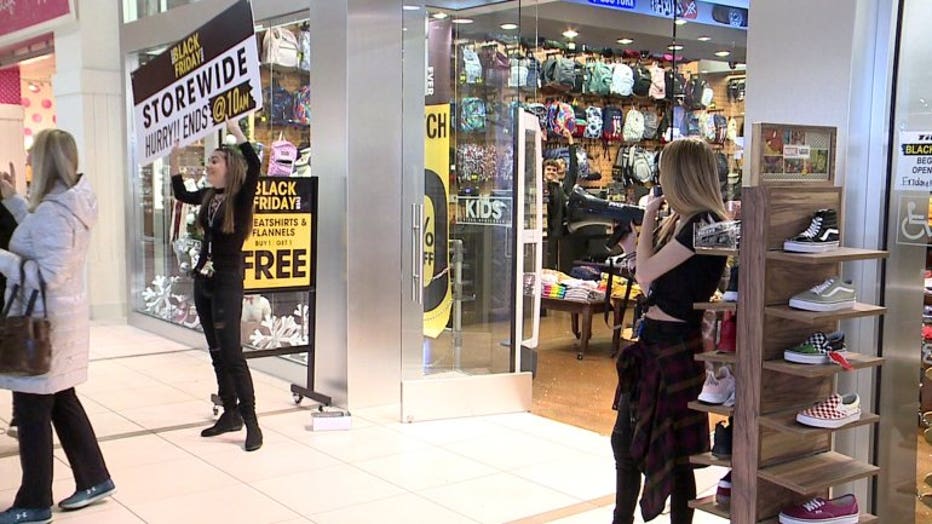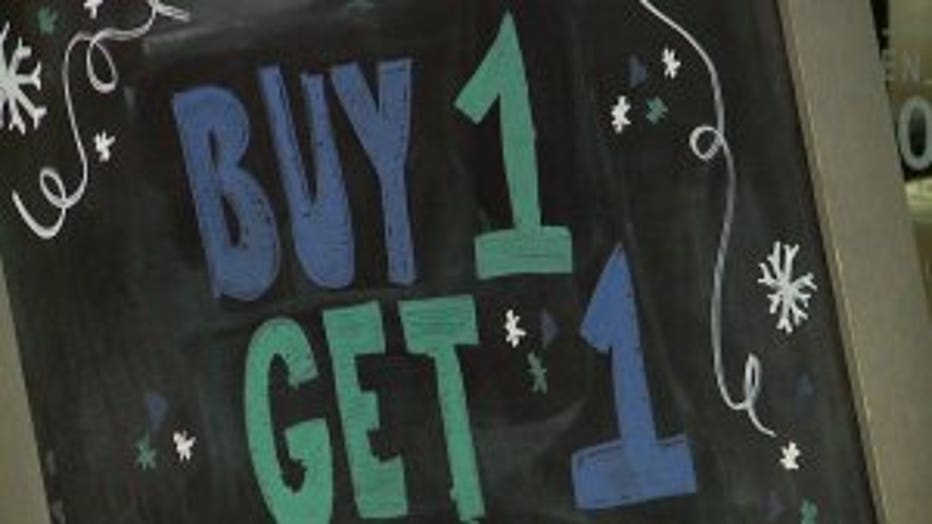 According to the National Retail Federation, the average shopper will spend just over $1,000 this holiday season -- mostly on gifts. But the first and ornaments these Mukwonago teens purchased will not end up under the tree.

"Oh, I'm here for myself," Sienca said.

The girls are in good company.  For Eric Vang, Black Friday is obviously about fun," Vang said.

Retailers are having fun too. Holiday sales are expected to rise four percent from last year. That brings comfort and joy to kiosk owner Tyler Watts.

"Really important," Watt said. "We rely on this day. It kind of makes or breaks us"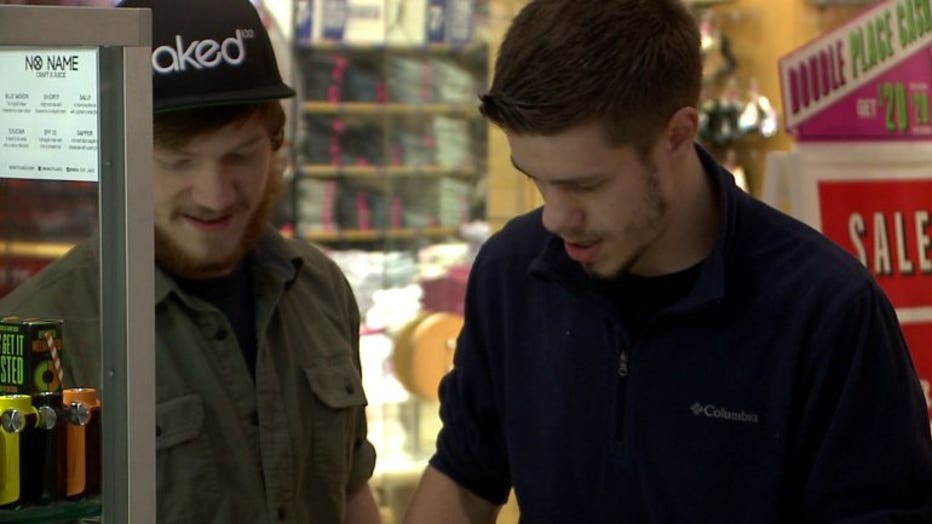 So whether you are shopping for a loved one or yourself, stores are pulling out all the stops -- boosting spirits and bottom lines.

In addition to gifts, the National Retail Federation says holiday shoppers will spend about $200 on food, decorations, flowers and greeting cards.