"It's kind of alarming:" Search is on for man who propositioned 13-year-old girl for sex in Cudahy


CUDAHY -- The search is on for a suspect in Cudahy after a 13-year-old girl was followed and propositioned for sex while she was walking home.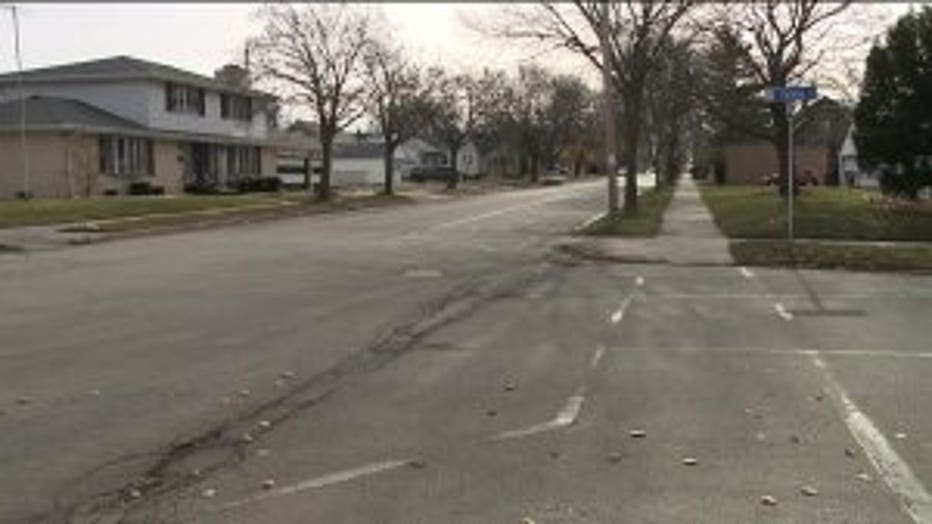 The incident was reported around 4:00 p.m. Tuesday afternoon, December 6th.

The 13-year-old girl alleges while she was walking home, the suspect circled the area of Swift and Holmes three times. When he drove past her the third time, he pulled his vehicle over to the side of the road near Edgerton and Swift and propositioned her for sex.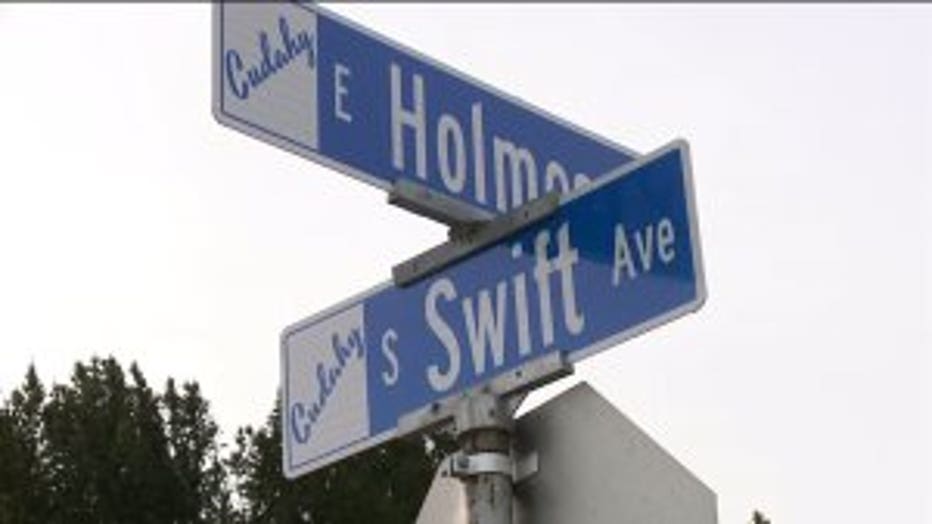 The suspect eventually left the area.

On Wednesday, police couldn't say what the girl did or said to make him leave, but they said they are looking for a white man, with an average to slightly heavy build, in his late 20s or early 30s with a chest-length brown beard. He was wearing a baseball hat and driving a blue or gray vehicle — possibly a newer model four-door vehicle.

One person who lives in the area said the incident is out of the ordinary for the neighborhood.

"Oh it's nice. It's quiet. It's peaceful. The neighbors are friendly," said Danielle Morales.

Morales has a four-year-old daughter and told FOX6 News she is disturbed by the recent report of the child enticement just feet from her doorstep.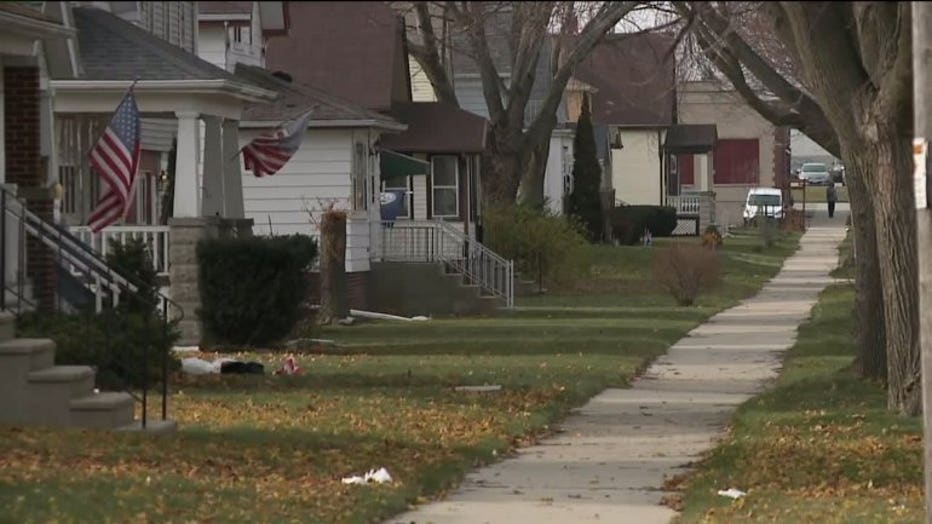 "You don't hear too much of this stuff going on so it's kind of alarming when it does happen. I just hope they catch the person responsible and do something about the situation," said George Schubert.

Anyone with information is asked to contact the Cudahy Police Department at 414-769-2260.