"It's just so cool:" Celebrate Spring with 'Art in Bloom' at the Milwaukee Art Museum


MILWAUKEE -- The sights and smells of Spring may be lacking outside, but that's certainly not the case inside the Milwaukee Art Museum.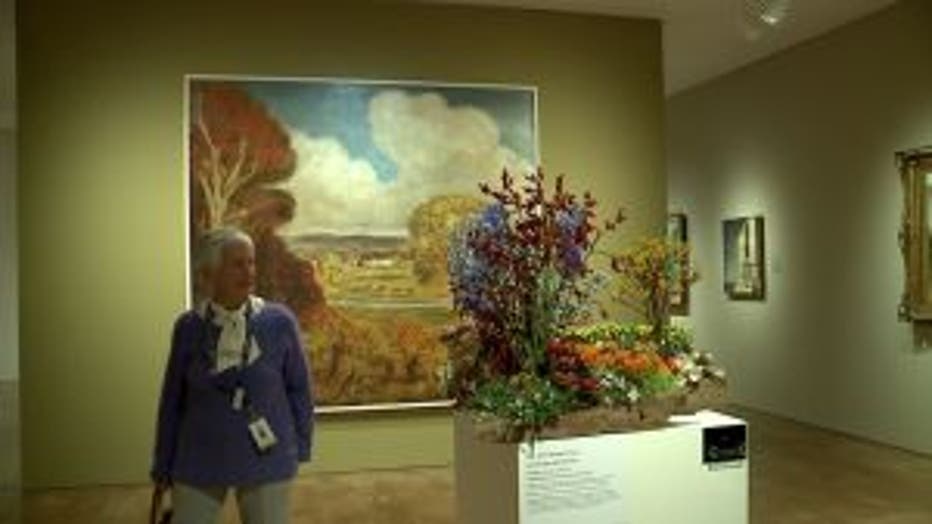 "It smells like happiness, it looks like happiness with all the color and everyone is just very impressed with what these florists can do," said Milwaukee Art Museum Special Events Coordinator, Krista Renfrew.

"Art in Bloom" is now open, with more than 40 florists creating beautiful floral installations inspired by selected works of art at the museum.

"It's just so cool to see something you've made being mere feet away from something that's painted by a grandmaster with such great talent," said Sendik's Designer Bjorn Chinander.

Each flower and accent is selected with care and meaning.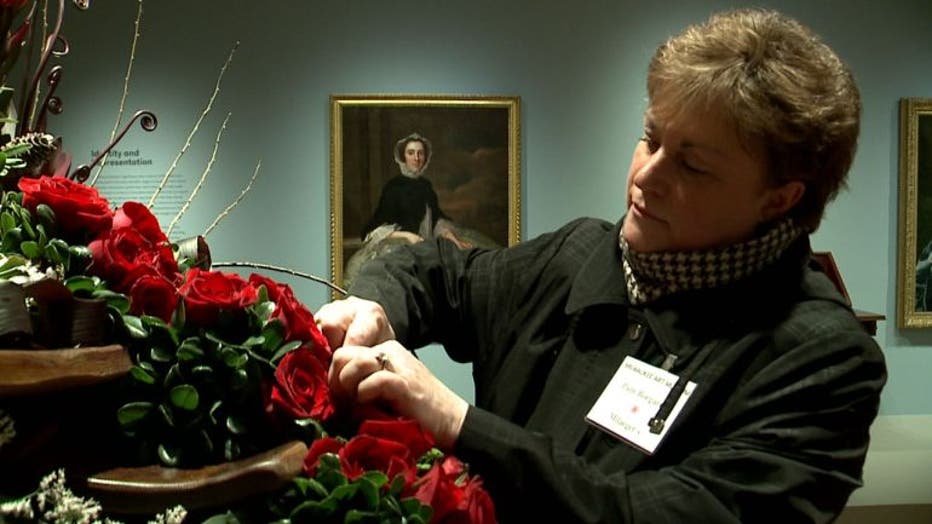 Chinander used birch wood to help tell the story of his display influenced by a Jules Bastien-Lepage painting.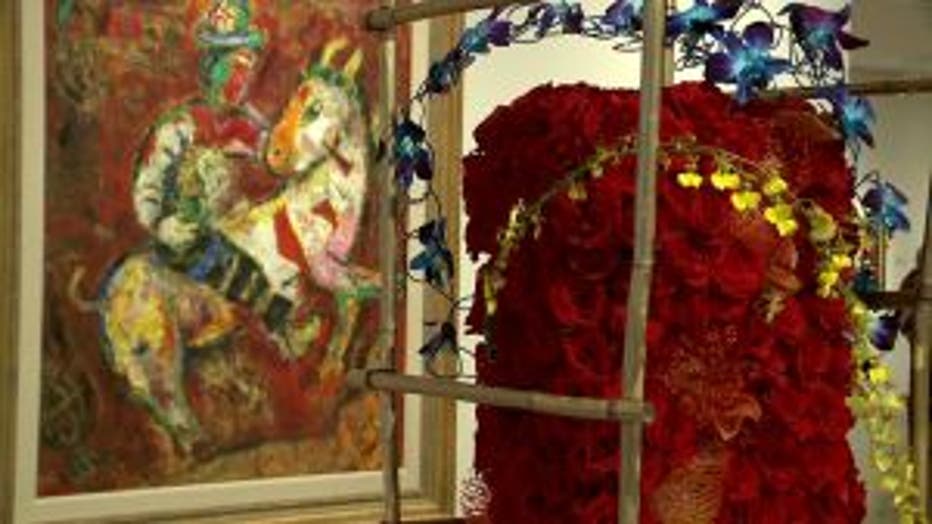 "I like the heaviness those brought and they kind of represented the working class and the toils of life before the Industrial Revolution," said Chinander.

Expert florists awarded the top installations, but visitors can also vote for their favorite.

"We like to give our attendees a voice as well. So throughout the weekend we have people's choice everyday," said Renfrew.

Now is the time to enjoy "Art in Bloom," before it's gone.

"That's part of the beauty of floral design that it's only there for a moment and you can't really have it last forever. So you really have to appreciate it while it's there," said Chinander.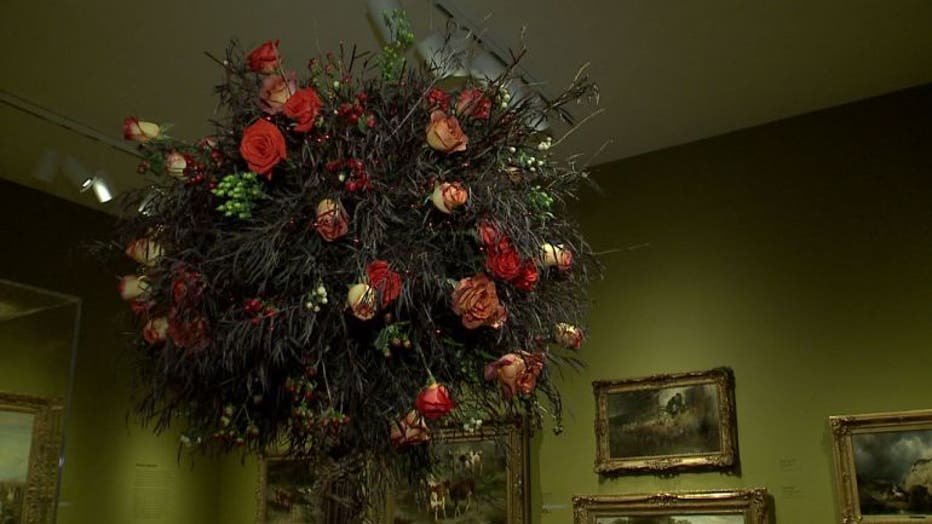 For more information on Art in Bloom, CLICK HERE.