"It's just raining and raining and raining:" Schools evacuated, residents anxious amid flooding in Mayville


MAYVILLE -- Two schools had to be evacuated Wednesday, September 7th in Mayville in Dodge County after heavy rain brought flooding to the area.

"I`ve never seen Mayville this bad," Kristy Dorsey said.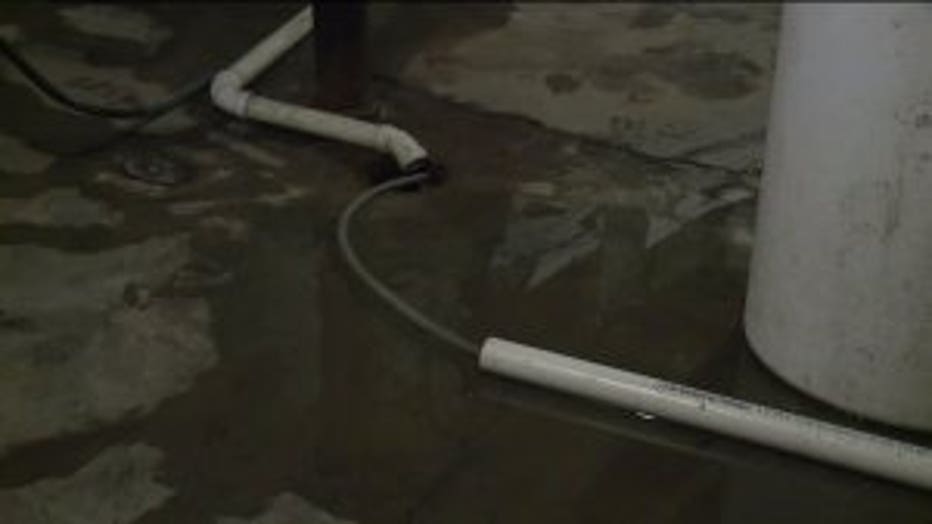 Dorsey lives two blocks away from where the major flooding was occurring in Mayville -- and she was dealing with problems of her own on Wednesday -- but nothing compared to the gushing rivers near St. John's Lutheran School.

"It`s insanity. Just the water levels on the way here were crazy," Lane Funk said.

Rising waters forced officials to close and evacuate St. John's Lutheran School. Students were dismissed at 9:30 a.m.

Classrooms were also emptied at Parkview Primary around 1:00 p.m. Students from that school were transferred to a park pavilion for parents to pick up.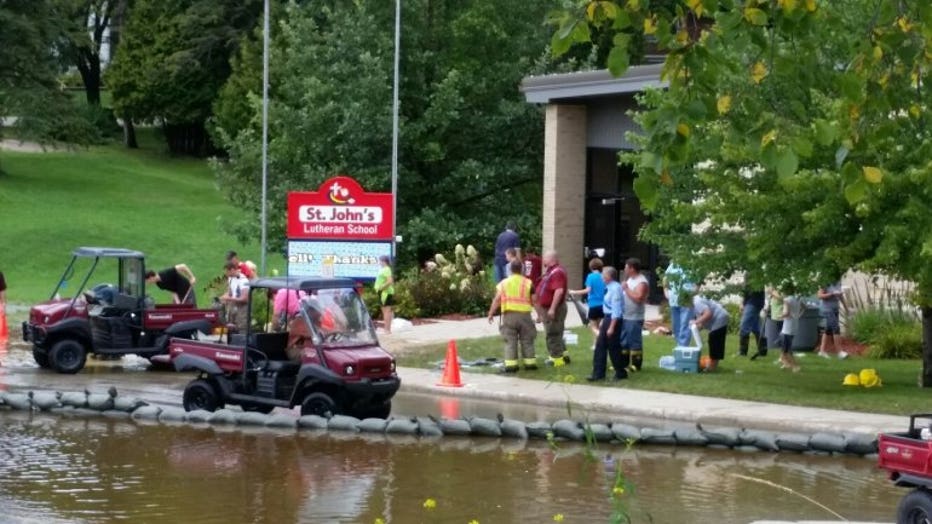 St. John's Lutheran School in Mayville evacuated


Sections of Highway 28 were closed as volunteers piled sandbags to divert the flow around homes and schools.

FOX6 Weather Experts said three to five inches of rain fell in Mayville since Tuesday evening.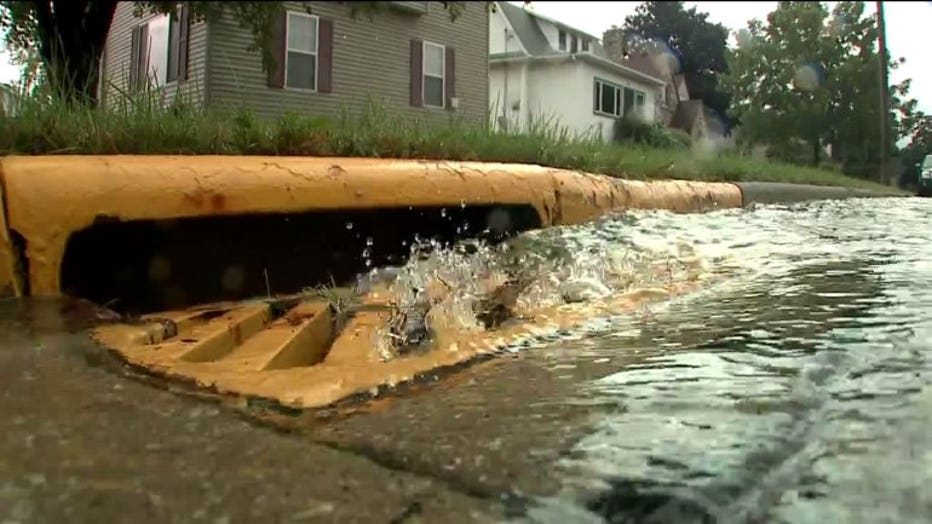 At May Park, slides, swings and picnic benches were under water Wednesday.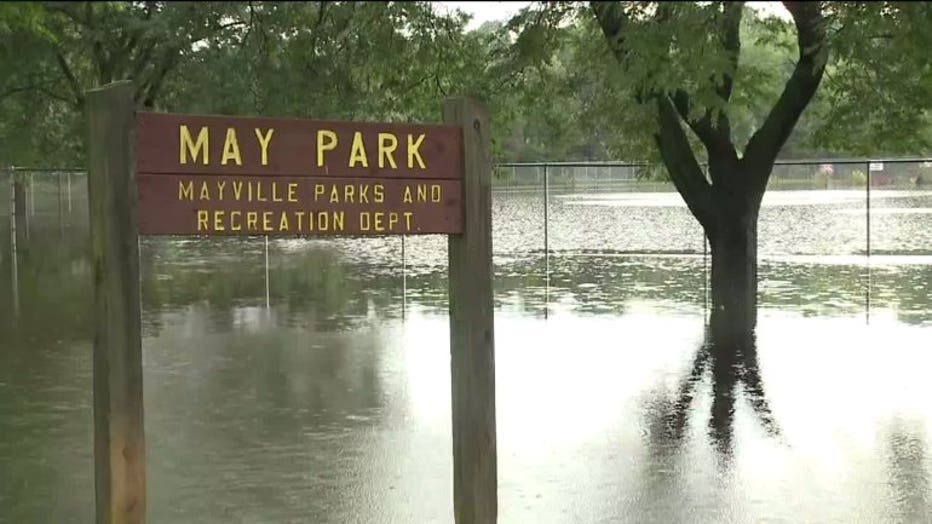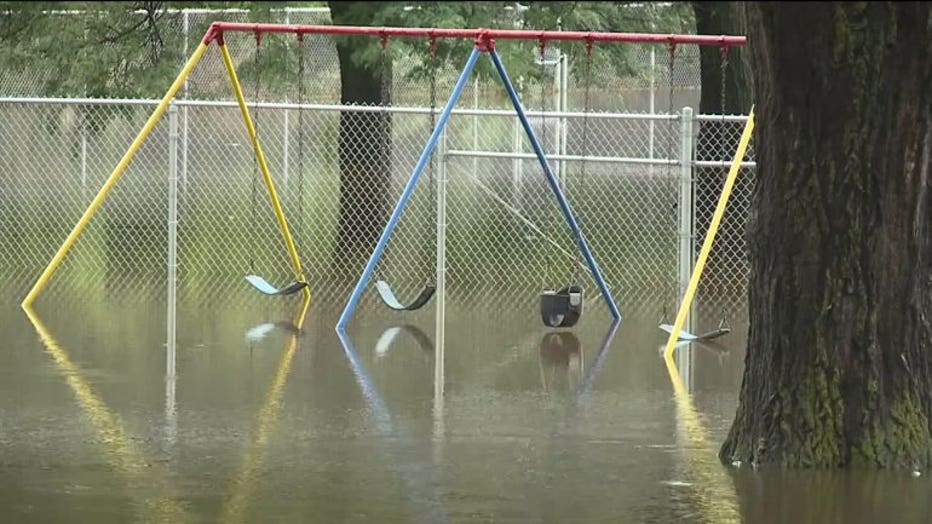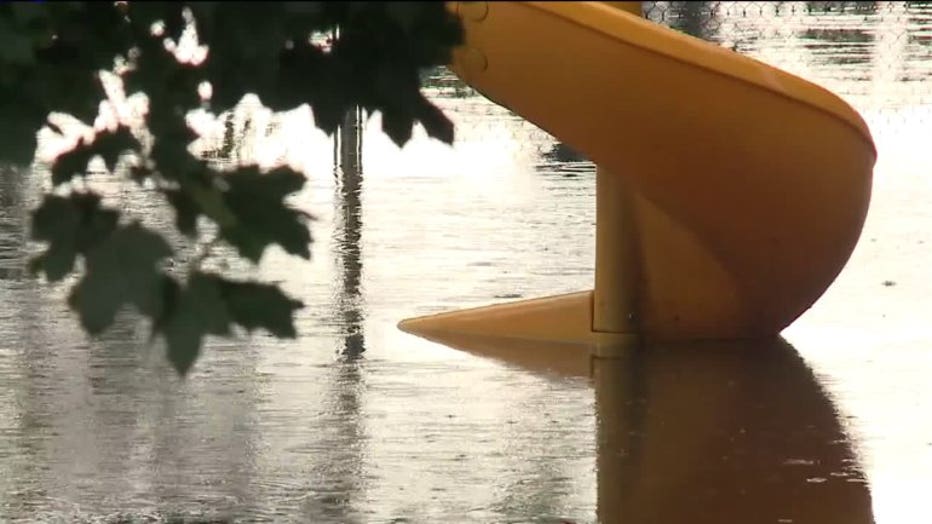 Residents were anxious as the rain continued to fall.

By dusk, Wisconsin Emergency Management officials canceled plans to keep the intersection near Bridge and Muzzy lit all night -- saying water levels receded several inches by dinner time.

"It`s just a low part of the city. It actually used to be railroad tracks that used to run through here that were abandoned," Christopher MacNeill, Mayville police chief said.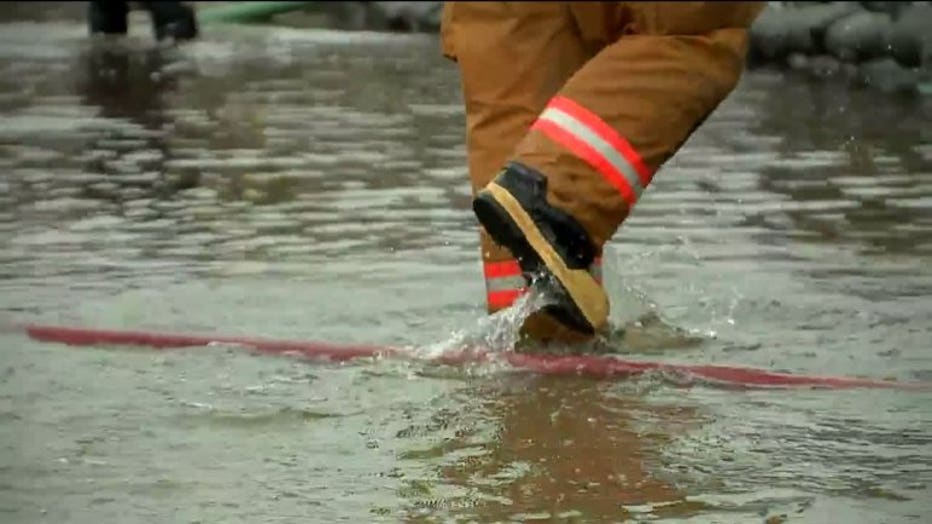 As residents worked to clean up on Wednesday, there was hope for drier days ahead.

"It`s just raining and raining and raining. It doesn`t want to stop," Driscoll said.

PHOTO GALLERY



St. John's Lutheran School will not hold classes on Thursday. The hope is that classes will resume on Friday.