'It's just outrageous:' 1 person killed in shooting near Burnham Park in Milwaukee


MILWAUKEE -- The Milwaukee County medical examiner was called to Burnham Park near 34th and Mitchell Tuesday evening, July 16 for a shooting near the park that left one person dead.

The crime scene spanned several blocks. It appeared a vehicle traveled through a fence and onto the baseball field, slamming into a building.

Neighbors were disturbed by the scene.

"It's terrifying.  It's just outrageous to see this," said Francis Iquez. "There could've been kids playing with their families.  Just to see this on a nice day like this, it's devastating."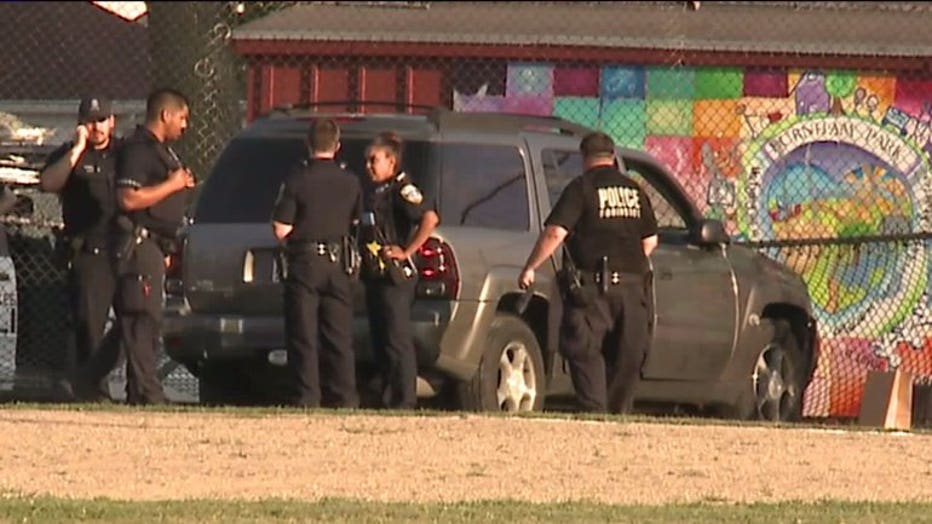 Police tape lined the streets, blocking an alleyway, and a fence was smashed.

"I see that there's a truck in the park. The fence was broken.  I heard it was a shooting," said Rafael Perez.

Neighbors watched as police collected evidence, disappointed this happened so close to home.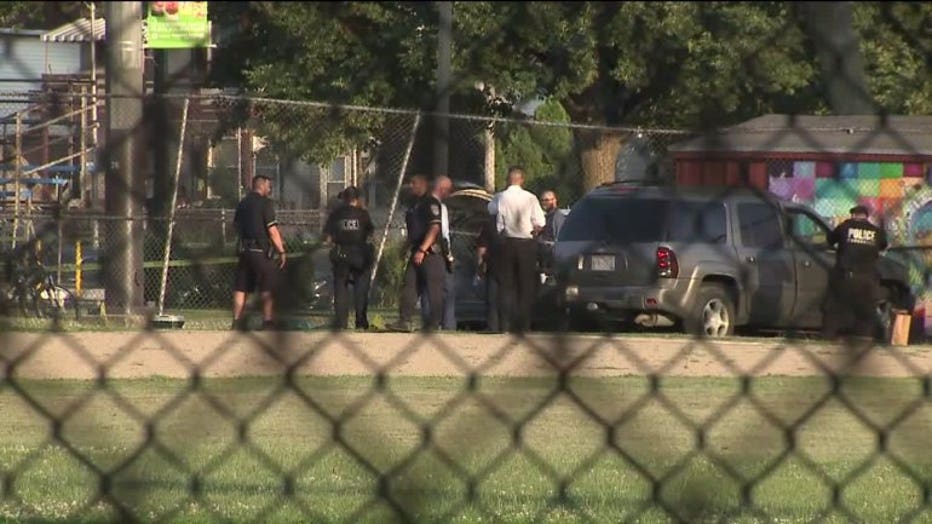 "It's scary, at the same time, because bullets don't have names on them," said Perez.

"I do hope that it stops, because it's just too much," said Iquez.

An investigation was underway into the circumstances surrounding the violence, and police were seeking the shooter.