"It's just not real:" MPD investigates death of 4-year-old boy near 26th and Melvina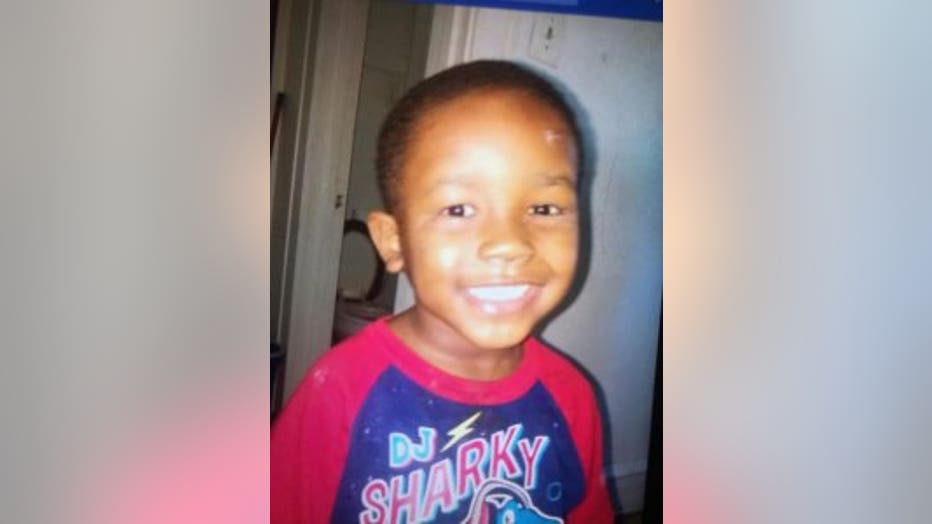 MILWAUKEE -- The Easter holiday weekend took a tragic turn for a Milwaukee family. Police are investigating the death of a four-year-old boy, which happened near 26th and Melvina on Saturday, April 15th.

The family has identified the boy as four-year-old Tyran Beckless. His great aunt, Lashonda Taylor, said Tyran went to sleep in his home with his mother, father, one-year-old sister and five-year-old brother on Friday night -- but Tyran didn't wake up on Saturday morning.

"It's just not real to me right now," said Taylor. "Like my nephew said, he went to sleep with his little brother and he woke up... and I guess he felt his brother and he felt like ice to him," said Taylor.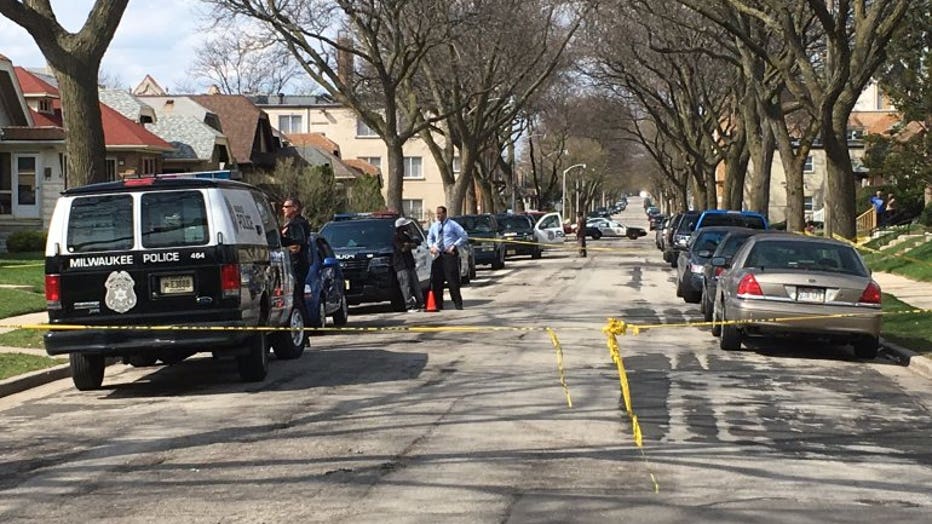 Death investigation near 26th and Melvina


Crime tape surrounded the home for several hours Saturday afternoon. A Milwaukee police sergeant said the department is waiting on the results from an autopsy, which was performed Monday, April 17th, to determine whether the death is suspicious.

The questions surrounding Tyran's death left relatives confused and heartbroken.

"I loved him to death. I really did," said Jettoria Wimbely, Tyran's great-grandmother.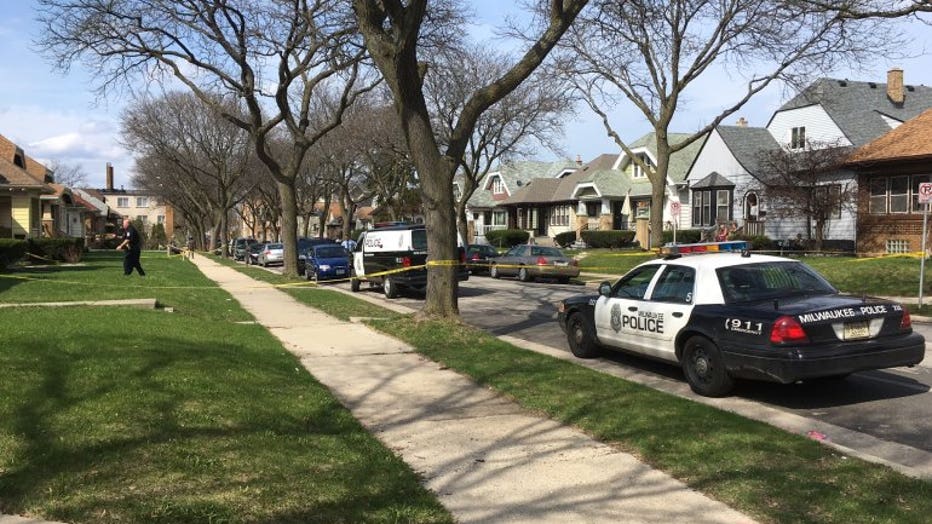 Death investigation near 26th and Melvina


"(Sunday) is his grandmother's birthday. We had big plans to go to her house and barbecue. They were going to be in their suits and have an Easter egg hunt and just enjoy ourselves with the kids and my sister. I guess he's going to be in heaven," said Taylor.

The investigation is ongoing. The autopsy was completed Monday, and now, Milwaukee police are awaiting the results to determine whether this death is suspicious.

Monitor FOX6 News and FOX6Now.com for updates on this developing story.