"It's just not fair:" Delivery driver shot, killed in Racine neighborhood; no one in custody


RACINE -- A Racine delivery driver was shot and killed on Green Street late on Friday, March 25th. Police have identified the victim as 37-year-old James Norris of Racine.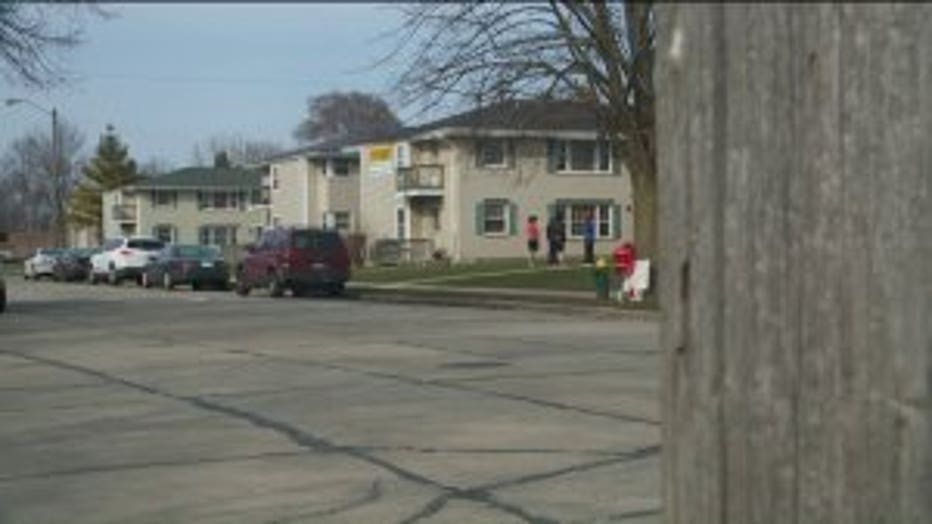 Managers of Super Steaks & Lemonade told FOX6 News Norris was robbed and killed while delivering food. They said he worked at the restaurant for about nine months.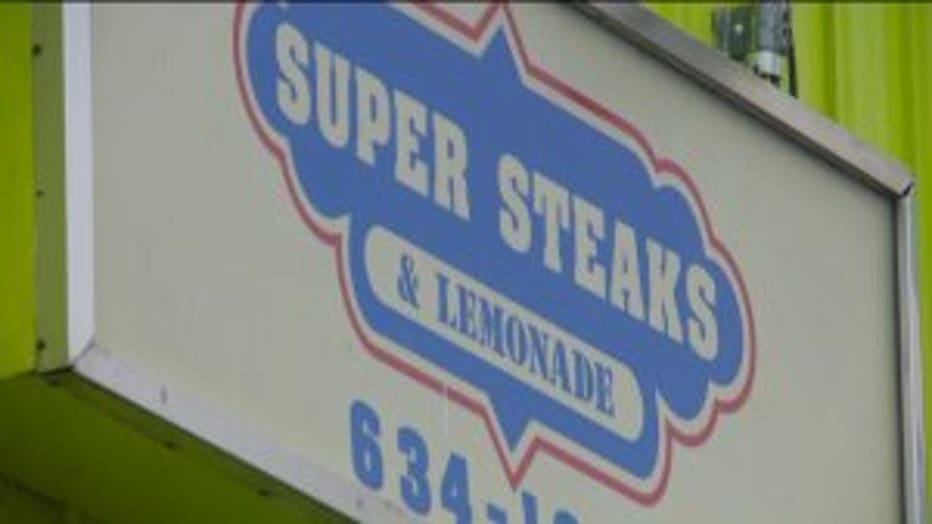 "It was just sad. Why would they pick this block to do something like that?" said Ella Ervin, a neighbor.

Officers responded to the neighborhood near Green Street and Saxony Drive around 11:30 p.m. Friday -- regarding multiple calls of shots fired.

"My daughter called me and she was so scared -- saying she heard shots," said Ervin.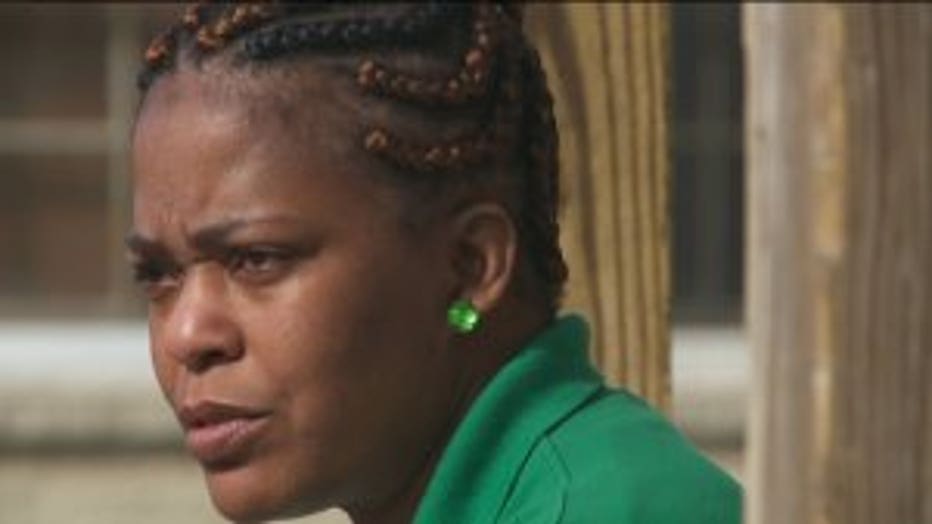 Ervin was not home, but stayed on the phone with her daughter for hours.

"I just told her to hit the floor and go get her sister," said Ervin.

When police arrived at the scene, they found 37-year-old James Norris with a gunshot wound. He was taken to Wheaton Franciscan Emergency Room where he was pronounced dead a short time later.

Co-workers at Super Steaks & Lemonade said Norris leaves behind a family and children.

"For somebody just trying to make a living, it's just not fair," said Ervin.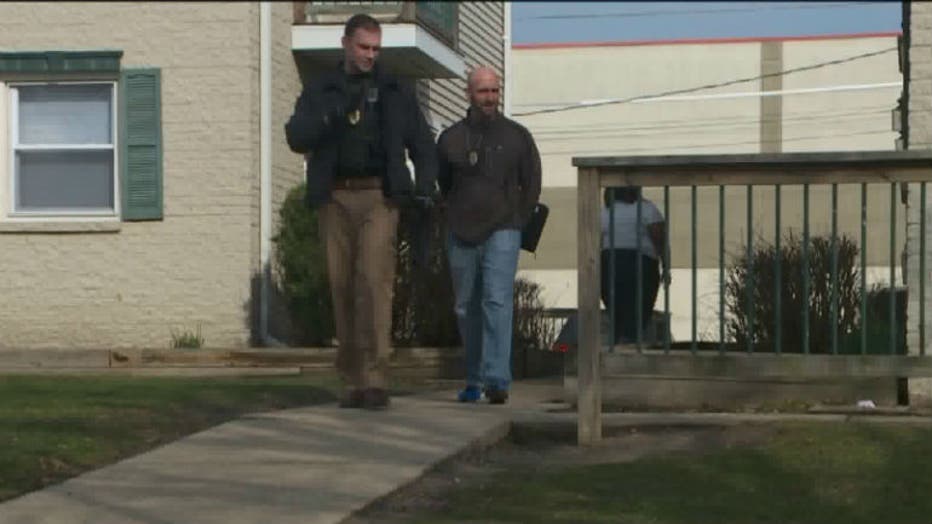 The Racine Police Department Major Crimes Unit has been activated and this investigation remains active — with no arrests being made at this time.

Racine police investigators are interested in any additional information anyone may have regarding this crime.

Witnesses or other citizens with information are urged to contact the Racine Police Department Investigations Unit at 262-635-7756. Callers who wish to remain anonymous may contact Crime Stoppers of Racine County, Inc. at 262-636-9330, or by texting RACS plus the message to CRIMES (274637).