"It's just horrible:" Five-year-old boy shot, wounded while playing outside after shots fired from alley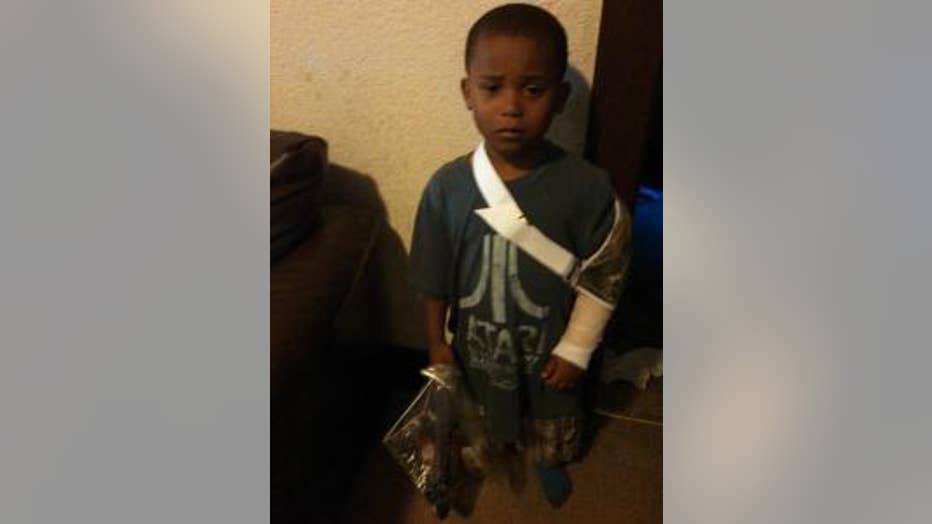 MILWAUKEE -- Milwaukee police are investigating a shooting that happened near 39th and Burleigh Tuesday evening, June 2nd. The victim is identified by family as five-year-old Wesley Terry.

Officials say the shooting happened just before 5 p.m. A group of children were outside playing when shots rang out from a nearby alley. The five-year-old boy was struck by one of the rounds. He was taken to a hospital by relatives. As of Wednesday morning, officials say he was released from the hospital.

There are no suspects or motive identified for this incident.

 

Tayla Thompson was sitting on her porch when it happened.

"All of a sudden it was like 'pow, pow, pow.' Right after it happened, the little boy was crying and they ran to the house saying he had just got shot," Thompson said.

Milwaukee Police Captain Steven Basting says there appears to have been one shooter who fired from an alley.

"A wanton disregard for a certain portion of the population is mind-boggling to us," Captain Basting said.

"I feel like I should be able to sit outside and conversate. We shouldn't be running for our lives. I think it's just horrible," Thompson said.

Anyone with information relative to this incident is asked to call Milwaukee police.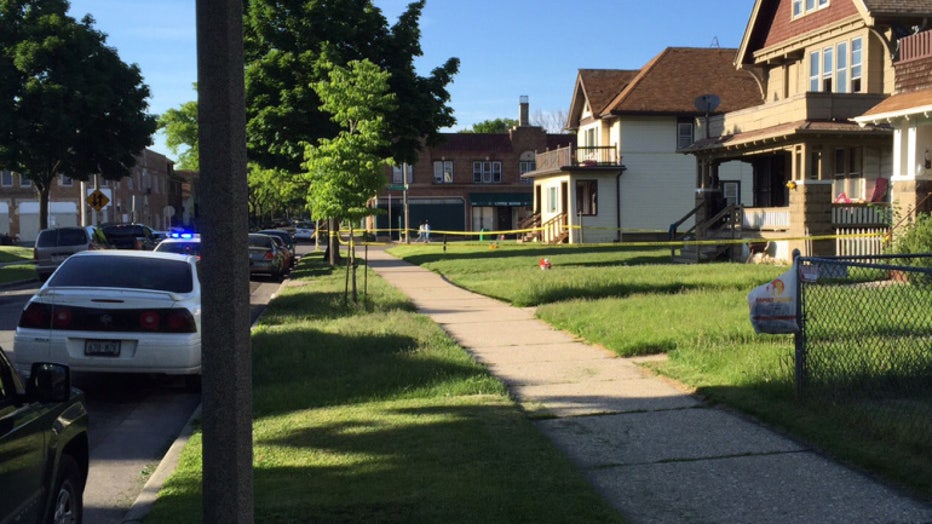 Shooting investigation near 39th and Burleigh in Milwaukee