'It's happening too much:' Family says 64-year-old in the ICU after hit-and-run



MILWAUKEE -- Family said a 64-year-old man was struck by a vehicle and then dragged to the sidewalk in another hit-and-run in Milwaukee. It happened Sunday, Dec. 29 just before 9 p.m. near 25th Street and Greenfield Avenue.

Relatives said Tuesday, Dec. 31 the victim remained in the ICU at Froedtert Hospital with two broken legs, a broken pelvis, ribs, arm, and hand. They pleaded for the driver who nearly prevented him from making it to 2020 to turn themselves in.

"We're all devastated," said Ashley Olson, the victim's niece. "We're all extremely worried about my uncle, but we're all extremely supportive, and want to help him about his recovery."

Olson said her uncle was walking across Greenfield Avenue at 25th Street when a speeding SUV struck him.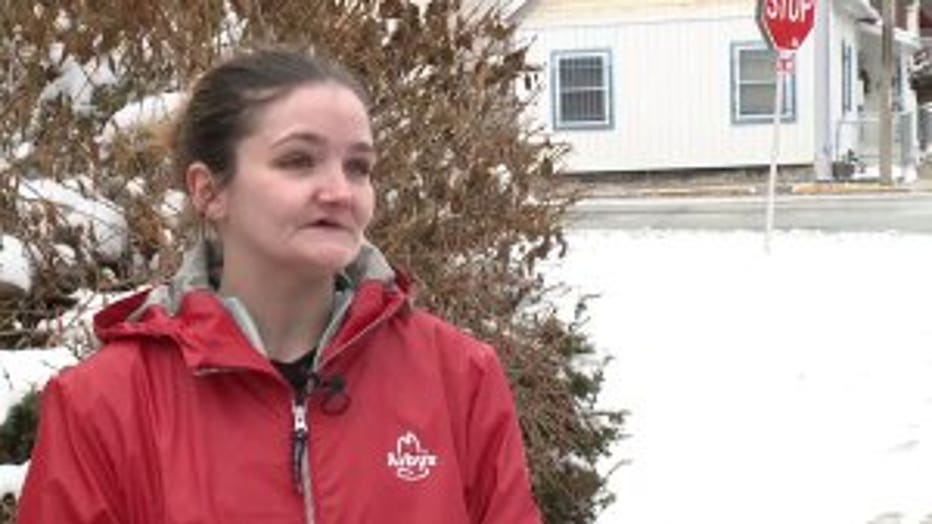 "The driver actually stopped the car, got out," said Olson. "He dragged my uncle out of the street to the sidewalk -- then got back in the car and took off."

Witnesses rushed to the scene to help and called 911.

"He's a regular customer," said Nasar Asad, owner of Richard's Food Mart, who witnessed the crash. "He came in and he just left the store, and I feel so sad and bad for what's happened."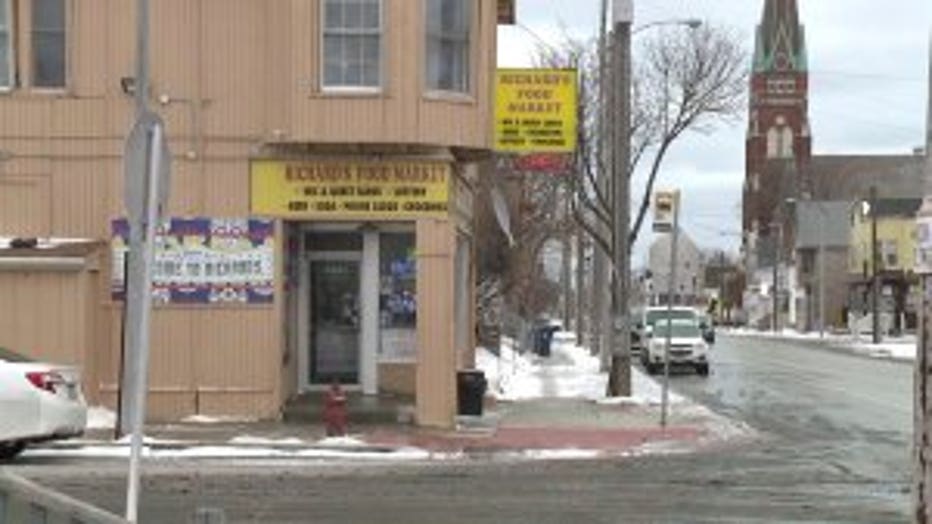 Asad captured video with his cellphone of the striking SUV fleeing the scene.

"I just want the guy to turn himself in," said Olson. "I want the guy to come forward and take responsibility for his actions."

Olson said her uncle will need multiple surgeries over the next several months.

"He's going to have to learn how to walk again," said Olson. "It could have gone much worse. My uncle could have gotten killed, but he didn't. He's alive and awake, so I'm very grateful for that."

Olson said she hopes for an end to the reckless driving in Milwaukee in 2020.

"It's devastating to families, it's devastating to communities, and it's happening too much," said Olson.

Witnesses described the striking SUV as a 1998 blue Ford Explorer with no license plates and a plastic-covered rear passenger side window.

Anyone with information was asked to please contact police.