"It's fascinating:" We Energies launches annual peregrine falcon webcam


MILWAUKEE -- More than 1.2 million people around the world watched the YouTube feed of April the Giraffe giving birth. And for anyone now looking to fill a giraffe-sized void in your life, We Energies has you covered.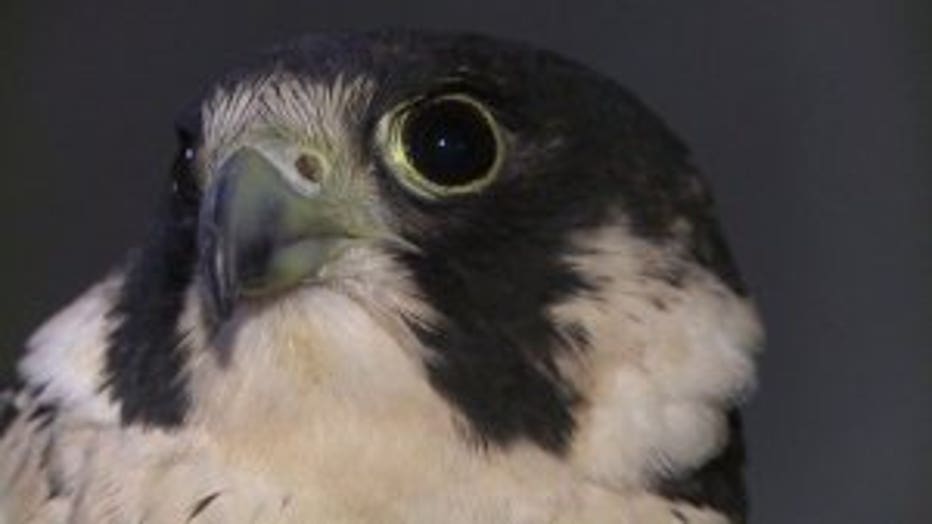 "It's fascinating that we have the technology and everything in place to make this happen today," says We Energies Media Relations representative Cathy Schulze.

On Monday, the company launched a new season of its always-popular peregrine falcon webcam, bringing viewers up close and personal with the fastest animal on the planet.

"These birds fly over 200 miles an hour when they're swooping for their prey," Schulze says.

Things slow down though inside the Valley Power Plant nest box, as Mom, Dad and viewers online wait for the eggs to hatch and the chicks to take their first flight.

CLICK HERE to view the Peregrine falcon live streaming webcam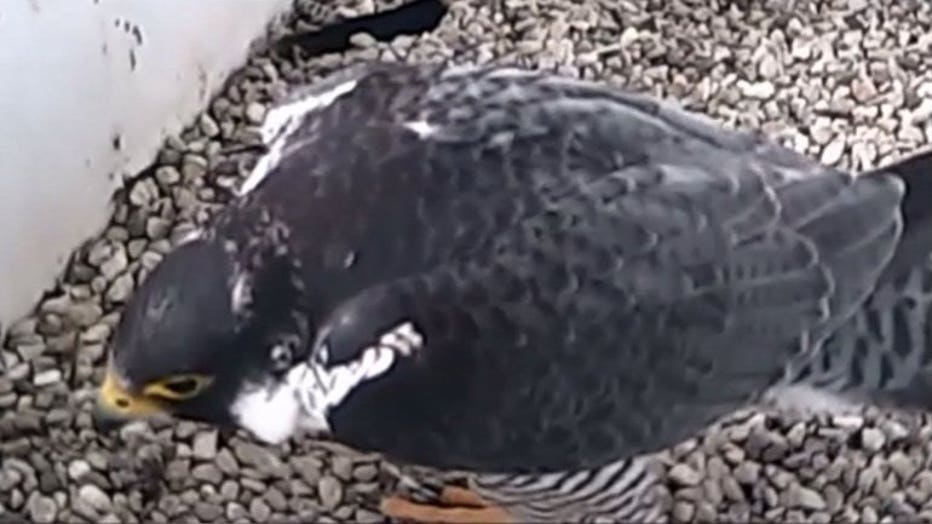 "You see them up there perched on that ledge," says Schulze. "Kind of waiting and wondering should I do it? People are really interested in watching."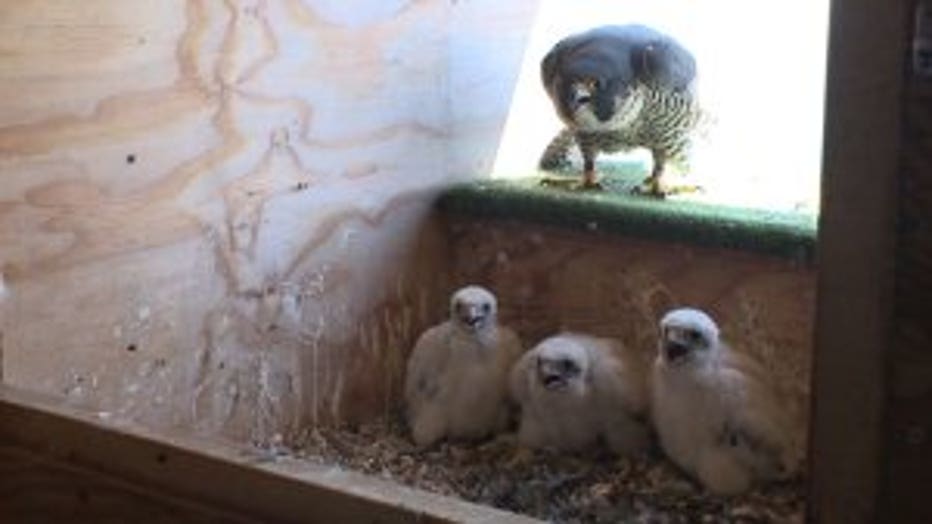 Falcon cam is not only a family drama, but a comeback story. The birds were nearly wiped out last century due to pesticides like DDT making their way up the food chain. But the peregrine falcon has made a dramatic recovery thanks to programs like the one We Energies runs.

"Since the late '90s, when we first started seeing success and the eggs hatching," Schulze explains. "We've had more than 230 peregrine falcons hatched at our power plants."

And the next ones are just a crack of an egg, and a click of a mouse, away.

New this year, students competed to come up with the best peregrine falcon posters. The winners were a sixth-grade class from Trinity Lutheran School and a fourth-grade class from Meadowview Elementary School. Each group will get to name the new birds and go on a field trip to watch them get banded.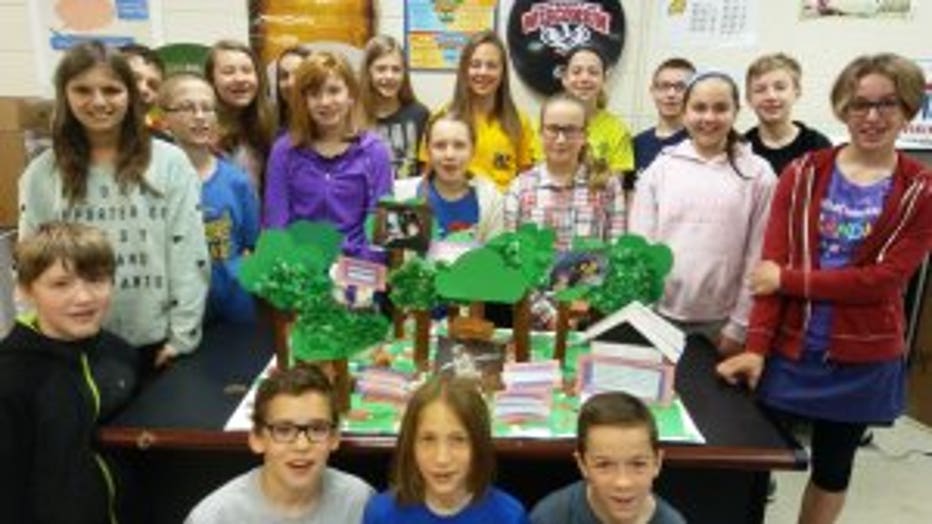 Entry from Trinity Lutheran School in Waukesha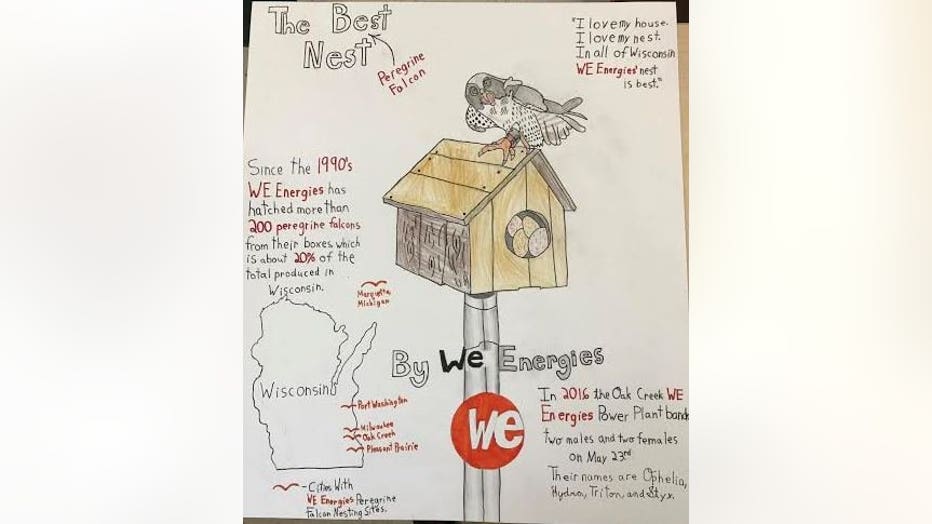 Entry from Meadowview Elementary School in Oak Creek