"It's disturbing:" 45-year-old man killed in confrontation with Milwaukee police


MILWAUKEE (WITI) -- A 44-year-old Milwaukee woman is safe this morning after a Milwaukee Police officer shot her estranged husband as he held a knife to her during a domestic violence incident on Milwaukee's south side.

An outside agency has been contacted to lead the investigation, however preliminary information from the scene indicates that Milwaukee Police were called to a home in the 400 block of E. Plainfield Avenue shortly before midnight on March 5th regarding a wanted suspect threatening his wife with a knife.

Milwaukee Police say the man, whom a relative identifies as 45-year-old Tyrone Lawrence from Milwaukee, came back to the home where he once lived with his estranged wife. Lawrence has an active No Contact Order in place and history of domestic violence.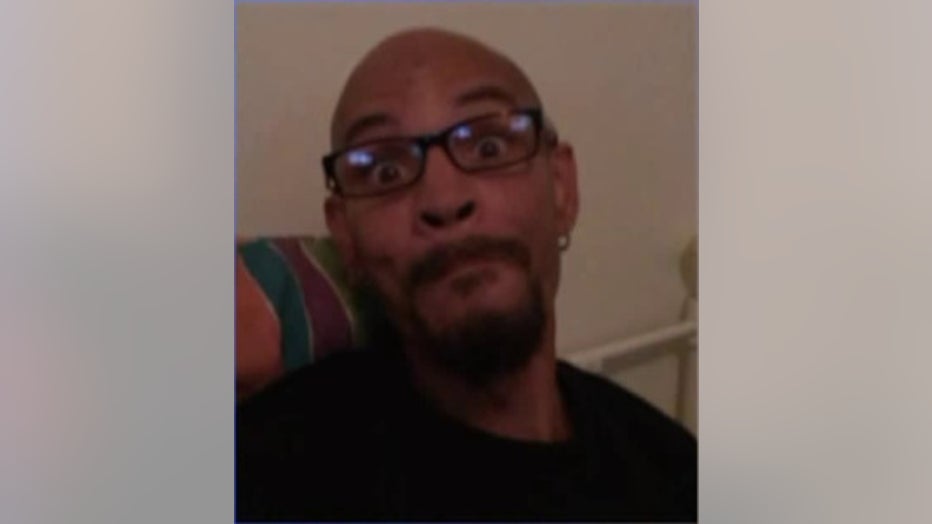 "It's disturbing but it's not shocking that he came back. He didn't adhere to a restraining order. I know that he was a domestic abuser," said Jenny McCoy, neighbor.

District Six officers arrived at the home a short time later and forced entry, finding a male suspect armed with a knife in hand, threatening the victim. The officers attempted to negotiate with the suspect who refused to drop the weapon. Fearing that the suspect was going to stab the victim, one officer fired, striking the suspect.

Officers attempted life-saving measures, however the suspect died at the scene. The suspect did injure the victim during the incident, but her injuries did not require medical treatment at the scene. The officers were uninjured.

The officer involved is a 27-year-old male with six years of service with the Milwaukee Police Department. As is protocol, he has been placed on administrative duty pending the outcome of the investigation.

A relative of Lawrence tells FOX6 News the family was trying to get help for Lawrence's mental health issues and repeatedly called police.

"He has a lot of history of bipolar issues, he lost his job due to the mental health and he couldn't afford his medications is what I'm told," said the family member of Lawrence.

The family member also told FOX6 News Lawrence would be taken to the Milwaukee Health Complex but was released soon after and never got the help he needed.

Milwaukee Police have contained the scene and, pursuant to State law, the Wisconsin Department of Justice's Division of Criminal Investigation has been contacted and will lead the investigation.

All inquiries for further information should be directed to the Wisconsin Department of Justice.