"It's disappointing:" Kohl's store in Brown Deer one of 18 underperforming stores to close


BROWN DEER -- In late February, Kohl's Corporation said it would close a small fraction of brick-and-mortar stores as it meets the needs of its online customers. Now, we have learned there is one store that will close in Wisconsin -- the Kohl's store on N. Green Bay Road in Brown Deer.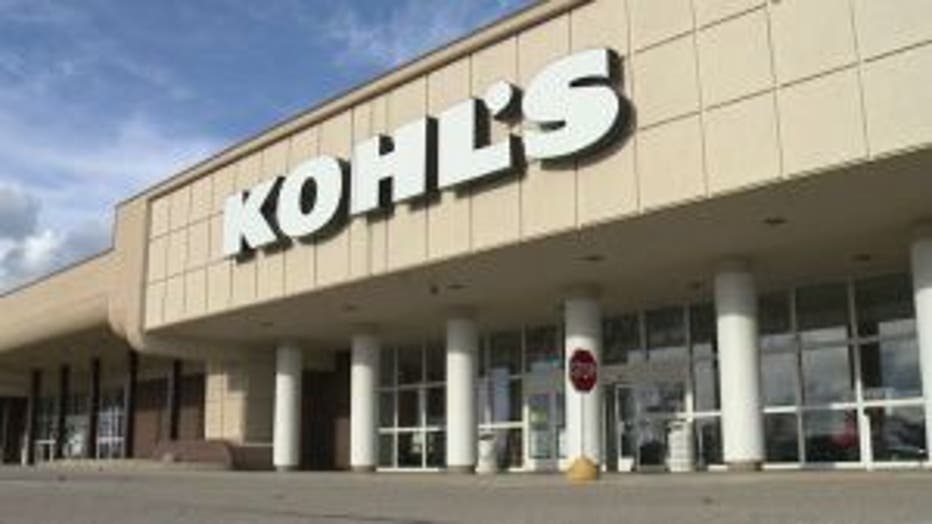 Few of the customers who shop at the store in Brown Deer saw this coming.

"It's disappointing because it is easy to come here," said Lisa Hegler.

Kohl's announced in late February they would be closing 18 stores nationwide. The biggest hits are happening in California and Georgia. The only Wisconsin location affected is the store in Brown Deer.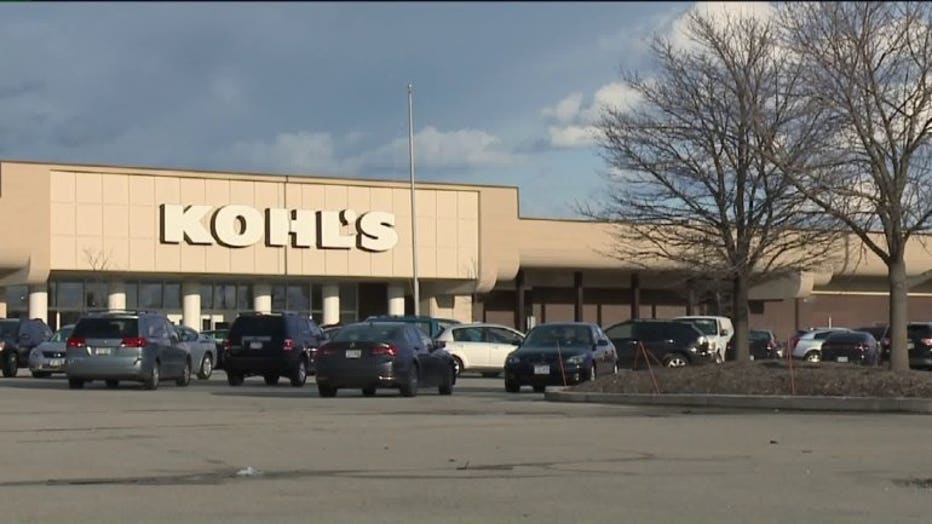 "I know they are very upset. The workers, they don't know what's going on," said Kris Armitage.

In a statement Kohl's officials said, in part:

"We are proud to share every eligible store associate will be offered the opportunity to work at a nearby Kohl's."

Company officials said between 80-100 workers are affected at each location. Kohl's officials said the stores that are closing are considered "underperforming" stores.

"I'm hoping it's a temporary thing and they will bring stores back," said Armitage.

As 18 stores are set to close, Kohl's officials announced the opening of 21 new-concept stores across the country. They include seven smaller pilot stores -- two Off/Aisle stores in Wauwatosa and Waukesha, and the first dozen Fila outlets.

Sluggish earnings caused Kohl's to get creative with their new stores. Kohl's officials said employees who don't want to be transferred will receive a severance.

Below is the full statement from Kohl's Corporate, including the complete list of stores that will close:

Kohl's continues to explore ways to enhance shareholder value through the optimization of its existing store portfolio.

In 2016, Kohl's will close 18 underperforming stores representing less than one percent of total sales. To reach this decision, Kohl's conducted a comprehensive review of all of the markets across the country to understand every element that contributes to making a store successful – from review of the other stores in each trade area, to the rent and expenses involved in operating any location, to how each customer base is evolving and adapting to the company's integrated omnichannel efforts.

An important part of this decision was to ensure we could take care of every impacted store associate.

We are proud to share every eligible store associate will be offered the opportunity to work at a nearby Kohl's or, if they choose, can accept a competitive severance package. On average, Kohl's stores employ approximately 80-100 associates. Kohl's customers in the affected markets can continue to receive the same exceptional customer service, amazing products and incredible savings at surrounding store locations, as well as on Kohls.com and Kohl's mobile app. Customers can locate their nearest Kohl's location using Kohl's Store Locator on Kohls.com.

The following affected stores will be closed as of June 19th, 2016: