'It's devastating:' MPS art teacher, still creating at age 85, killed in 3-vehicle crash in Wauwatosa


WAUWATOSA -- The Milwaukee County medical examiner released on Tuesday, June 5 the name of the 85-year-old woman killed in a three-vehicle crash at 82nd and North Avenue in Wauwatosa on June 1. The victim is Patricia Graham, and she leaves behind an incredible legacy.

Graham's red minivan was struck on Friday afternoon by an Audi which sped away after a traffic stop. A third vehicle was also involved in the wreck.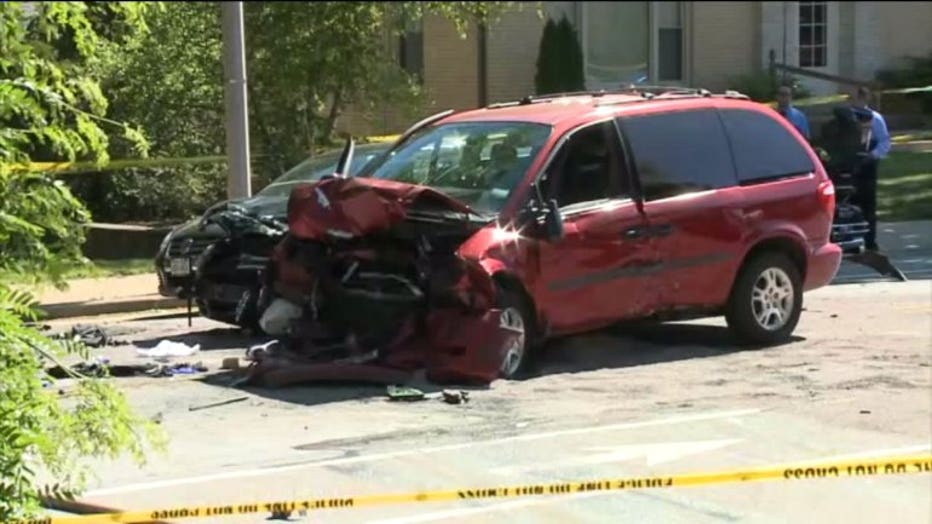 Fatal crash near N. 82nd and North in Wauwatosa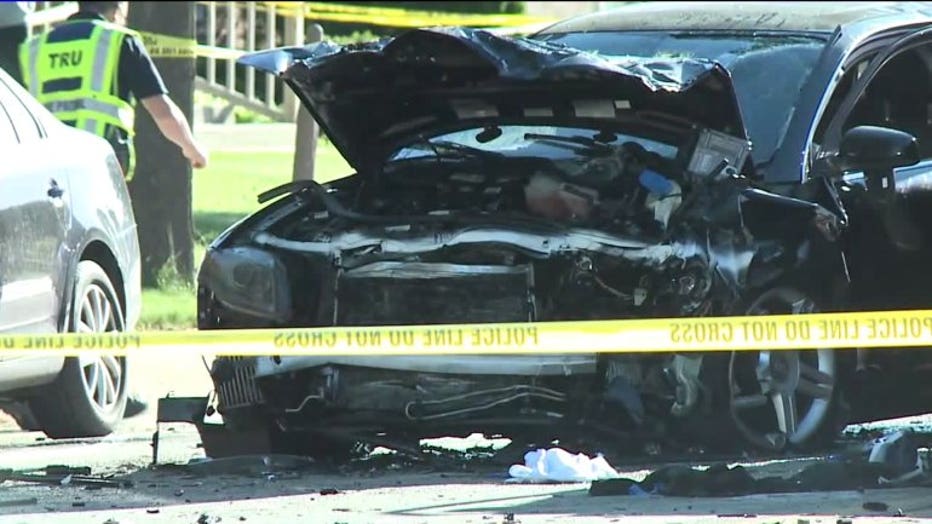 Fatal crash near N. 82nd and North in Wauwatosa


The intersection where the wreck happened remained closed for hours while officials conducted their investigation.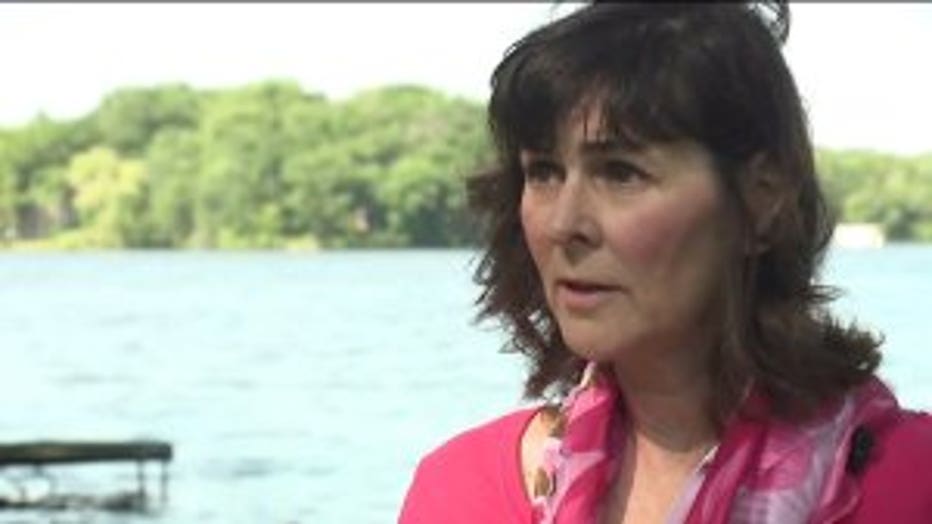 The medical examiner's report indicates Graham was retired from James Madison High School -- where she worked as an art teacher. The report says she "was very involved in the art community and had her own art studio."

"It's devastating," said Linda Goehre, fellow artist.

Goehre said she was saddened to learn her dear friend and fellow artist was killed in this wreck -- her van struck head-on.

"She was a very gentle and sensitive person. I think that came across in her paintings," said Goehre.

At the age of 85, Graham was still producing art -- always creating and inspiring. The world was her canvas.

"It will show people how she viewed the world. That's what she was painting -- how she saw the world," said Goehre.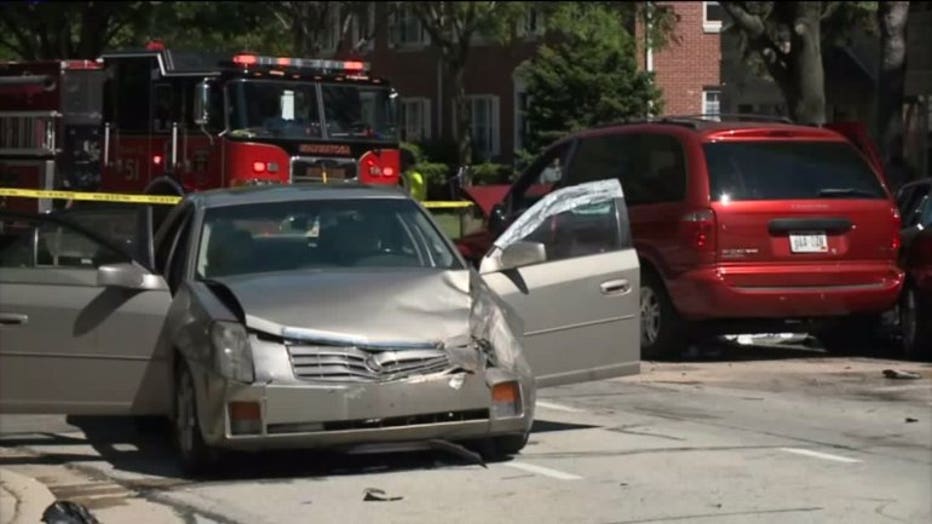 Multiple-vehicle crash near N. 82nd and North in Wauwatosa


Yearbook photos from the early 1980s show Graham mentoring youth at James Madison High School as an art teacher. She spent 31 years in Milwaukee Public Schools and UW-Milwaukee.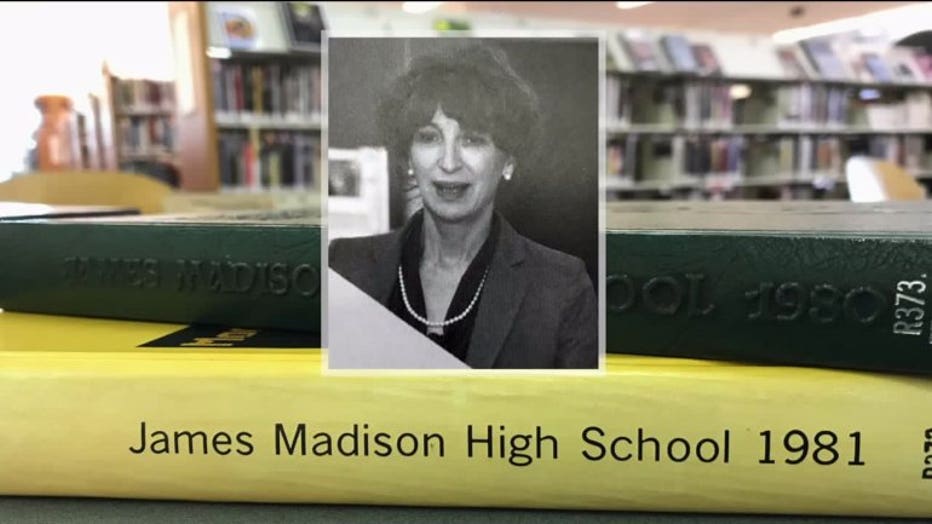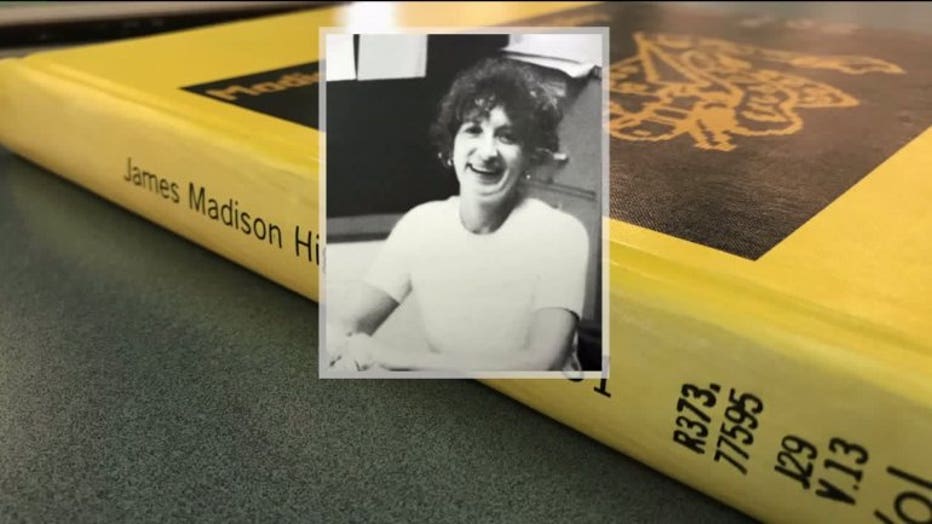 "She's helped a lot of people to be the artists they have become or enjoy the arts," said Goehre.

It is her art, displayed in Milwaukee, San Francisco and in private collections throughout the country that Goehre said she hopes will keep us all a part of Graham's world.

"She wasn't done creating her art. It's extremely hard to think of all the art that's not going to get created," said Goehre.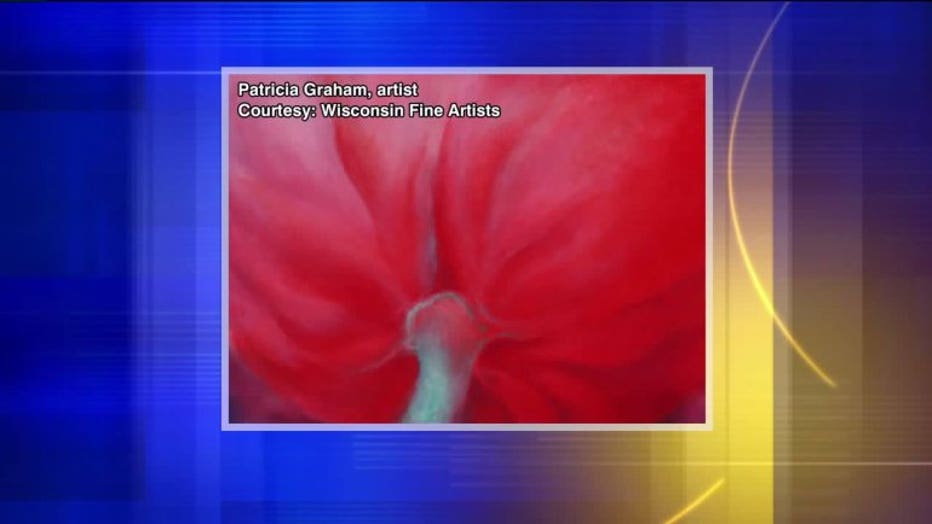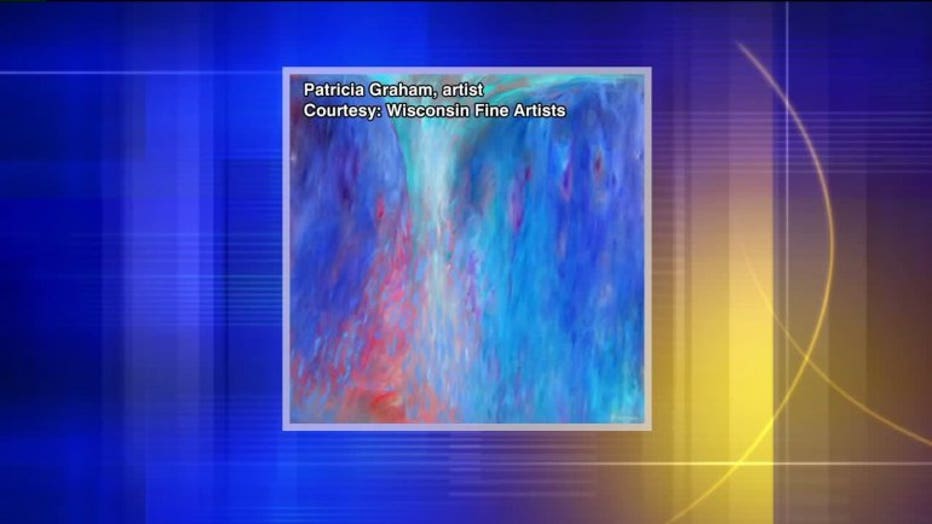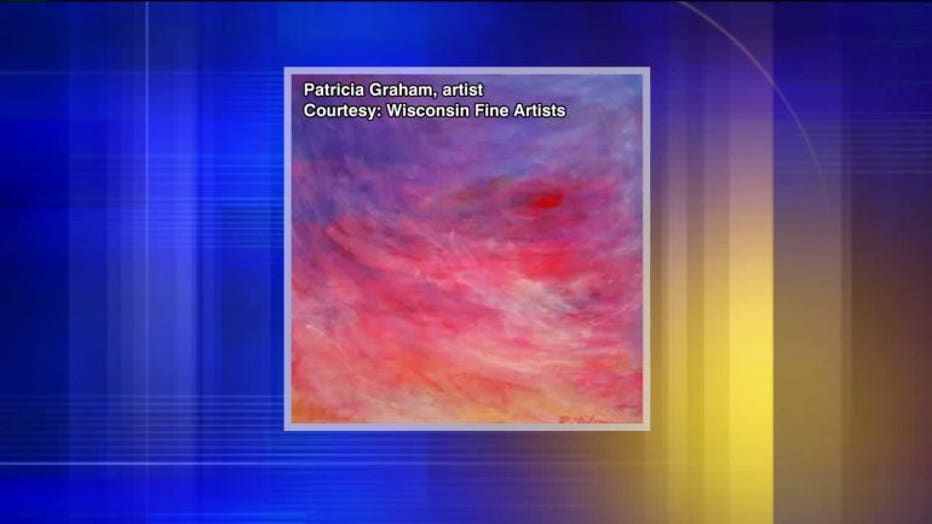 Wauwatosa police said charges against the Audi driver who caused this crash are expected Wednesday. As of Tuesday, the driver remained in custody at the hospital.

Meanwhile, Graham's funeral is set for Saturday, June 9.

CLICK HERE to view Graham's artwork.