'It's crazy:' 12-year-old boy struck by gunfire while sleeping in Milwaukee home


MILWAUKEE -- A 12-year-old boy was taken to the hospital early Tuesday morning, Dec. 4 after being shot and wounded while sleeping in his bedroom. It happened around 1 a.m. near  24th and National in Milwaukee.

"It's becoming too normal in this city -- especially with younger people," said Rashad Jones, neighbor.

Police said a suspect fired a gun from an adjoining apartment. The stray bullet went through the wall and found its way into the boy's bedroom.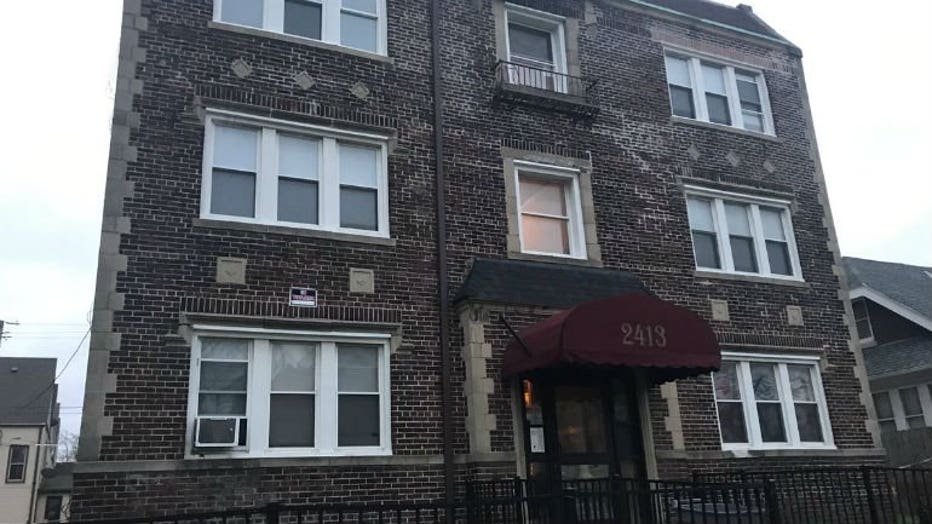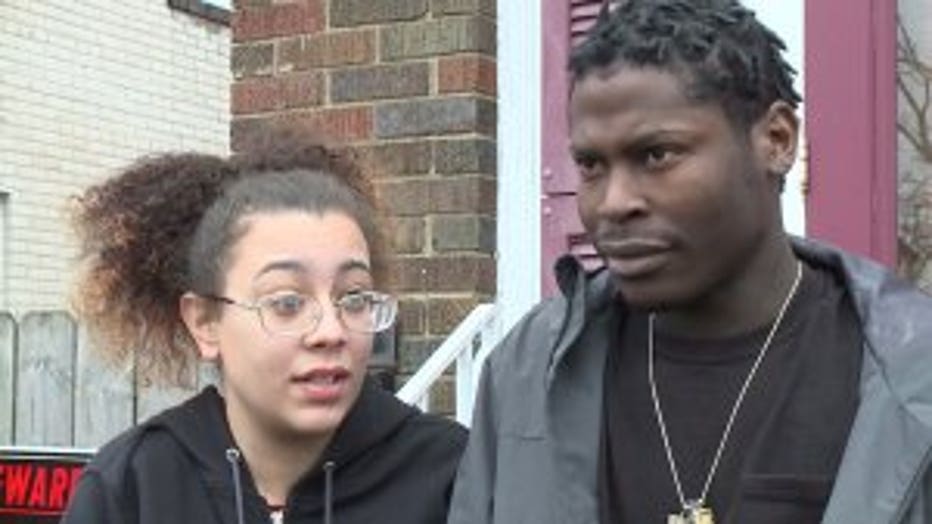 Siera Ruiz and Rashad Jones


Family members rushed him to the hospital.

"I'm shocked. Like, oh my God -- it's crazy," said Siera Ruiz, neighbor.

Neighbors said the child lives with his aunt, who manages the multi-unit building.

"The bullet could have easily come into our house," said Ruiz.

Ruiz and Jones said they didn't hear the gunfire. They called the shooting unnerving.

"I don't really know what to make of it. I guess all we can do is try to stay out of the way, if possible," said Jones.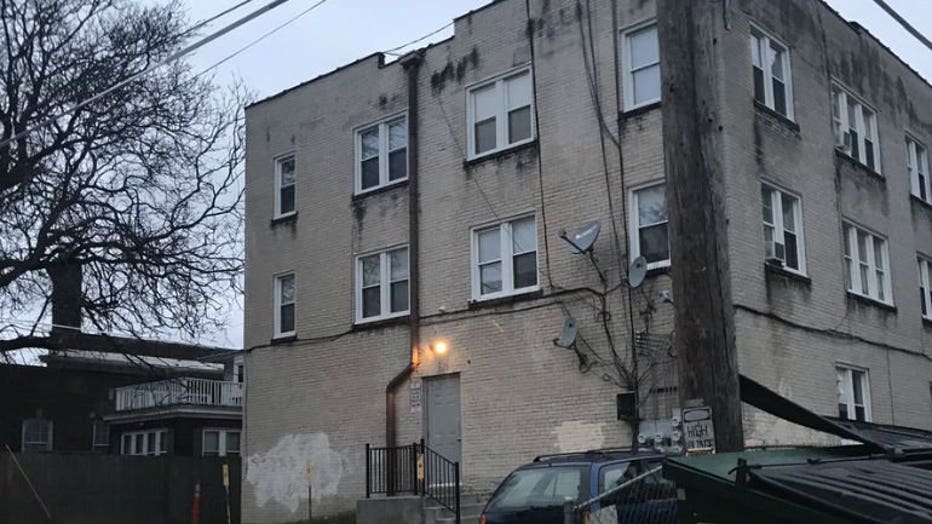 Boy struck by stray bullet near 24th and National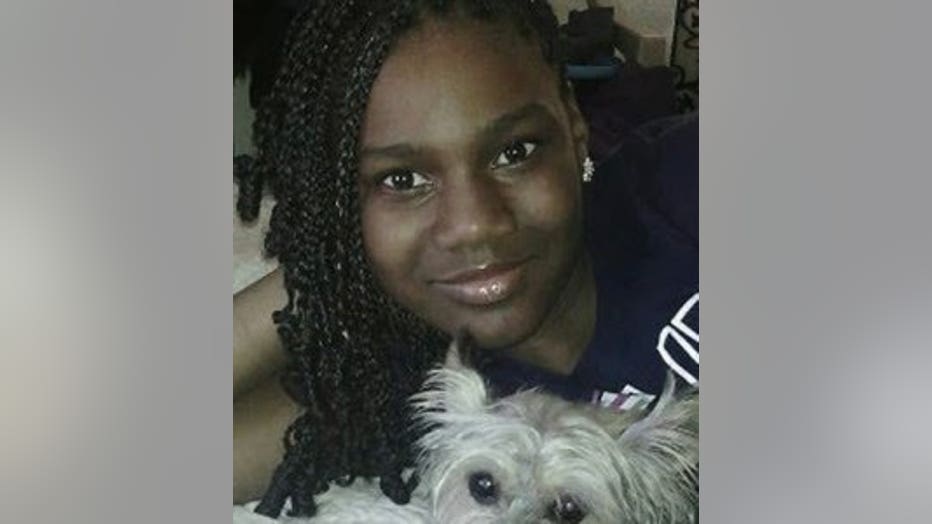 The shooting happened less than a month after 13-year-old Sandra Parks was shot and killed when a stray bullet entered her home near 13th and Hopkins, on Nov. 19.

Jones said the violence is out of control.

"People are getting more bold. It's happening in the daytime now. It's happening in people's homes," Jones said.

Milwaukee police said the boy was not the intended target, and was in good condition after the shooting.

"I hope he gets better, stays strong, tries not to worry," Ruiz said.

Police were investigating and searching for the shooter.