'It's craziness:' Neighbors in Bay View say crime has gotten 'worse and worse' and they're fed up


BAY VIEW -- A Bay View family has been victimized by criminals five times -- and they're not alone.

Video shows an individual, seemingly unfazed by cameras, walking down an alley in Bay View, checking car door handles.

"It's craziness," said Ryan Berres.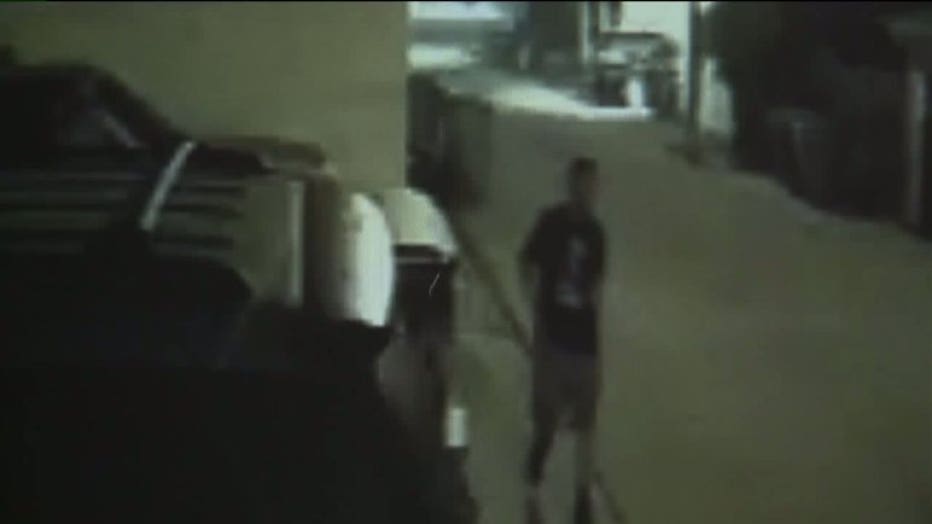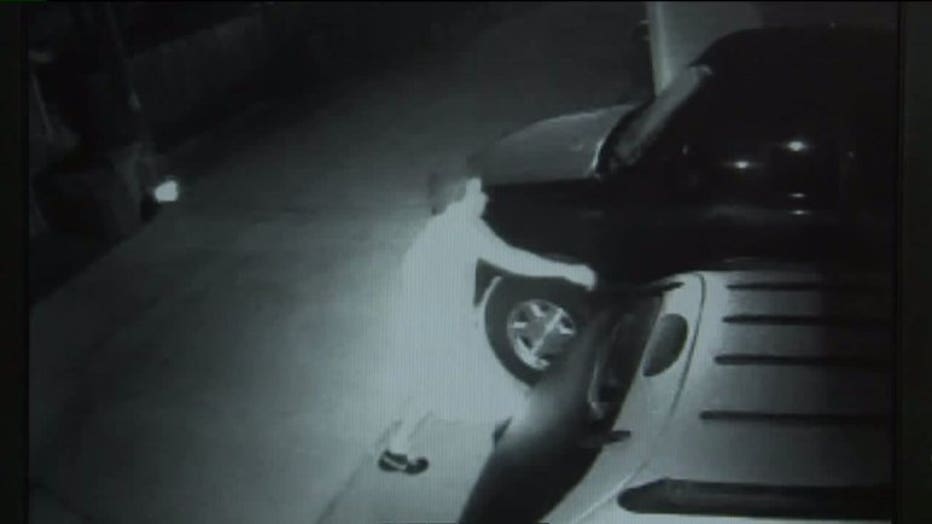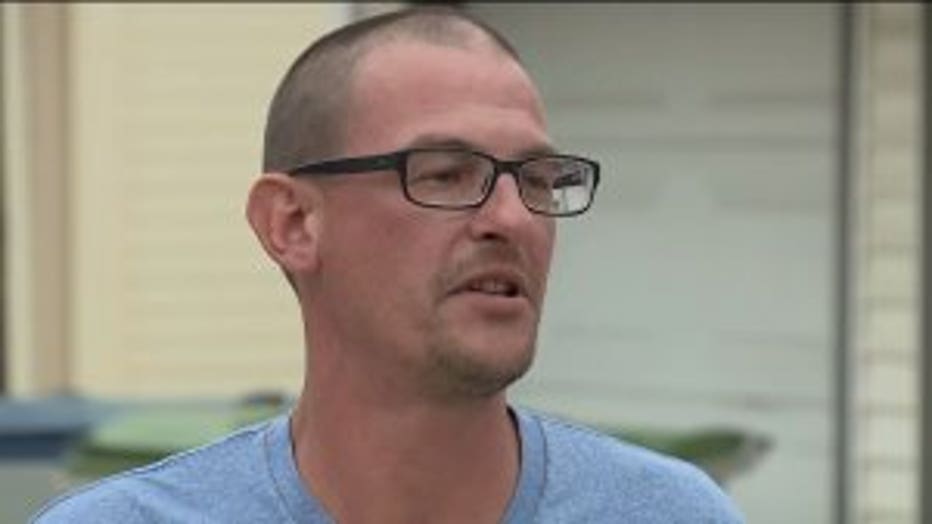 The person appears to try all of the car doors before another camera angle shows him pulling off the handle of a truck. The owner called his neighbor.

"The neighbor came up to me and asked me -- someone got in my car and spilled everything all over the front seat," said Berres.

Berres watched the whole thing play out on his surveillance footage, and he's not a stranger to crime near Hanson and Oklahoma in Bay View.

"It's happened four, five times in the past two years," said Berres.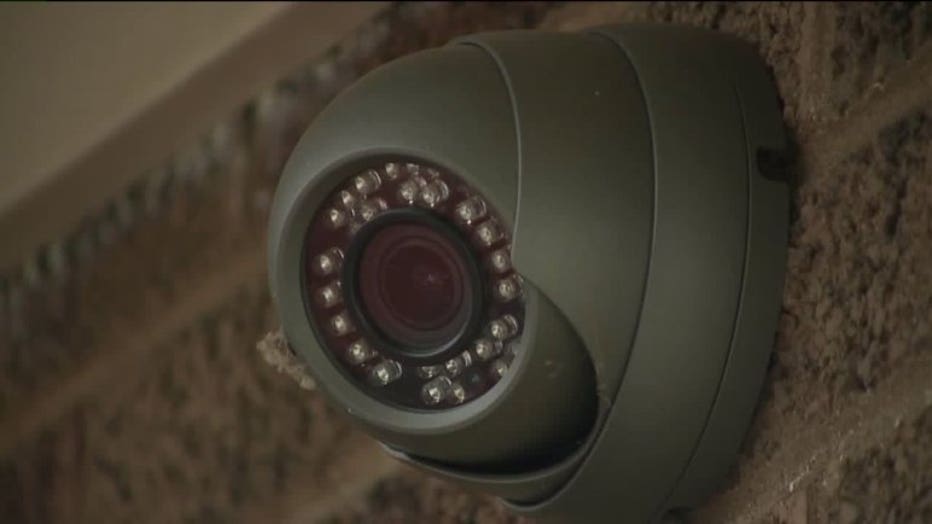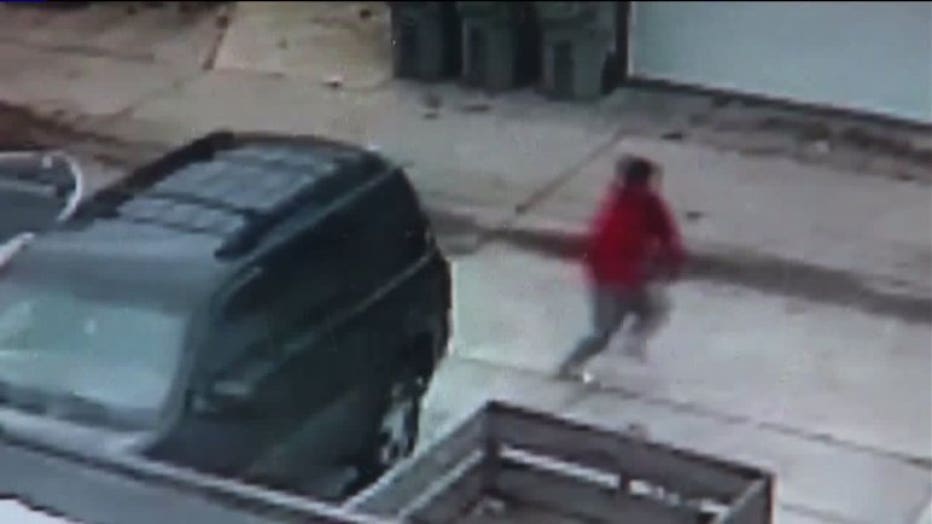 In the past, he said suspects stole his wife's license plate in the middle of the day, and someone smashed her window, taking nothing, but leaving the car a mess.

"It's been going on for couple years now, but it's just getting worse and worse," said Berres.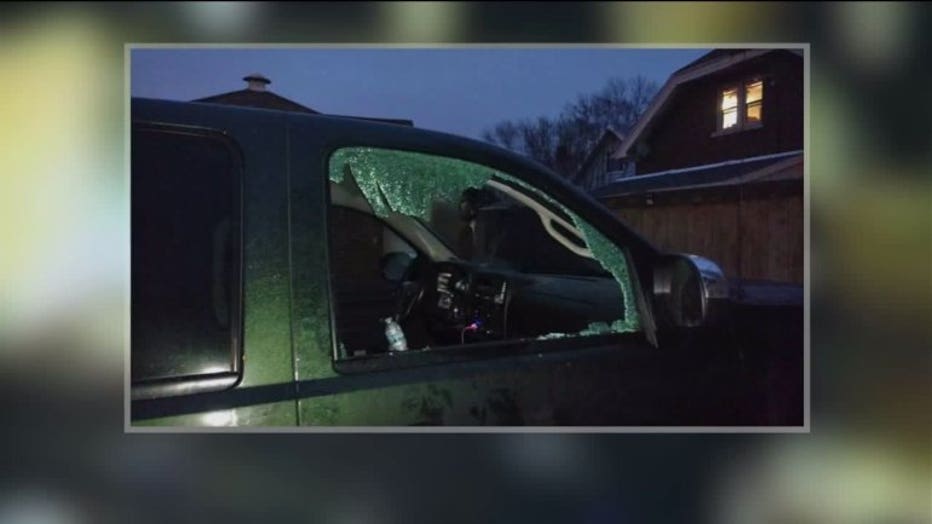 Last week, just down the road, police said a suspect stole a TV, cash and jewelry during a break-in -- including wedding rings. Not far from that, someone reported a suspicious vehicle and a car break-in on Hanson, where the thieves used the victim's credit cards.

All of these crimes happened within just nine days.

"It's a whole neighborhood problem. There's days where there are broken windows on the streets, so it doesn't matter where you park," said Berres.

FOX6 News spoke with several people in the neighborhood who weren't willing to share their stories on camera, but they said crime has gotten much worse, and they're using "Neighborhood Watch" pages on social media to keep each other informed.