'It's been miserable:' Another crash on I-94 in Racine County forces closures, backups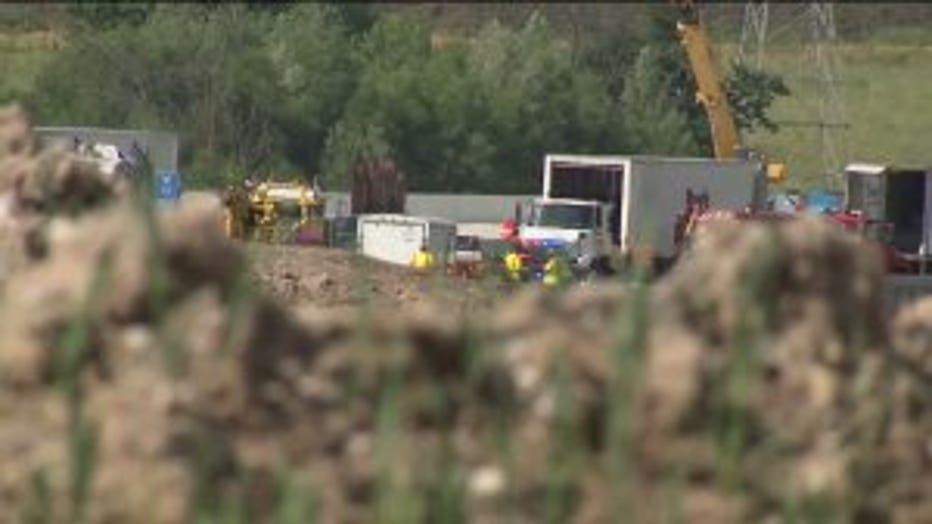 RACINE -- A semi truck driver is injured following another major crash that closed I-94 northbound on Friday, June 28. A truck carrying hazardous material spilled onto the freeway. Hazmat crews worked to clean it up hours after it happened.

"It's been miserable and I'm tired," said Boyd Swift, stuck in closure.

The crash caused major backups in the middle of the summer rush.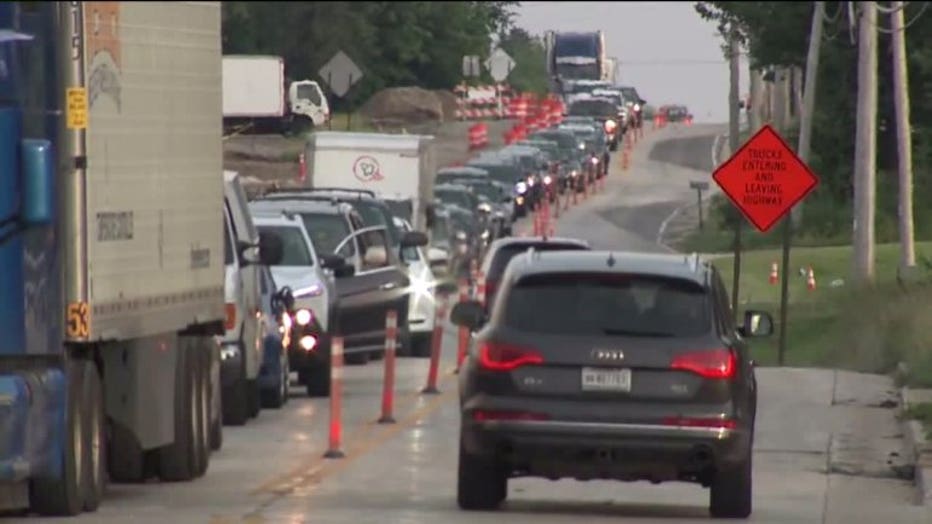 "We're very stressed, there's detours everywhere, we can't figure out where we're going, nobody's saying anything, nobody wants to help," said Angela Hernandez, stuck in closure.

The Milwaukee County Sheriff's Office says two semis crashed on I-94 northbound at Oakwood, and corrosive material leaked onto the freeway.




Crews worked for hours to clean it all up. After, the road needed repair.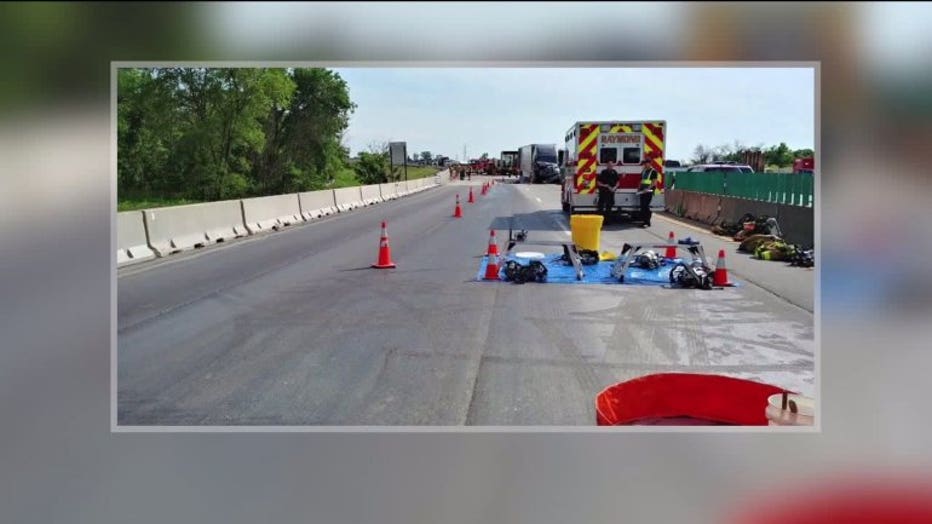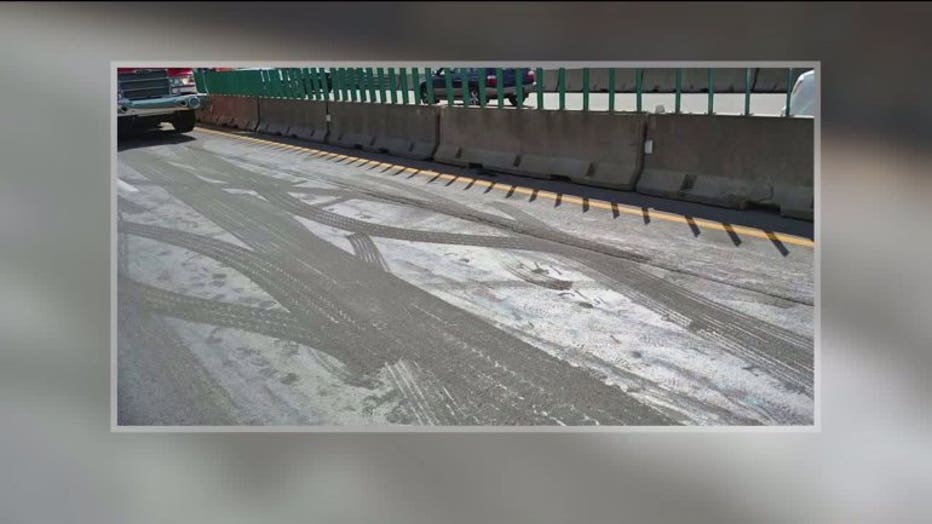 "It was very hot, people are aggravated. They were beeping, but there's nowhere to move," said Hernandez.

Drivers on the road were frustrated. It took Angela Hernandez five hours to get from Chicago to Racine County.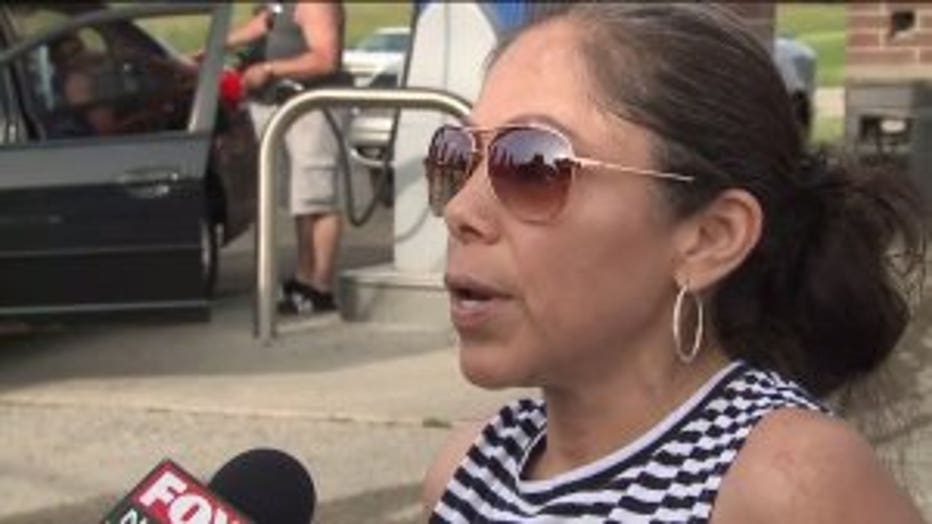 "Once we hit the border of Wisconsin, we don't know what happened, but we weren't moving. We weren't moving at all," Hernandez said.

This is the second major crash on the same stretch of construction in a little more than a week. On June 19, a fiery crash killed two semi drivers and left two other people hurt. Just one day later, a crash involving a car hauler closed all northbound lanes on I-41/94 near Rawson Avenue for hours.

Drivers are looking for safer travels in the future.

"Everybody was just very stressed out," said Hernandez.