'It's bad out here:' 3 in custody after police pursuit, crash involving taxi in Milwaukee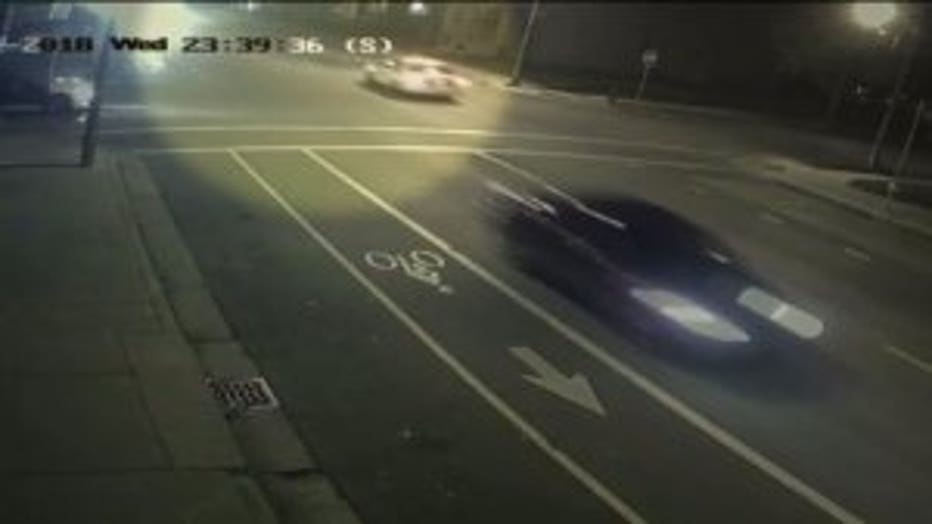 MILWAUKEE -- A high-speed pursuit with Milwaukee police ended in a violent crash near 27th and Hadley -- and the arrest of three people.  It happened just before midnight on Wednesday, Oct. 31 -- and stemmed from an armed robbery.

Just before 11:45 p.m. Wednesday, surveillance cameras from a corner convenience store captured the scary end of that pursuit. Milwaukee police said officers tried to stop a vehicle traveling recklessly near Wright Street. Instead, the vehicle took off, and later crashed into a taxi at Hadley -- headed in the opposite direction.

"That's the tire in the street right here," said Ramon Allende, a neighbor. "I don't know. It's bad out here."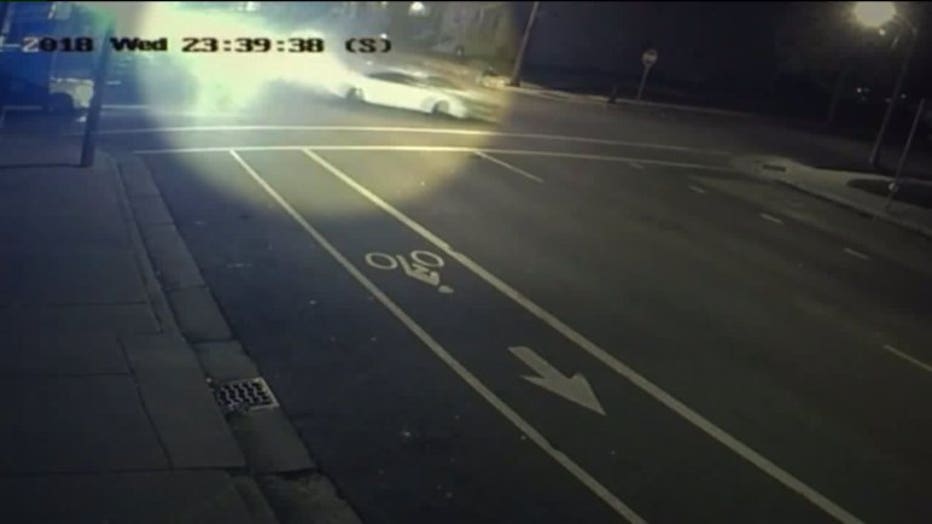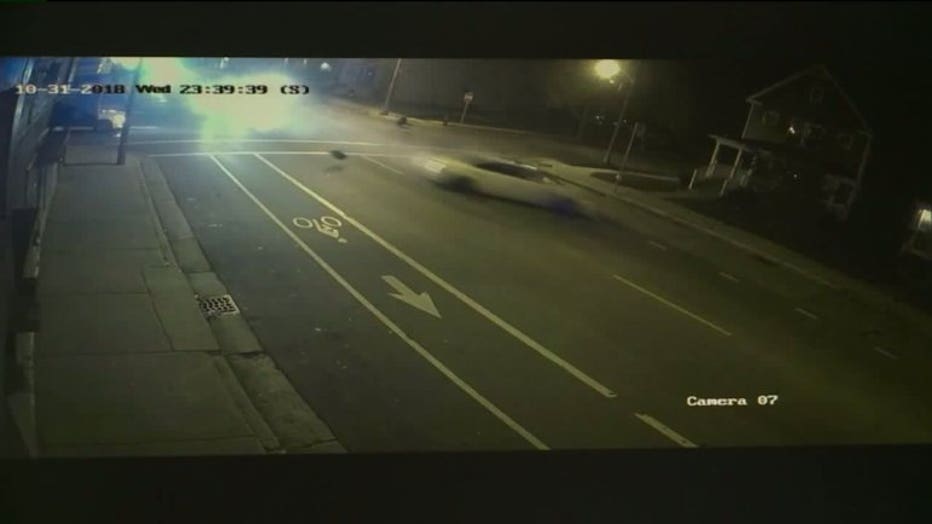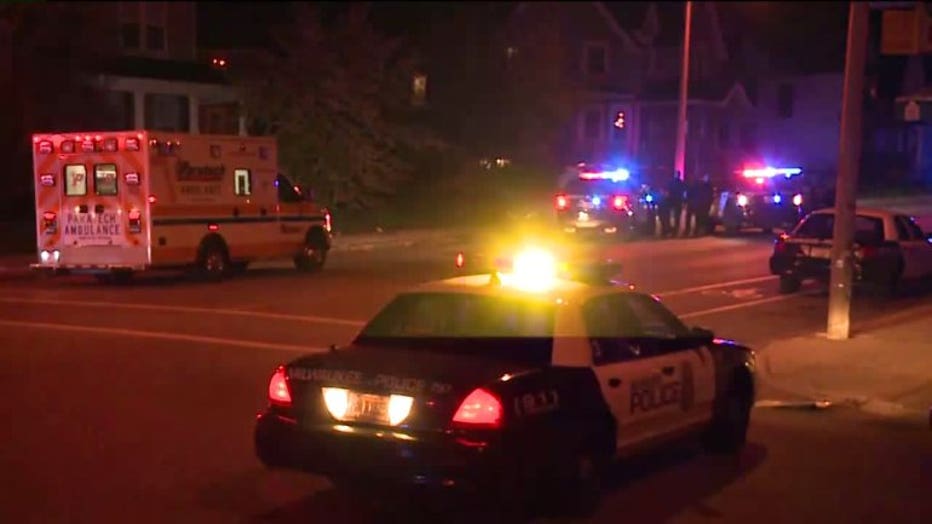 Crash near 27th and Locust in Milwaukee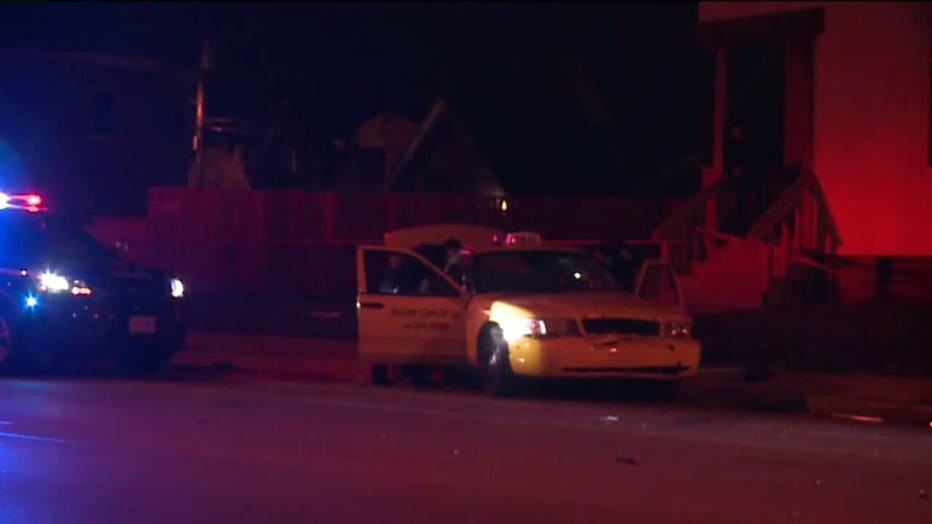 The impact of the crash caused a tire to fly off -- and woke up dozens of residents in the neighborhood.

Police said the three people in the taxi were taken to the hospital, but were expected to be OK. The three people in the striking car -- all men in their 20s -- were taken into custody. A gun was also recovered from the scene.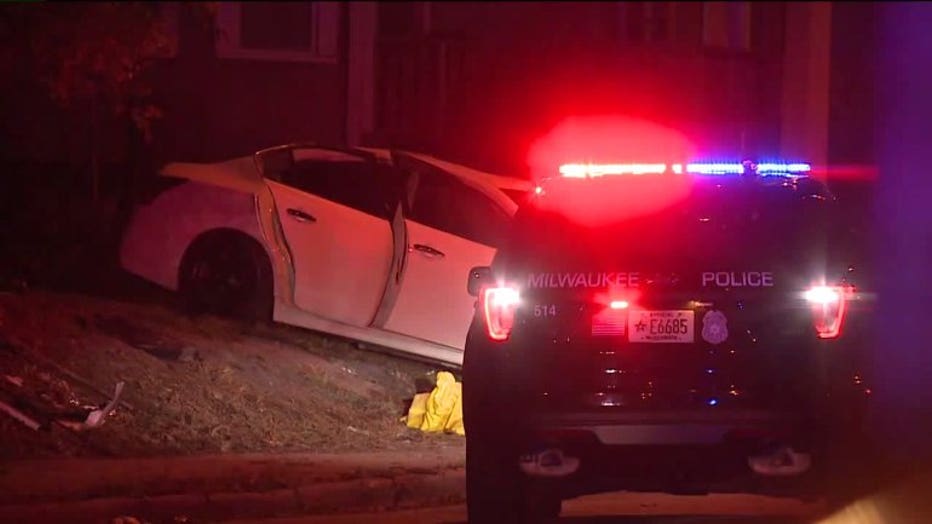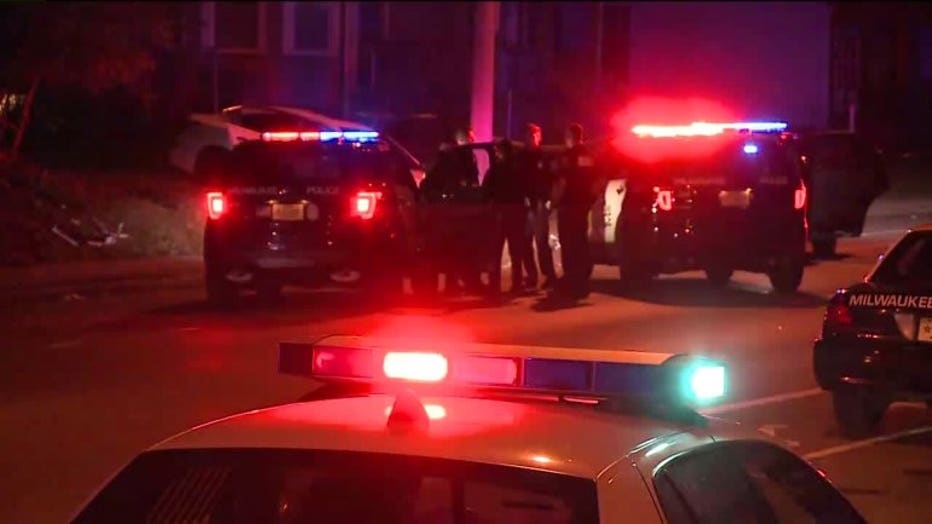 Crash near 27th and Locust in Milwaukee


Investigators said the pursuit was only part of a crime spree. Police said the car the suspects were driving was stolen -- and they used it to commit an earlier armed robbery of a woman near 47th and Fiebrantz.

A 22-year-old woman was also taken into custody in connection with the chase.