'It's amazing and exciting:' Milwaukee County Zoo to celebrate World Elephant Day
MILWAUKEE -- The world's largest land animal is being celebrated Friday, Aug. 10 at the Milwaukee County Zoo. World Elephant Day is an annual event that helps promote and spread awareness for elephants, in hopes that it will strike a chord with visitors to join in elephant conservation efforts.

All activities will run from 10:30 a.m. to 2:30 p.m. with proceeds benefiting elephant conservation efforts.

Visitors can celebrate World Elephant Day with resident elephants Ruth and Brittany. Visitors can help to make a difference, giving a voice to a magnificent animal that is in dire need of protection.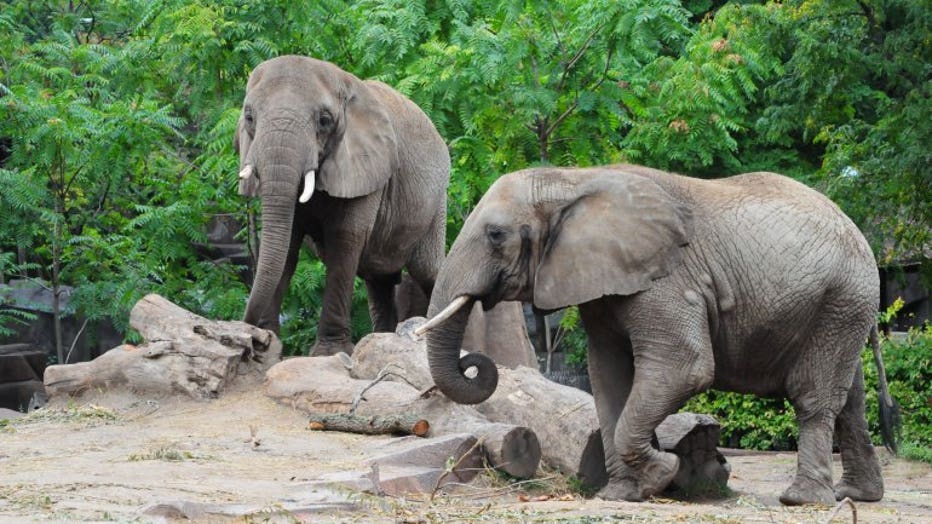 Zoo officials say elephants are currently listed as vulnerable in the wild due to a loss of habitat and poaching for their ivory tusks. Scientific researchers proved that the ivory tusks are made up of dentine, a tissue similar to bone that holds no special effects or qualities.

According to a press release from the Milwaukee County Zoo, during the day's activities, the Girl Scouts of Wisconsin Southeast will deliver a check for more than $20,000 to go toward the "Window to the Wild Capital Campaign," which includes a new home for the elephants.  As part of the Girl Scout's campaign tied to community service and giving back, they elected to donate a portion of their proceeds from cookie sales to go toward the new elephant exhibit.

"It's amazing and exciting to witness the passion, dedication and philanthropic efforts of these Girl Scouts.  Their hard work and generous donation will ensure we have a world-class Zoo for this and future generations of young girls and boys," says Jodi Gibson, Zoological Society president and CEO.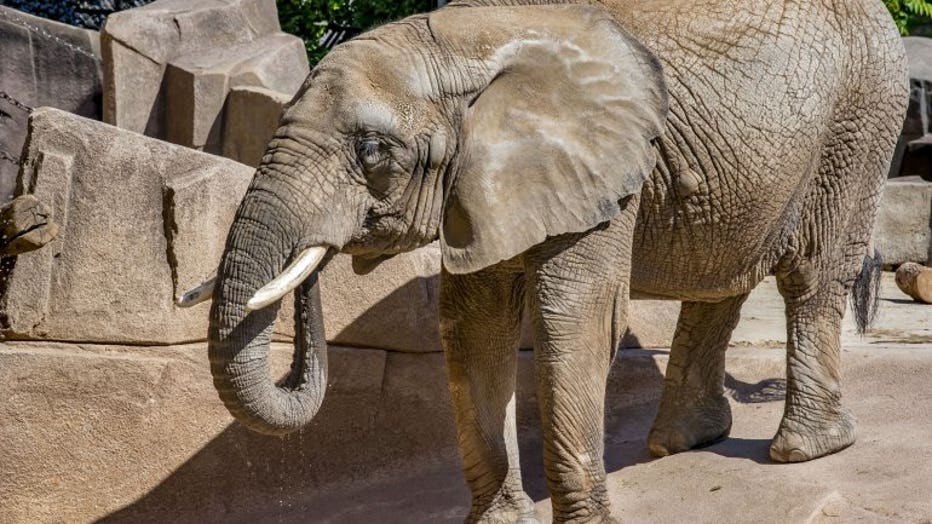 Highlights include:


A press release indicates the Zoological Society of Milwaukee is raising $25 million for Adventure Africa which includes new homes for the elephants, hippos, rhinos and African hoofstock.  Phase I funding is comprised of a 50% contribution from Milwaukee County and the Milwaukee County Zoo, and a 50% contribution from the Zoological Society.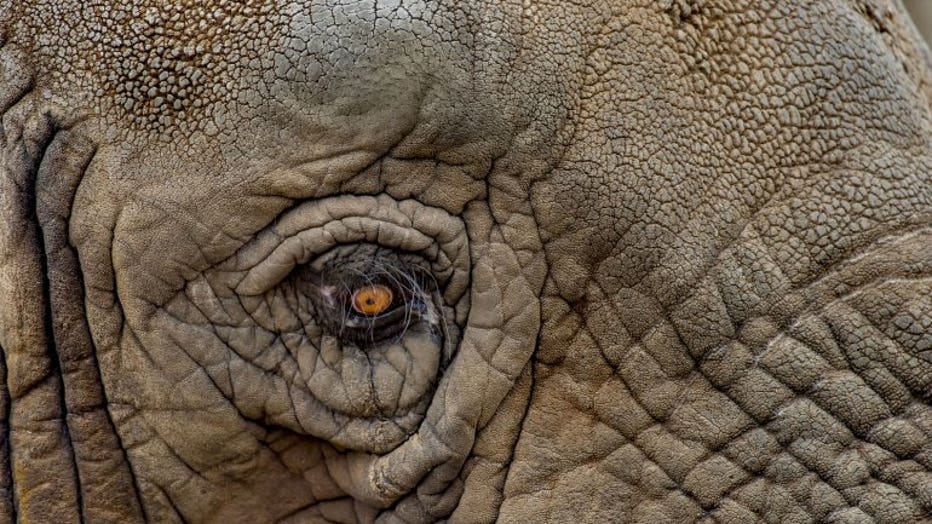 With the Girl Scout's donation, the Society has raised nearly $17.3 million.  The Girl Scouts will be on hand during World Elephant Day for their check presentation at 10:30 a.m.

For more information, call the Zoo at 414-771-3040 or visit www.milwaukeezoo.org.