"It's a tremendous 'wow' moment:" MPS students get tested and fitted for free glasses


MILWAUKEE -- For a group of students at Milwaukee's Albert E. Kagel Elementary School, Thursday, November 9th was the day their world came into focus.

"I never had glasses," said Joshua, a K-5 student.

"I saw better when I had the lenses on," said Xiomara, a fourth grader.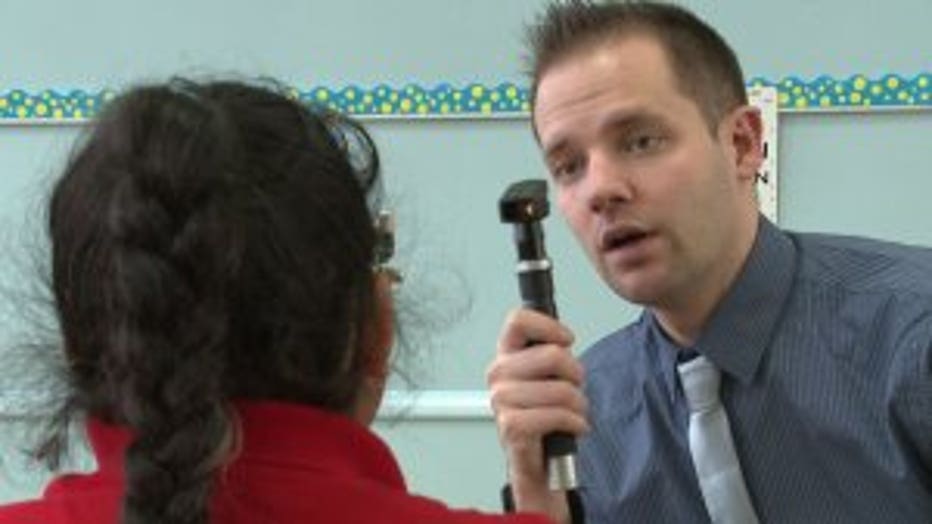 Clear Days Ahead is a partnership between Wisconsin Vision, Prevent Blindness Wisconsin, the Milwaukee Teachers' Education Association and Milwaukee Public Schools. The program provides free screenings and glasses for kids at two different schools each year. This year, they evaluated about 500 students at Kagel School and Westside Academy.

"In total since 2011, we've screened about 3,500 students and we've put about 1,100 students in glasses," said Wisconsin Vision President and CEO Darren Horndasch.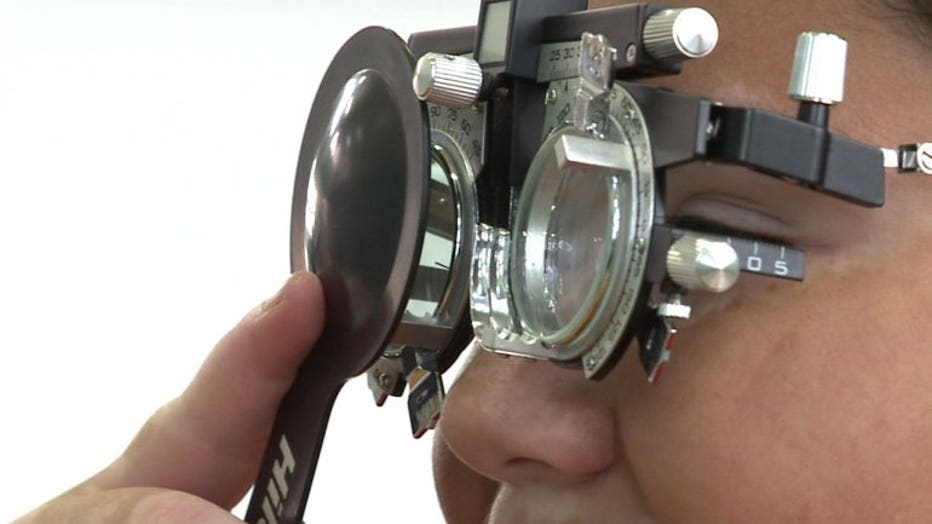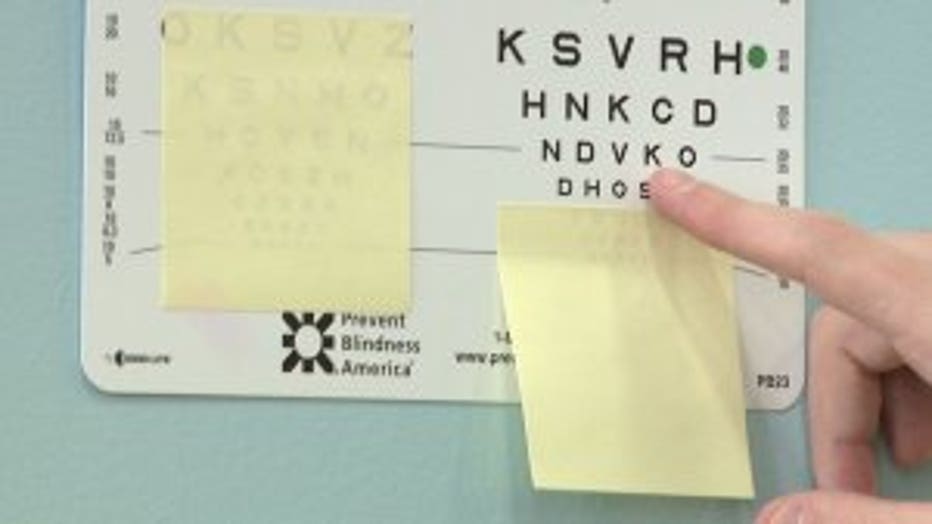 Horndasch said about a third of the students they test each year are in need of glasses -- and you don't need a prescription to see that this donation can pay major dividends down the road.

"If we're able to see, we're able to read. We're able to write. We're able to do everything in the future," said Kagel Principal Mary Saldana.

"It's a tremendous 'wow' moment," Horndasch added. "They put the glasses on and now they're seeing things that they've never seen before."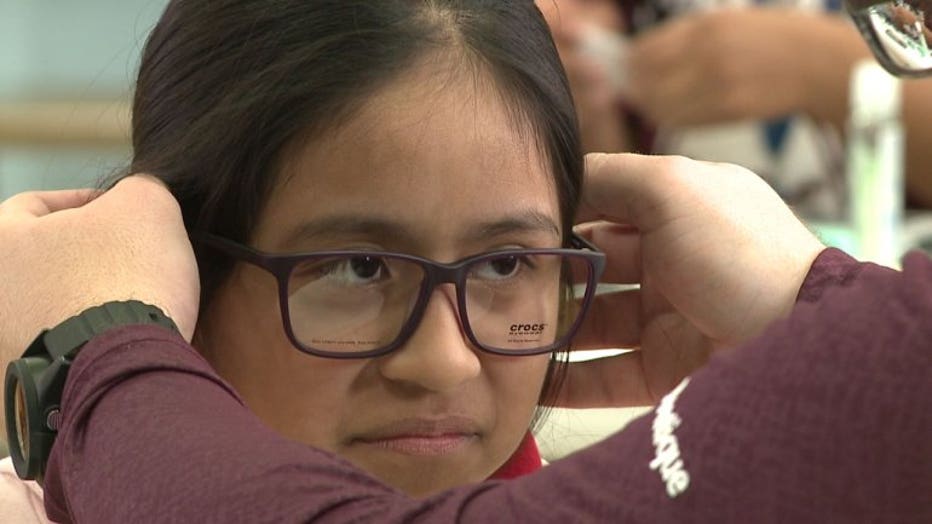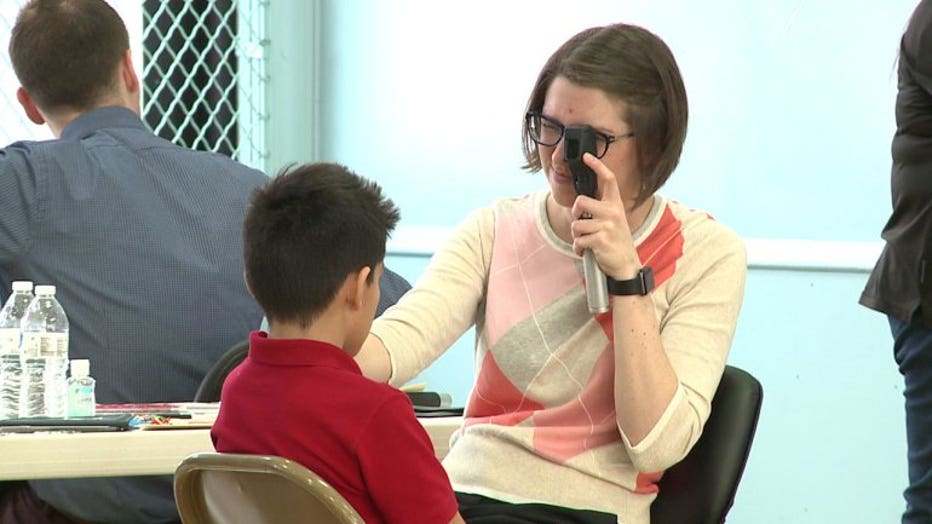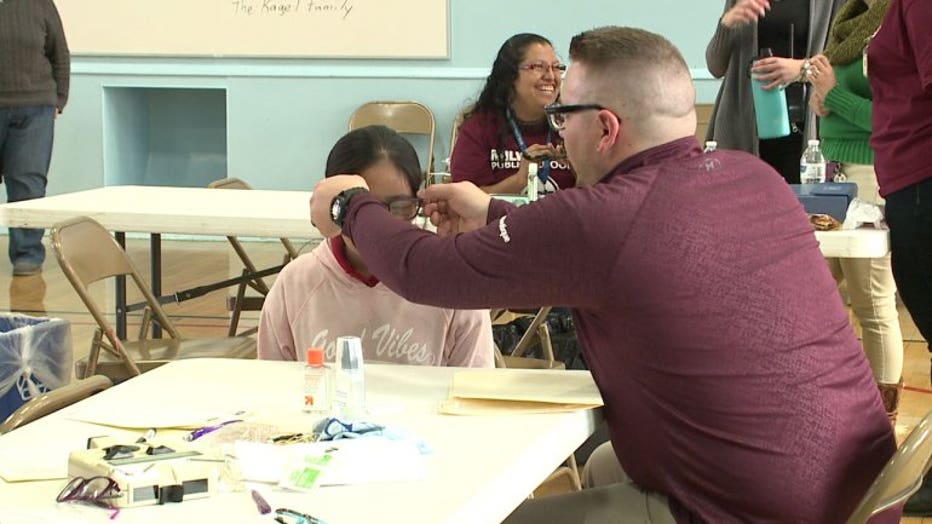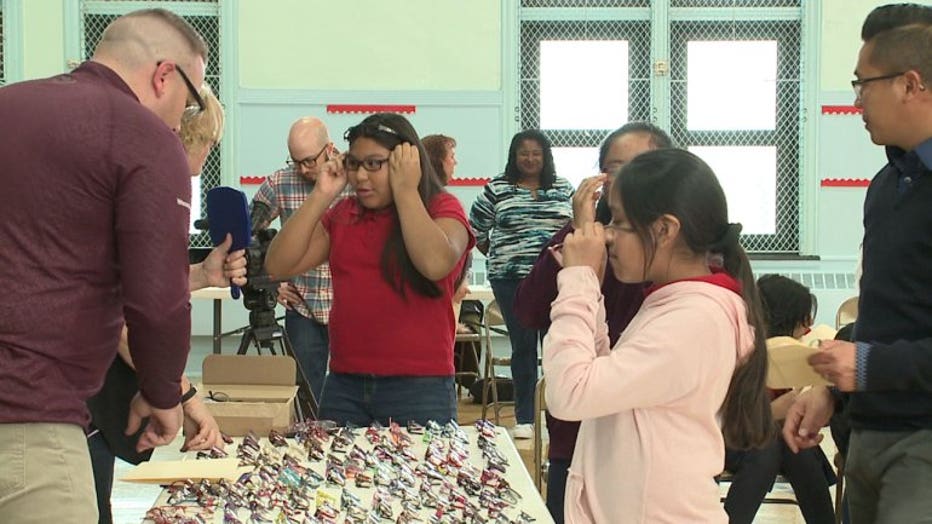 A life-changing program, no matter how you look at it.