"It's a tragedy:" Milwaukee police investigate death of 9-week-old baby boy


MILWAUKEE (WITI) -- Milwaukee police are investigating the death of a 9-week-old boy in a home on Milwaukee's north side.

Police and medical personnel were called to the home near 39th and Meinecke shortly before 7 a.m. on Friday, August 28 when the mother found the unresponsive child.

Preliminary investigation reveals no signs of foul play or co-sleeping.

Family members and those in the community said regardless of what happened, it's heartbreaking.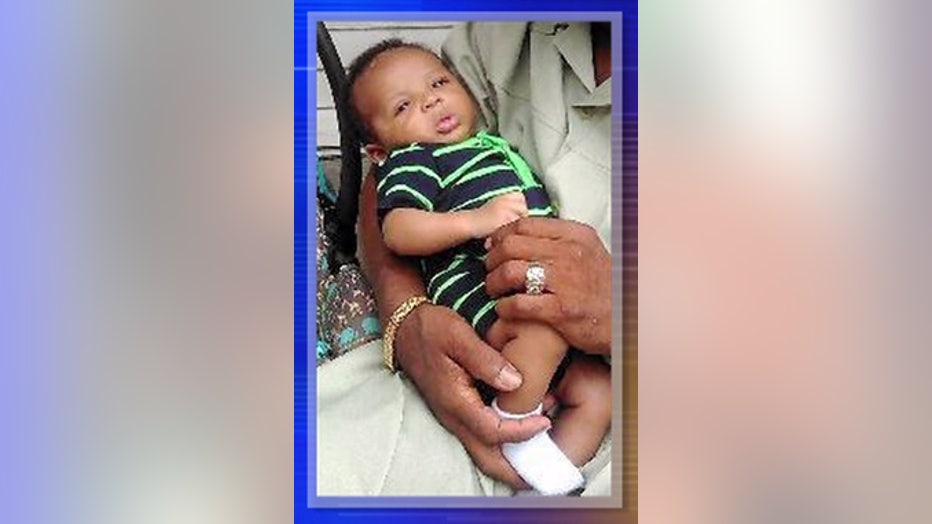 "All I know is I got a call this morning they said grandpa the baby's dead. He didn't wake up. And I couldn't believe it," said Floyd Stamps Sr. He said the child was his first great-grandson, "I'm trying to be strong about it since I'm the head of the family, but only God knows."

"I do know it's a tragedy and my heart goes out to the family," said Dan Cannizzo. He was the one who called 911.

"As soon as I hit the 39th block I saw a lady, come down the steps with a baby in her hands screaming- my baby's dead my baby's dead my baby's dead," remembered Cannizzo.

Police say they are awaiting the results of the Medical Examiner's report to determine cause of death. An autopsy is scheduled for Saturday.



Monitor FOX6 News and FOX6Now.com for updates on this developing story.