'It's a tragedy:' Husband says nurse practitioner, victim in Froedtert homicide, was 'incredibly nurturing'


WAUWATOSA -- Medical College of Wisconsin officials on Sunday, Jan 27 identified the nurse practitioner who died at Froedtert Hospital Friday, Jan. 25 after she was found trapped under a vehicle in a parking structure at the hospital. Her death was ruled a homicide, and a 27-year-old man was arrested. Meanwhile, FOX6 News on Sunday spoke with her husband, who said he was sharing all the information he could, without compromising the investigation.

"She was incredibly nurturing. She, somewhere in her file somewhere, won a DAISY Award, which is a pretty big deal for nursing. Our family is suffering, and it's a tragedy," said Nick Beaudin, husband of Carlie Beaudin.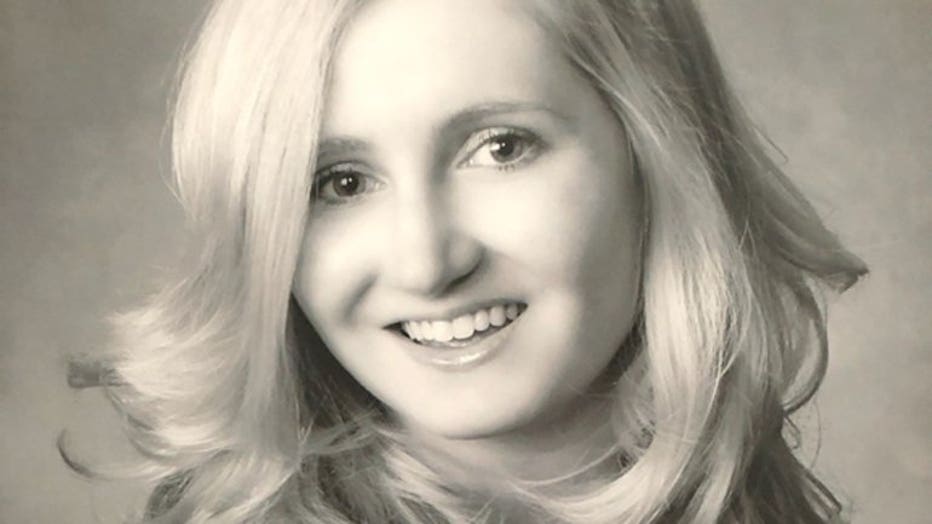 Below is a statement issued by Froedtert officials Sunday:

"It is with immense sadness that we share with you that the individual who passed away on Jan. 25 was Carlie Beaudin, a nurse practitioner in the Department of Medicine – Division of Hematology and Oncology at the Medical College of Wisconsin and Froedtert Hospital. The MCW and Froedtert community is heartbroken by this tragic loss, and we extend our thoughts and prayers to her family, friends and co-workers during this difficult time.

Carlie had a tremendous impact across the campus for more than a decade as part of the Froedtert & MCW family. She was a respected and loyal employee of the Medical College of Wisconsin since 2014 and Froedtert Hospital from 2007-2014. Her presence was felt by all who knew her, providing both warmth and strength to patients as well as mentorship to new advanced practice providers (APPs) and nurses. We ask for the community to respect the privacy of her family and co-workers as they grieve this tragedy.

We continue to work closely with law enforcement and remain vigilant about the emotional and physical safety of every person who works or studies at, is cared for by, or visits our campuses, clinics and hospitals. We have enhanced security measures to ensure a safe environment.

As this is an ongoing active investigation, any additional questions must be directed to the Milwaukee County Sheriff's Office."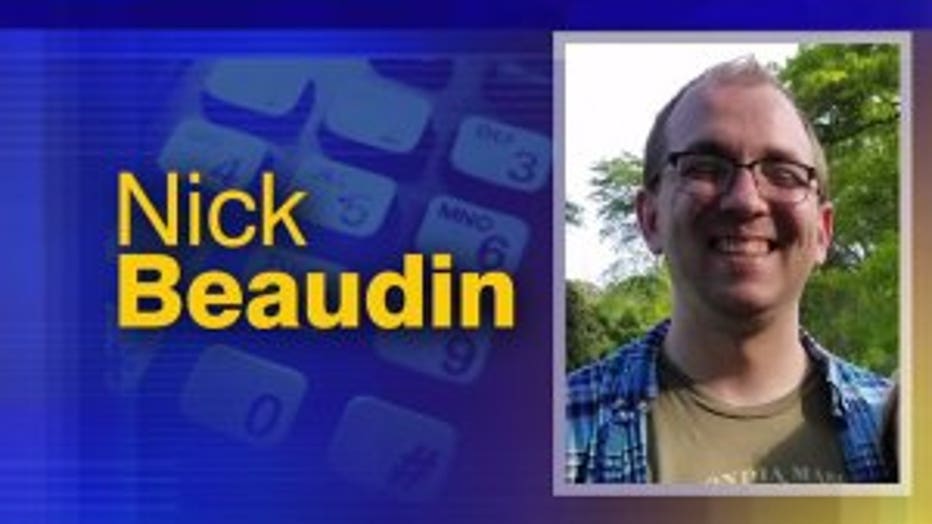 "She loved to sing opera. She spent a month in Italy, singing opera. She just loved to sing," said Nick Beaudin.

Sheriff's officials said the 33-year-old woman was found trapped and frozen underneath a vehicle. Deputies were dispatched to the parking structure around 3:45 a.m. on Friday.

That morning, Nick Beaudin said he woke up early.

"My dog was restless, because he doesn't sleep well unless we are both in bed. My morning was trying to find out where my wife was," said Nick Beaudin.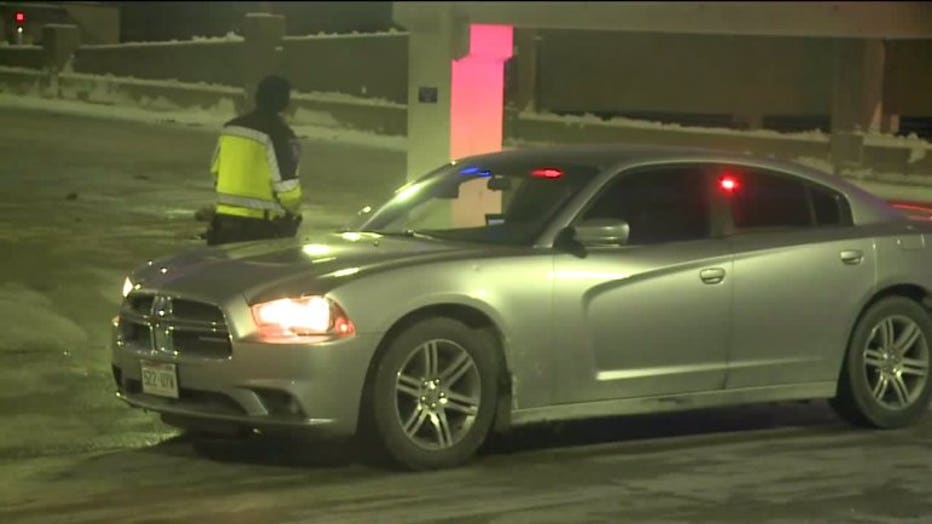 Homicide investigation at Froedtert Hospital parking structure


When deputies arrived on the scene, they found an unconscious woman trapped under a vehicle. She was bleeding from the head. Officials said the woman had a weak pulse and was frozen to the ground. The vehicle was crashed into a wall of the parking structure and had some damage. There were no occupants.

The Wauwatosa Fire Department responded and began attempting to free the woman. She was transported to the hospital  -- where she was pronounced dead at 4:21 a.m.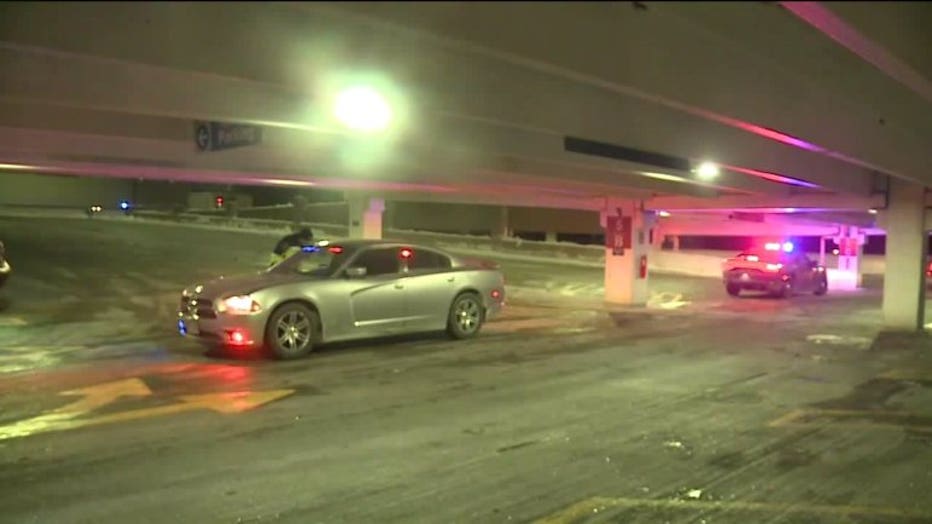 Homicide investigation at Froedtert Hospital parking structure


Around 9 a.m., the Milwaukee County Sheriff's Office received a call about an individual at a day reporting center near 37th and Wisconsin that appeared to have been involved in some kind of incident. Sheriff Earnell Lucas told reporters squads responded to that location and took into custody a 27-year-old man.

"Gotta make sure that this goes through the process that will get a person in jail for as long as they possibly can," said Nick Beaudin.

Officials have not yet determined either a motive or connection between the victim and suspect in this case. They were said to be reviewing video from the structure.