'It's a tradition:' Jonas family gathers for Thanksgiving 'Toilet Bowl' every year for 60 years!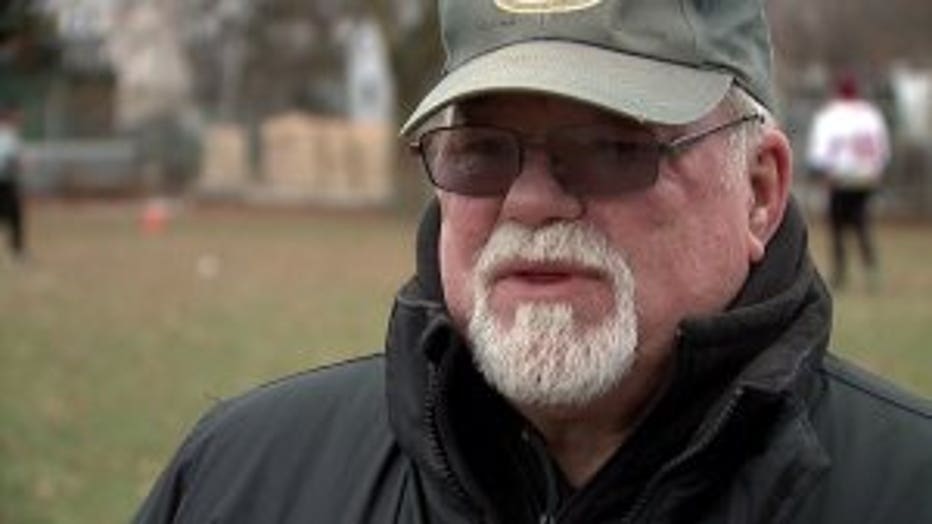 BAY VIEW -- Watching football is a Thanksgiving tradition for many families in Wisconsin, but a Bay View clan has been playing the game on Turkey Day for decades -- and celebrated a milestone on Thursday, Nov. 22.

It started as a father-son game, and became a family tradition, but no one guessed they'd still be playing 60 years later!

"It's a tradition," said Jim Jonas.

He was 10 years old when his dad organized the first Thanksgiving tackle football game.

"The game is called the 'Toilet Bowl,'" said Peter Jonas.

The Jonas family kicked off the 60th edition of the "Toilet Bowl" at Kinnickinnic Park in Bay View on Thursday morning.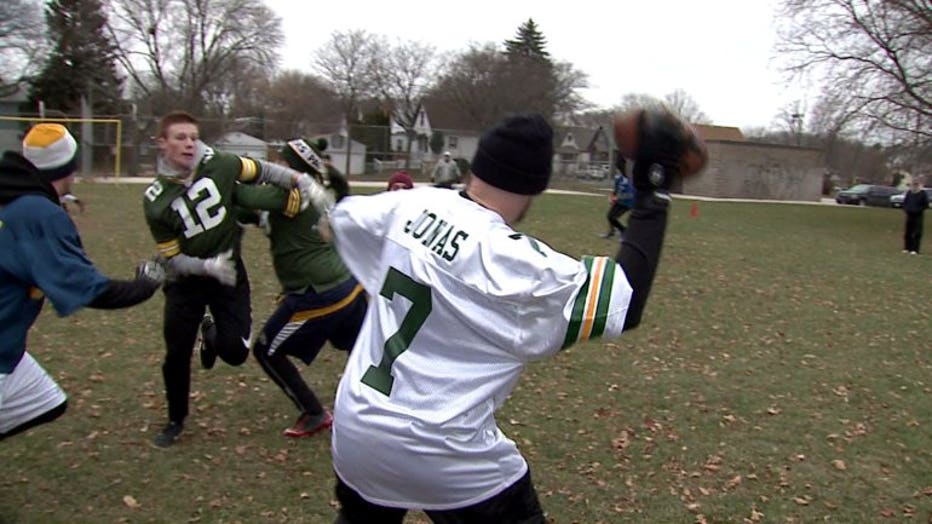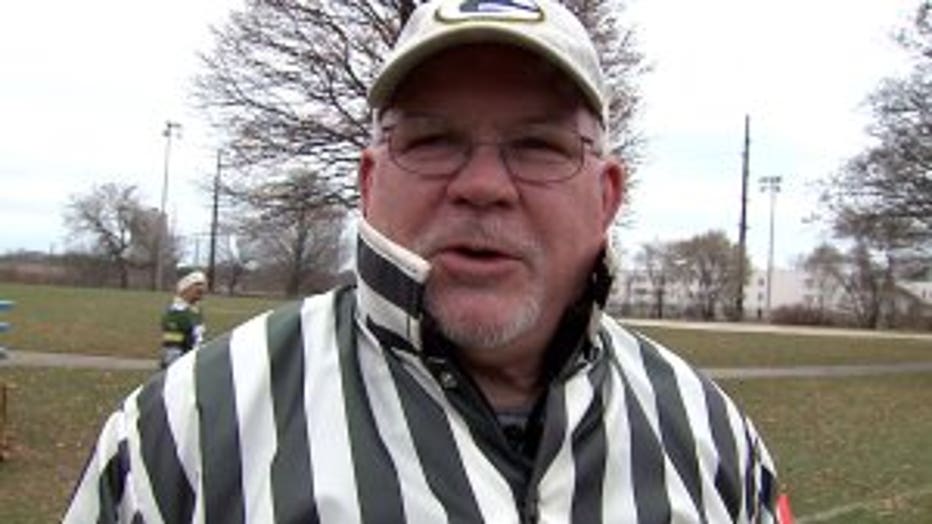 "The more people you get involved, the more they expect you to do and it the more they want to do it," said Jim Jonas.

When it comes to this football game, it doesn't matter if you're any good. Mary Serwe has medically retired from the game.

"They're all washed up. It's OK! We've had so many women play and outshine the boys!" said Serwe.

Little has changed over six decades, other than swapping tackle for touch.

"We had injuries for a number of years and we started to change the rules a little bit," said Peter Jonas.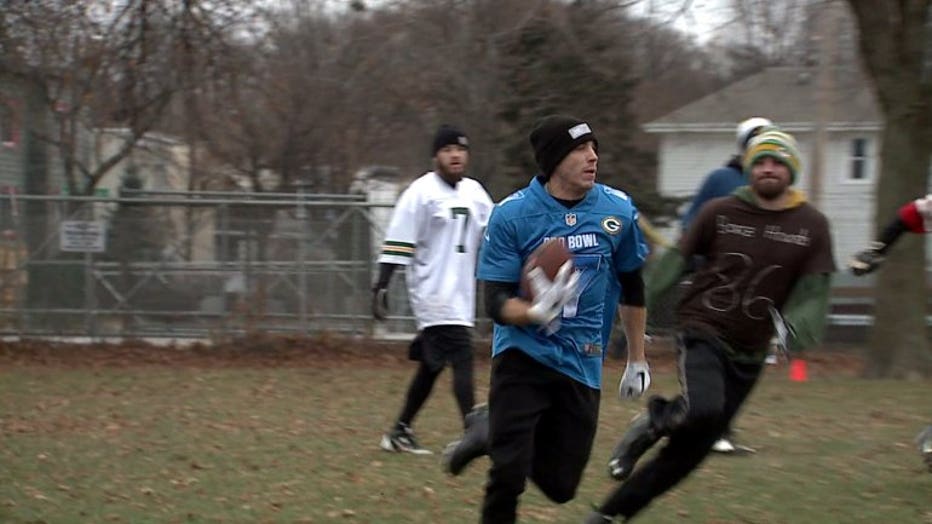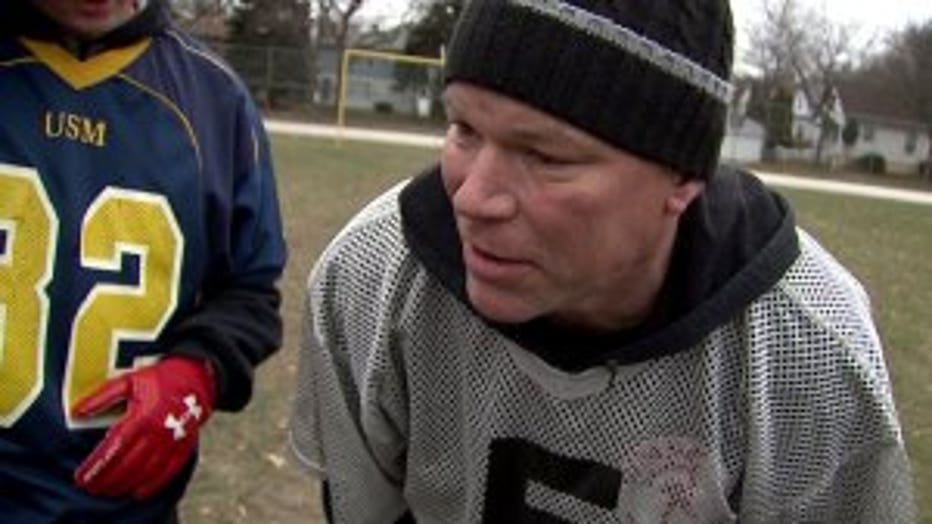 Jim Jonas, the oldest Jonas brother, has only missed one game.

"That was the only one I missed -- when I was in Vietnam," said Jim Jonas.

Brother Peter Jonas was serving as referee on Thursday, and the youngest, Paul Jonas, still had plenty of gas in the tank.

"Slant cross. Three to four yards. Look at me right away," said Paul Jonas.

"I think it really just speaks to community any time you can get a group of people to show up to one place, once a year," said Chris Zahn, player.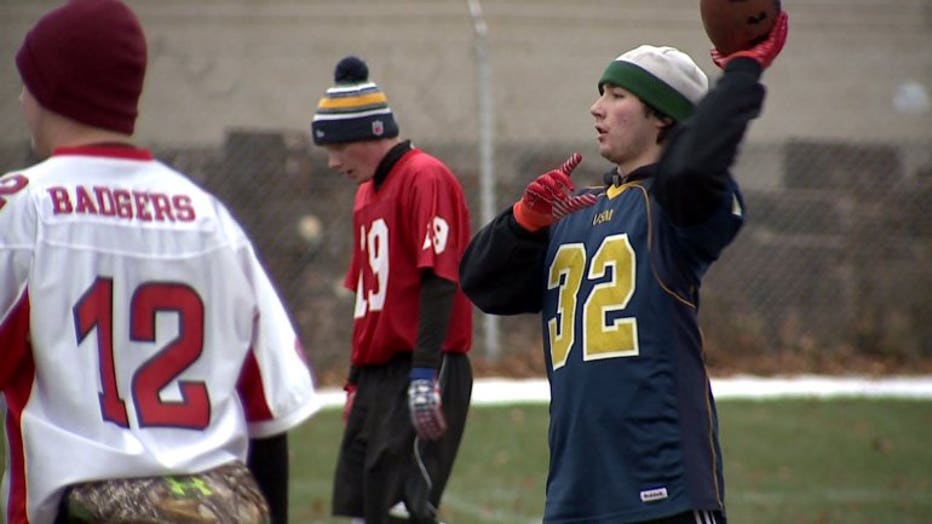 "This is the Toilet Bowl! We don't have a Hall of Fame award. We have a Hall of Shame award," said Jim Jonas.