'It's a shame:' Businesses looted hours after peaceful protests over George Floyd's death


MILWAUKEE -- Hundreds of people marched in Milwaukee on Friday, May 29 in memory of George Floyd. What started as peaceful protests throughout the day ended with chaos -- leaving more than a dozen businesses damaged.

Broken glass and boarded up doors and windows were seen at multiple businesses along Fond du Lac Avenue in Milwaukee early Sunday, May 30. Daylight revealed the damage done inside those structures.

Exclusive 414 was left trashed, shelves empties, and a business now shuttered.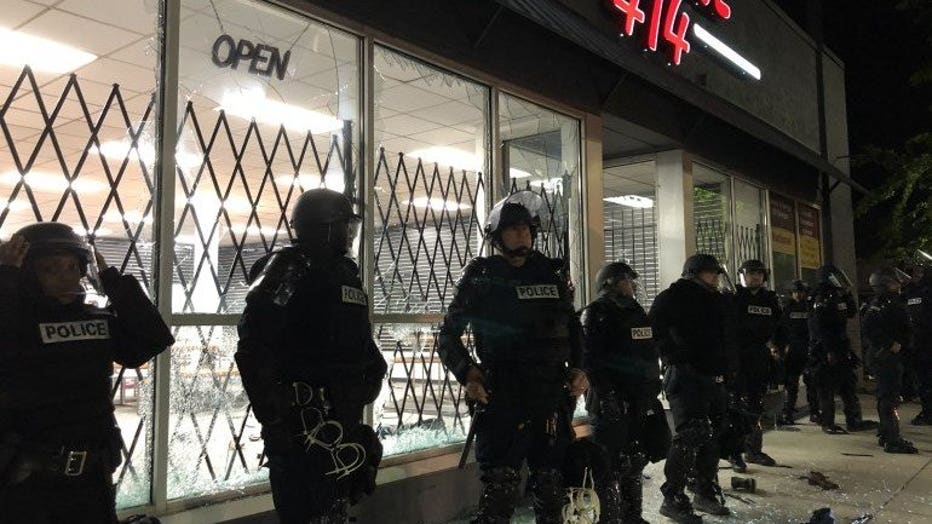 "It's everywhere, all over the city. It's a shame," said Greg Westphal.

For Westphal, this is not the kind of business his glass company necessarily wants.

"It's been crazy. Since about 3 o'clock, we got calls for boarding up windows, vandalism," Westphal said.


Police presence at Exclusive 414, Milwaukee


Friday night into Saturday was out of control.

"I've been to nine places already since 3 this morning -- and the phone is still ringing," Westphal said.

It all started after demonstrators protested the deaths of George Floyd and Joel Acevedo.

"When I was walking down the street, there was no violence. There was none of this -- people were all united," said one protester.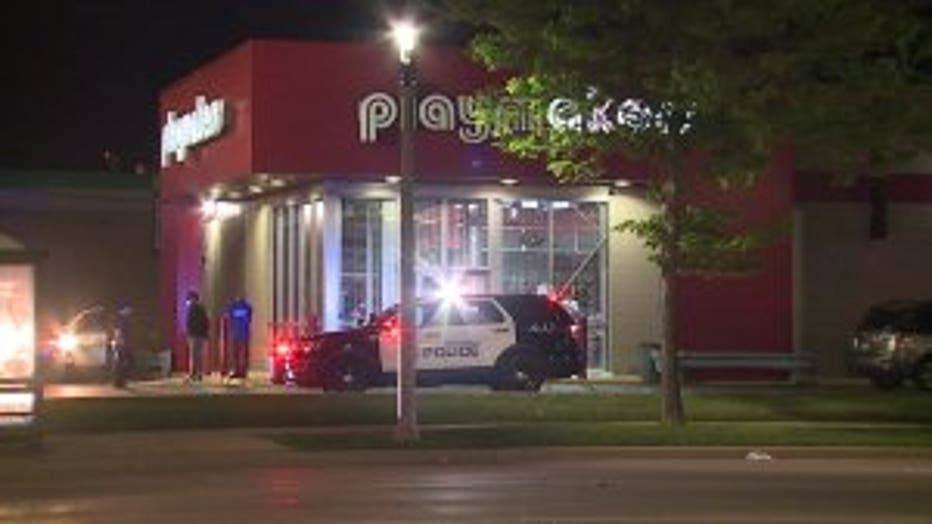 The protests were disruptive but peaceful. Not wanting to be associated with the unrest that occurred later in the evening, one protester told FOX6 News protesting should be about peacefully getting your message across.

If anyone loots, that's disrespectful," the protester said.

Moe Ramada wish words spoke more than these destructive actions.

"Everything was demolished inside pretty much," Ramada said.

Looters broke into the Foodtown and Liquor -- grabbing what they could.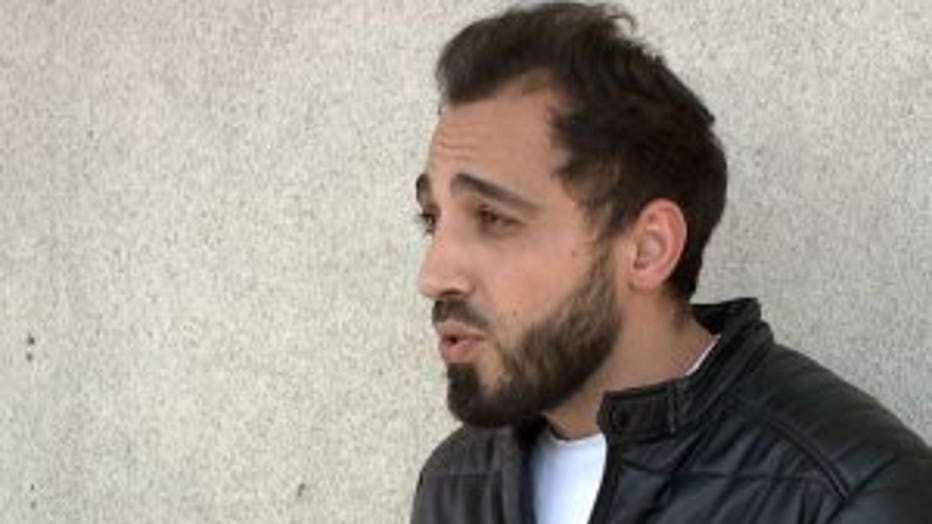 "They took the computers. They took everything," Ramada said. "They took a lot of the liquor department products. They took tobacco stuff."

Ramada said it is not so much about the value of what was lost, but the principle of it all.

"I understand we are all mad. Nobody is happy about it. Nobody agrees with it. But other people, it's not their fault. Vandalizing my store -- what do I have to do with it?" Ramada asked.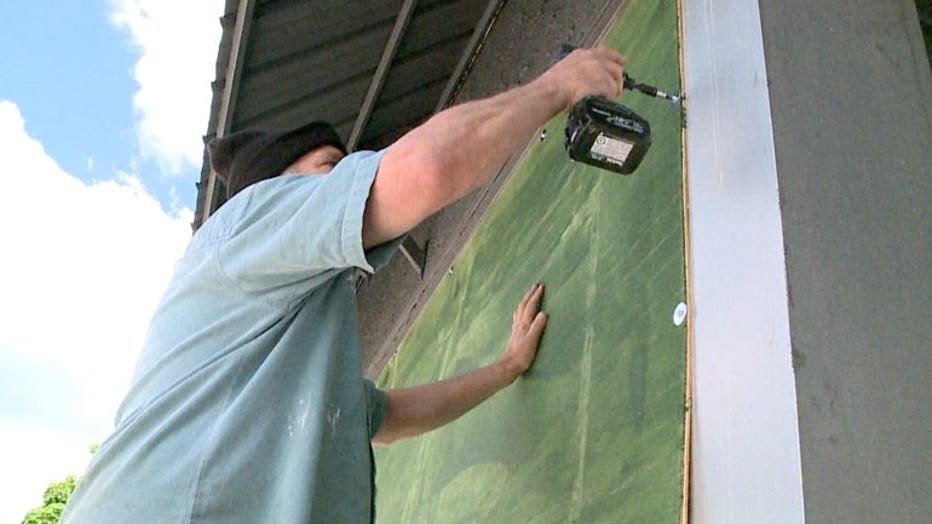 Those are sentiments echoed by those who have to help build it back.

"It was absolutely a terrible thing what happened. But carrying on like this isn't going to make it any better," Westphal said.