"It's a really important holiday:" 20th annual "Stuff the Bus" food drive held in Brookfield


BROOKFIELD -- The largest one-day food drive in Wisconsin was held Wednesday, November 22nd in Brookfield. The donated food will hitch a ride to a local family's table just in time for a holiday celebration.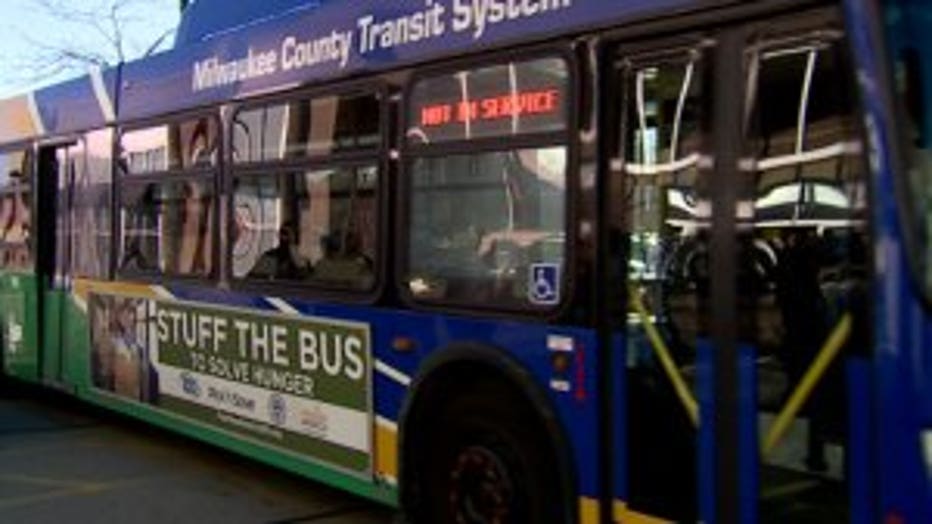 Before you stuff your Thanksgiving bird, FOX6's friends at 99.1 The Mix want you to help "Stuff the Bus" with healthy food for those facing hunger this holiday season.

"Once that bus is stuffed, we get another one rolling in, and we stuff that and keep going," said Radar, from 99.1 The Mix.

The annual food drive provides struggling families in Milwaukee with a hearty holiday meal. The goal is 100,000 meals -- through food and monetary donations.

"It's a really important holiday and we want to help less fortunate families in the Milwaukee area," said Summor Arndt.

Some 35,000 local residents rely on food pantries every month. The holidays are especially busy.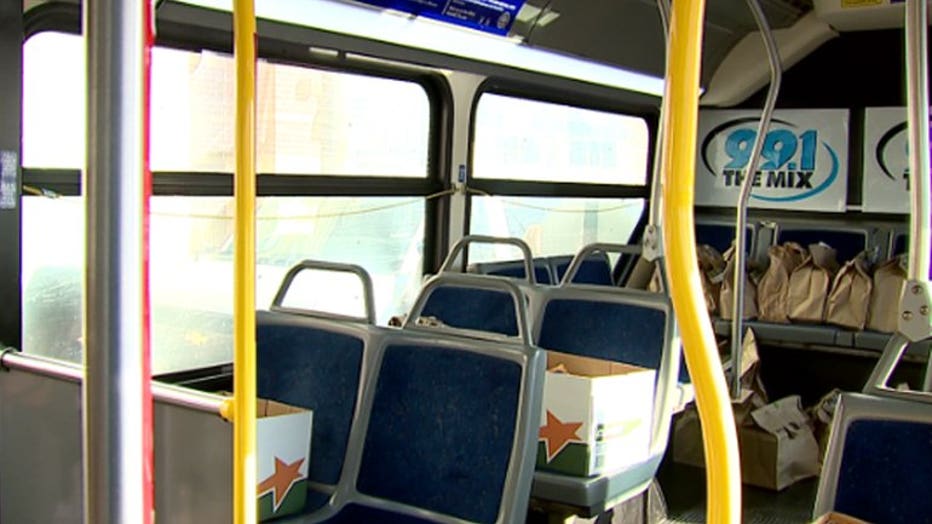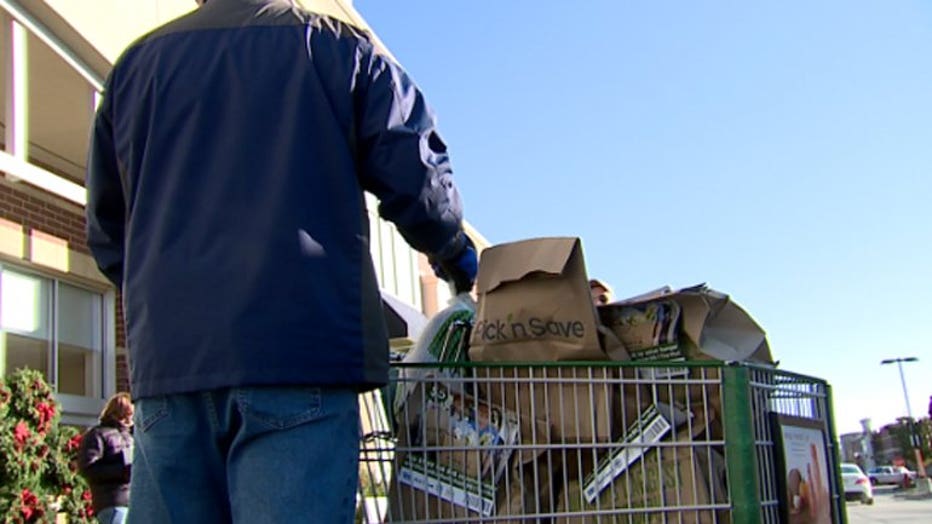 "This is going to go a long way to feed families, not only through the holidays, but into the new year," said Lori Holly, with Feeding America Eastern Wisconsin.

People were encouraged to help stuff Milwaukee County Transit System buses with non-perishable food and/or frozen turkeys to ensure those struggling have nutritious food to eat not just during the holidays, but all year long.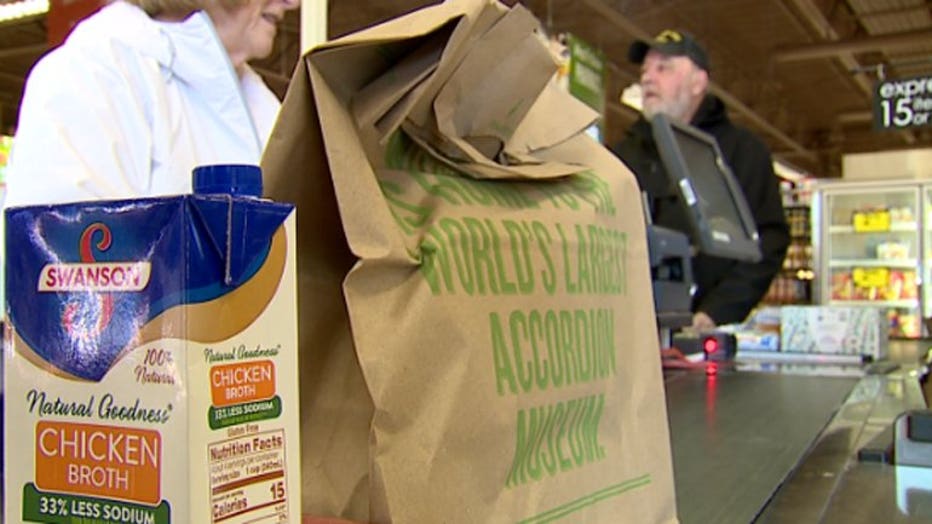 The meals will be distributed to 600 local pantries and passed on to thousands of people.

"This is going to help so many people," said Elizabeth with 99.1 The Mix.