"It's a concern:" Milwaukee suburbs hit hard by vehicle thieves; police warn residents to be vigilant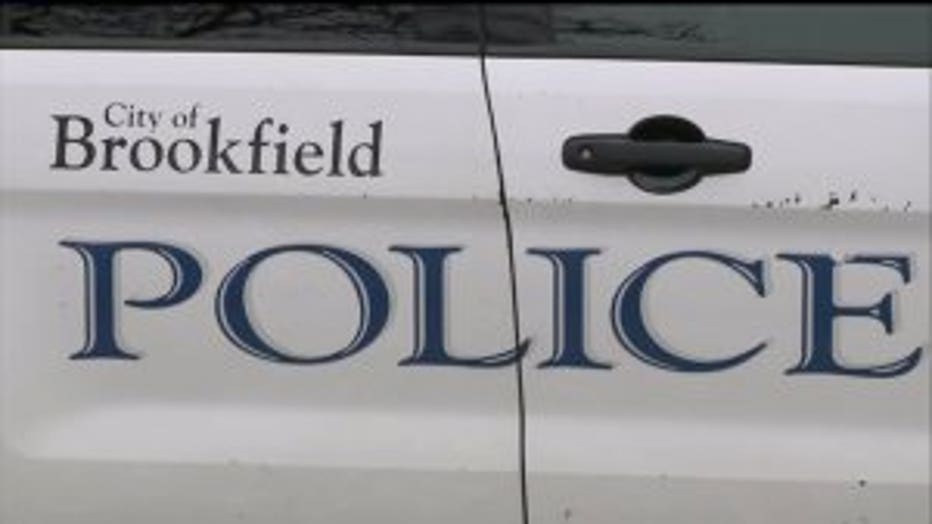 BROOKFIELD -- Police in Milwaukee's suburbs are warning residents to keep their cars locked and in the garage after an uptick in vehicle thefts. Brookfield police call the thefts "crimes of opportunity" because the suspects are targeting vehicles that are left unlocked and outside overnight.

"I've been here for 20 years now. I moved here for the safe, secure area. It's just a little unsettling," said Marybeth Vivian, lives in Brookfield.

Vivian lives a block away from where thieves took a vehicle from a driveway on Thorn Apple Road, sometime between midnight and 5:00 a.m. on Tuesday, May 9th.

"It is a concern because you just don't see anything like that happening in this area -- that big of a crime with cars. It just makes you kind of uneasy coming and going at night," said Vivian.

Brookfield police say the incident is one of five reports of stolen vehicles in the residential neighborhoods between West North Avenue and Capitol Drive.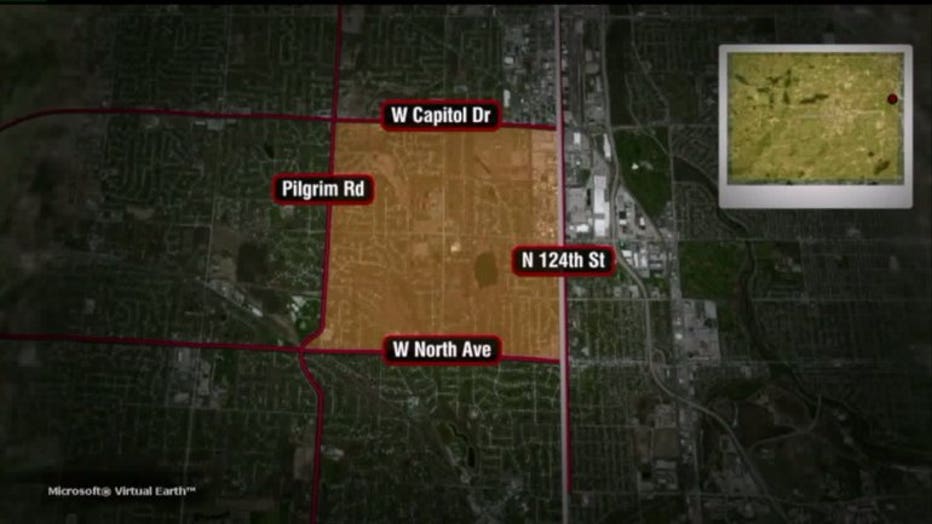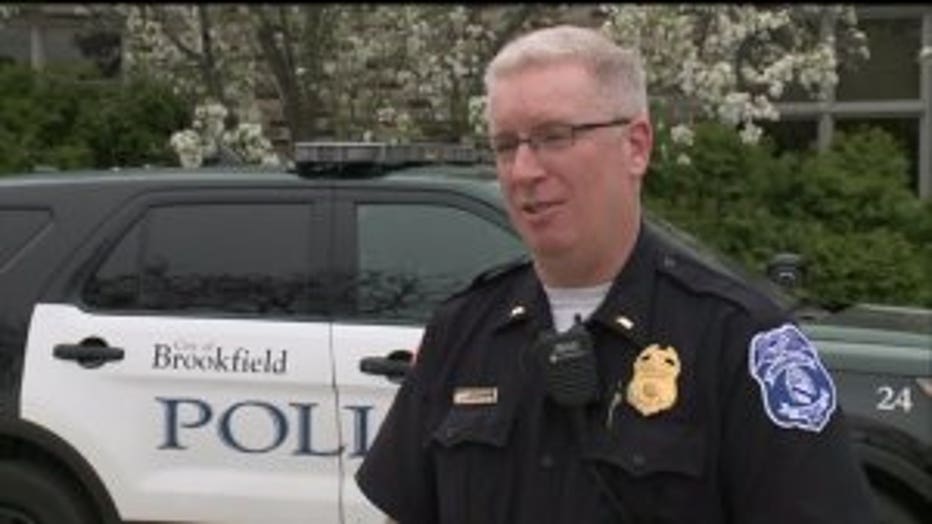 "They don't break windows in these quiet subdivisions late at night. It's too noisy -- so all they're doing is checking the neighborhood on foot and just checking door handles of cars, and if they're open they'll steal that car," said Lieutenant Tim Hanaman, Brookfield Police Department.

Lieutenant Hanaman said the department is increasing patrols in the area late at night in an attempt to catch the suspects. He also expects residents to do their part to protect their property by securing it in the garage.

Cedarburg police also sent out a warning to its residents on Facebook in the wake of the thefts, reminding people to close vehicle windows and lock doors.




"It's going on all over the Milwaukee area right now," said Hanaman.

"That's what's scary. What's the world coming to, you know? When it's a perfectly safe, safe area," said Vivian.

Brookfield police say they've received reports of vehicle thefts in the past -- but never this many in a specific area within just a month's time.