'It's a big decision:' Randy Bryce, Cathy Myers face off in Democratic primary race for Paul Ryan's seat


BURLINGTON -- In the race for Paul Ryan's seat, Republicans and Democrats are running a campaign with national implications.

Republican frontrunner Bryan Steil was campaigning with House Speaker Paul Ryan for the first time, as the Democrats running for Paul Ryan's seat spent one final day on the campaign trail Monday, Aug. 13.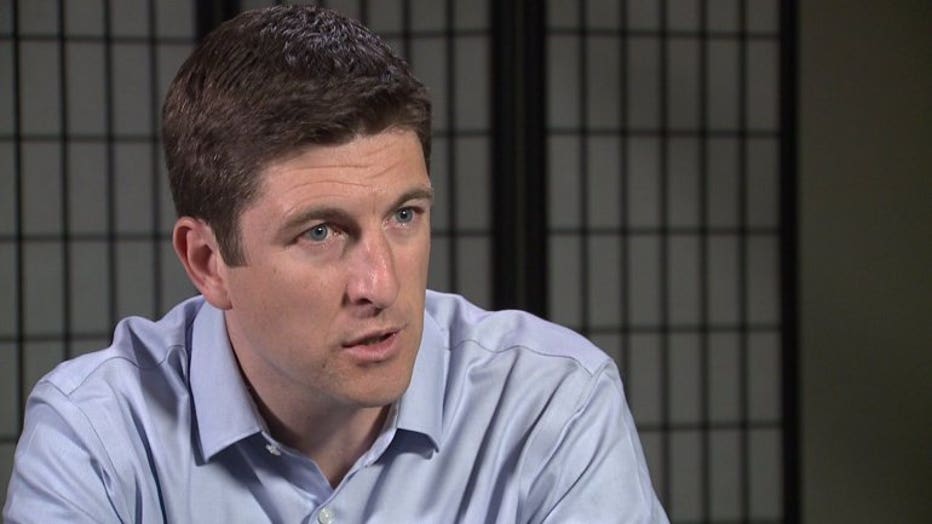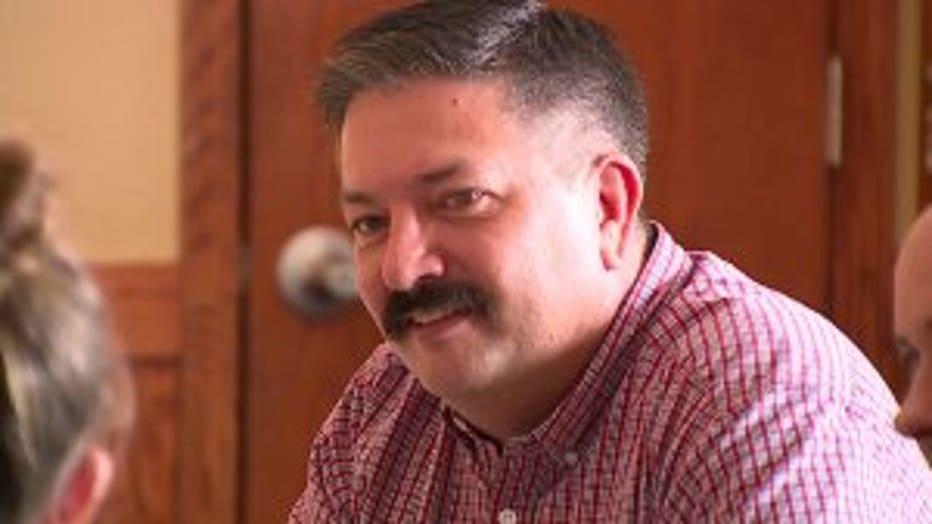 Randy Bryce had coffee with Congressman Mark Pocan in Janesville. Rival Cathy Myers stopped in Racine.

"I know it's a big decision tomorrow," said Myers.

"And we're looking forward to having some really positive results," said Bryce.

Bryce has spent at least $4.5 million, an eye-popping amount that gives him the advantage, Republican and Democratic operatives agree. He gained nationwide fame for launching his campaign against House Speaker Paul Ryan.

"Even though his name won't be on the ballot, his ideas will, and we're looking forward to this being now one of the most flippable seats," said Bryce.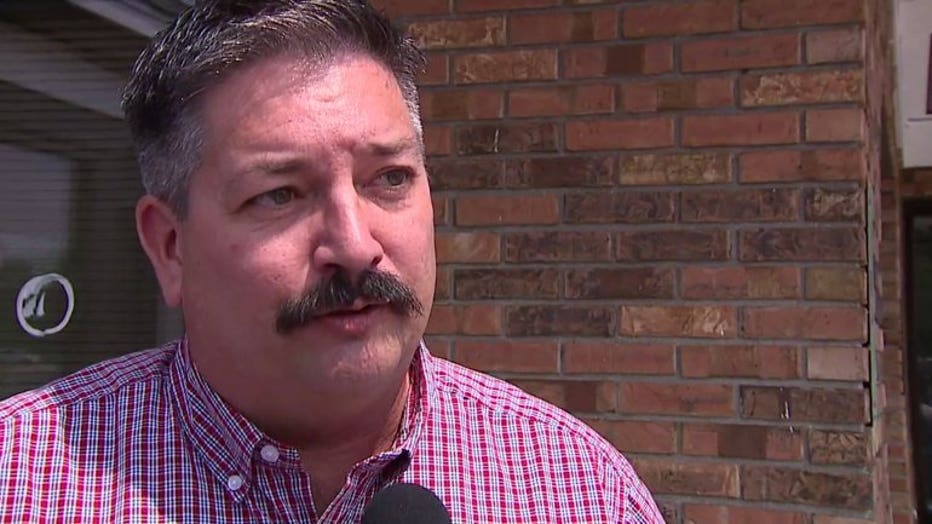 Bryce has had to deal with controversies, including nine arrests in the past 27 years.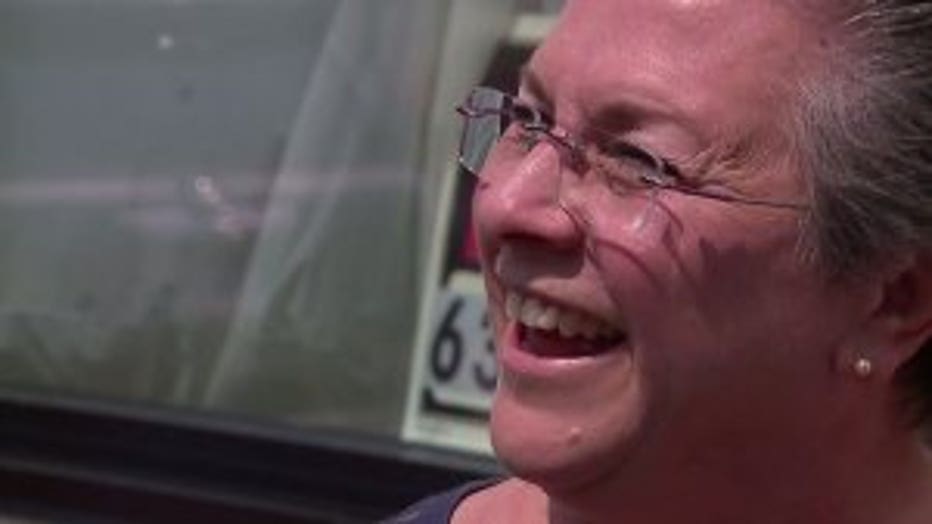 Myers has portrayed herself as the safer choice, but her fundraising has fallen way short of Bryce.

"What we have done to counter all the ads is to have actual contact with voters," said Myers.

Whoever wins Tuesday's primary faces an uphill battle this fall in a Republican-leaning district.

Myers and Bryce said they'll come together against the Republicans. Bryan Steil is the overwhelming favorite in the GOP primary.

"Well of course we're going to help out the Bryce campaign if they win tomorrow," said Myers.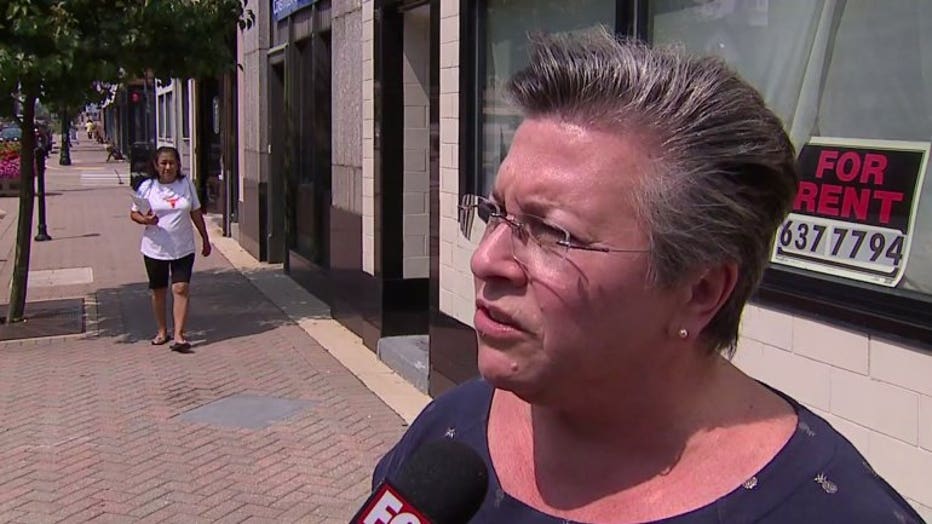 Steil is a UW Board of Regents member and a former Ryan aide.

"This seat is too important to give away, especially now with Paul Ryan not in it," said Bryce.