"It'll bring you to tears." Susan G. Komen organizers prepare for annual Race for the Cure


MILWAUKEE -- It's been almost seven years since she received the news. But on a rainy morning in Milwaukee, the memory of when Susan Maurer learned she had breast cancer is still clear as day.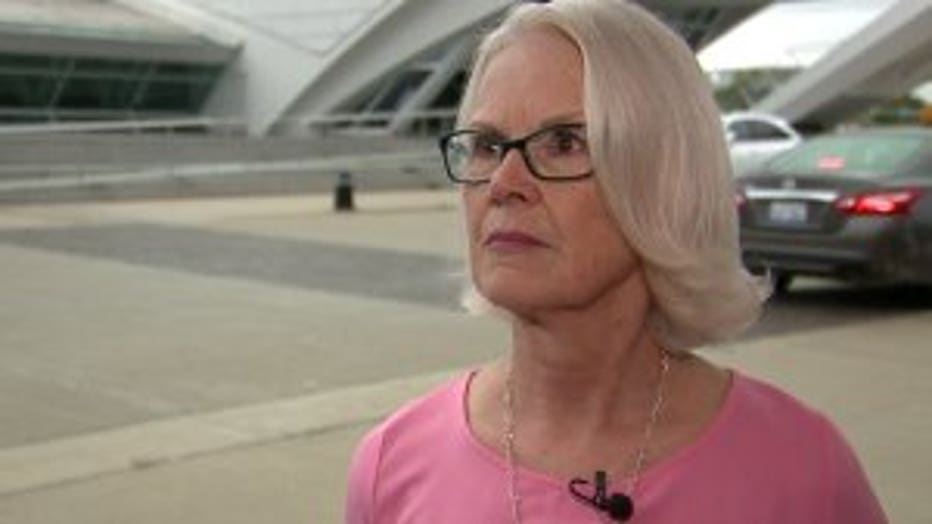 "I liken it to the Tower of Terror at Disney World," says Maurer of a November day in 2009. "Because just with those words, the bottom falls out of your life."

It's a moment familiar to millions of women, and men, around the country, and one of the reasons this weekend is so important for the Southeast Wisconsin chapter of the Susan G. Komen Foundation.

On Sunday, they will host their 18th annual Race for the Cure.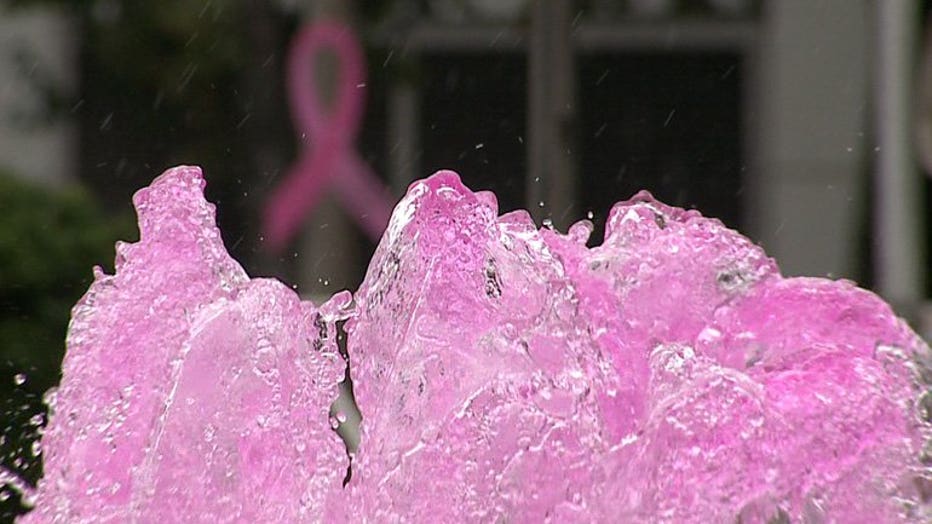 "It's a sea of people and pink," Maurer says of past races. "It's awesome, it's inspiring. It'll bring you to tears."

More than ten thousand participants are expected to flood the streets around the Milwaukee Art Museum.

"It's such an emotional day," says Kohl's Community Relations manager Anne Johnson. "But it's such a powerful day."

Over the years, organizers have raised more than $10 million to support the fight against breast cancer.

"It's absolutely essential," Race Chair Nicole Dermer says. "The race is the largest fundraiser for our Komen each year. And 75% of the funds that are raised on race day stay right here in the community."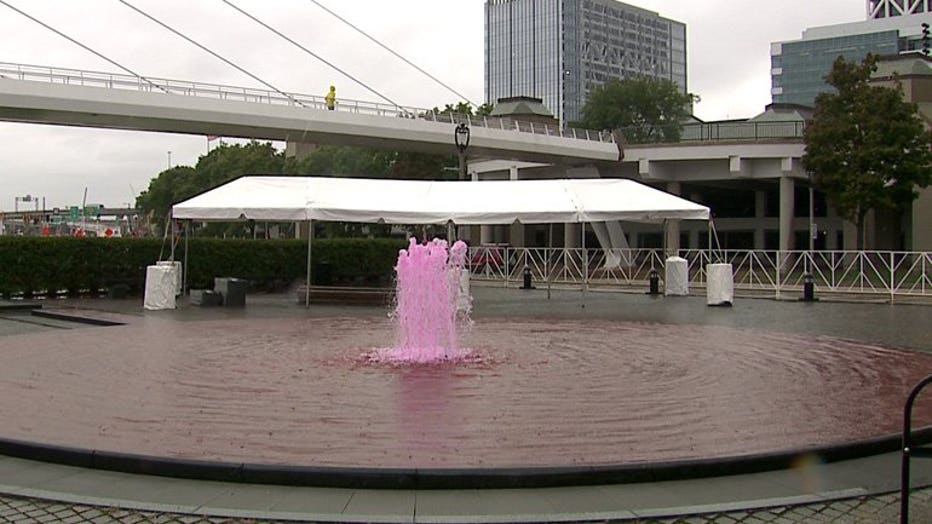 And while that money is vital to beating the disease, Susan Maurer – now cancer-free almost seven years after her initial diagnosis – knows other forms of support come free of charge.

"A lot of times on race day, it's just giving a hug to someone in a pink shirt," Maurer says. "That's all they need. Just to know that there's others of us who have beaten the disease.  And there's hope for them too."

Rain or shine on race day, nothing can dampen a survivor's spirit.