"It was just the alcohol:" Racine County man accused in 'bar fight' that injured 2 people
RACINE -- A 27-year-old man from Racine County faces felony charges in connection with the assault of two people outside a bar in Racine on Sunday, September 17th.

Update (3-6-2018): A second man was initially charged in this case. But on Tuesday, March 6, 2018, prosecutors dismissed all charges against that man.

The man who remains charged in this case is Ernest Castro. He is charged with two counts of substantial battery.

According to the criminal complaint, the incident in question happened outside Coasters Bar on Main St. very early on Sunday, September 17th -- and was captured by surveillance video. The complaint says around 2:20 a.m., the two victims were leaving the bar and there was a "verbal exchange" between one of the victims and several women standing in the street. The complaint indicates a group of about 15 people followed the victims and surrounded them as they reached their vehicle. Officials say the surveillance video shows "that a 'mob mentality' has taken over" and that the victims were not given an escape route.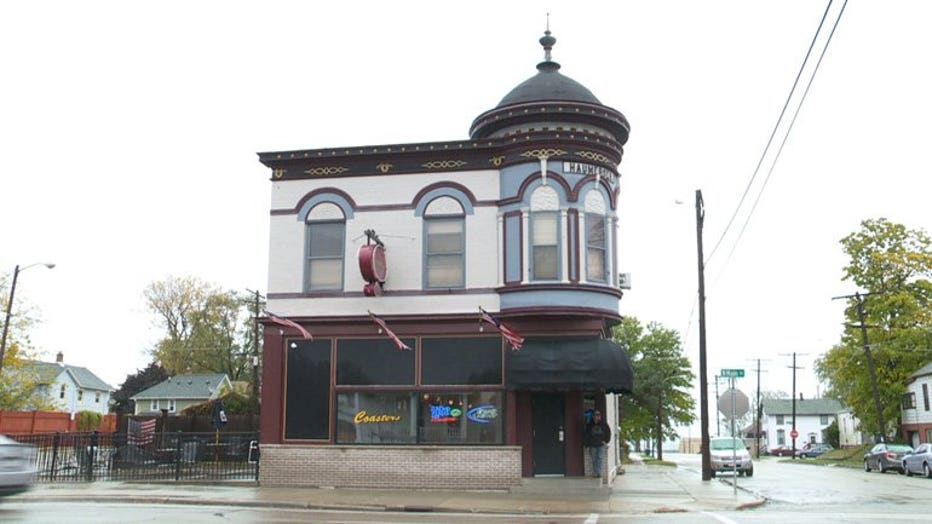 The complaint says surveillance video shows one victim pinned against his vehicle at which point a man "began to deliver strikes to his head with a closed fist." The victim was "struck in the head at least three times," the complaint says.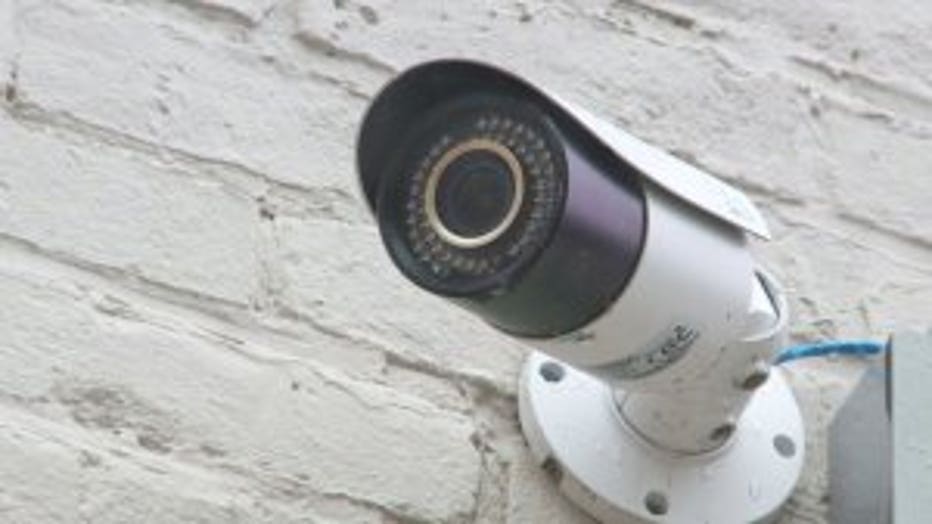 The complaint indicates another scuffle began in the same area. A female suspect grabbed the female victim by the hair and slammed her to the pavement. While on the pavement, an officer viewing the surveillance video said "Castro deliver three separate kicks" to the woman. The complaint says "it appeared as though the kicks were delivered to (the victim's) upper body and head area." That victim received medical treatment and "required several stitches to close a cut over her left eye." She was also diagnosed with a concussion. Both victims complained to police of "significant bruising in the days following the assault."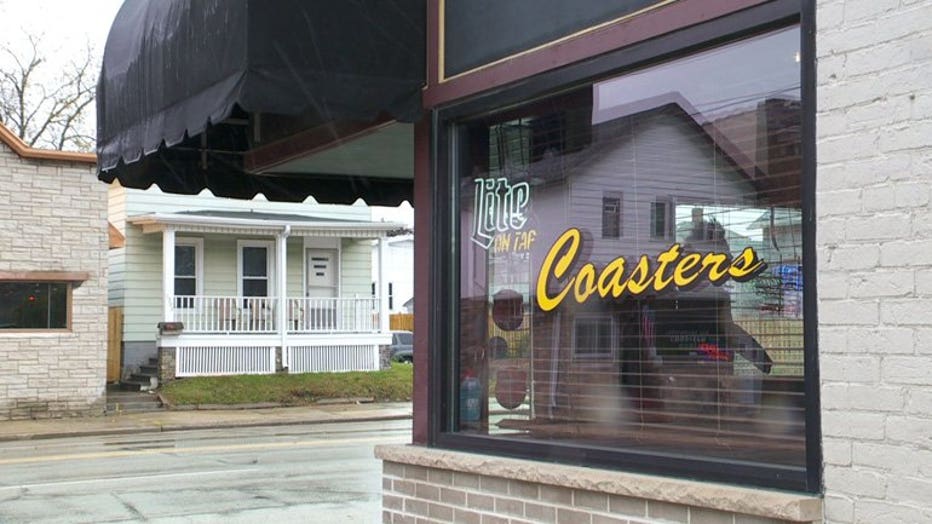 When questioned by police, Castro acknowledged "he had been involved in a 'bar fight.'" He initially stated one of the victims threw the first punch. The criminal complaint indicates surveillance video showed otherwise, and "Castro did not deny anything that he observed on the video."

Each count against Castro comes with a maximum penalty of three-and-a-half years in prison and $10,000 in fines.