"It was crazy:" Walmart store near Miller Park Way in West Milwaukee evacuated after bomb threats


WEST MILWAUKEE -- It was an intense morning in West Milwaukee, as the Walmart store on W. Greenfield Avenue near Miller Park Way received a number of phone calls from people threatening to blow it up.

Around 9:00 a.m., on Thursday, October 6th, the first call came in and then four more followed shortly after. The entire building was evacuated.

"I've never been in a situation like that -- so it was crazy," said a Walmart shopper.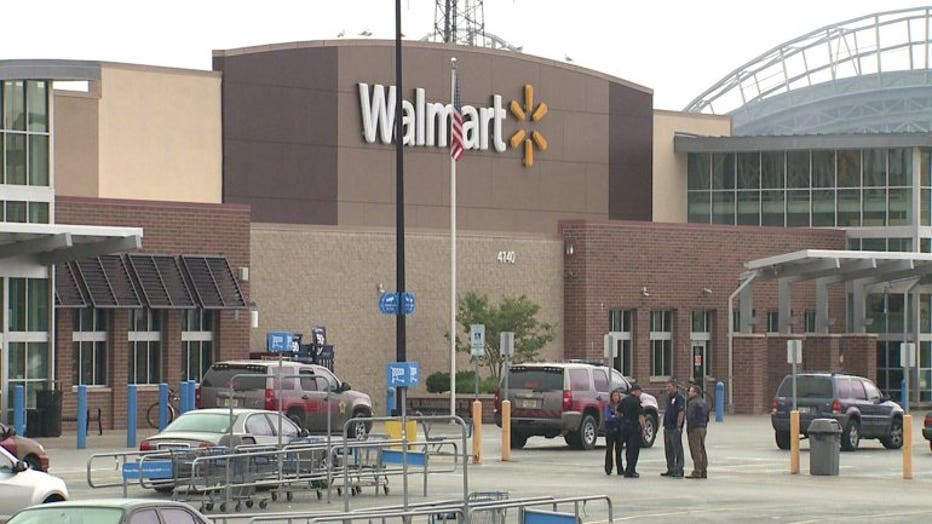 The shopper, who did not want to be identified, was inside the store when one of the threatening phone calls came in.

"The guy said 'you need to get out of the building now. I'm going to blow this (expletive) up,' and she said she called security when that happened and 30 seconds later he called back and said, '(expletive) what did I tell you? You should be across the street by now,'" said the shopper.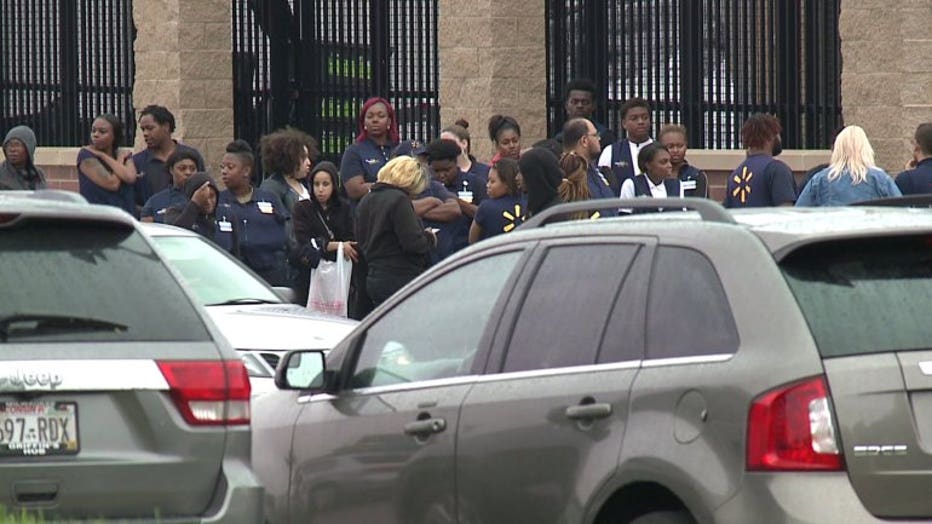 A total of five phone calls came in to the store.

"We had a rash of them here almost two years ago, and put some measures in place that kind of stopped that but this one here was pretty intense so we're not sure what the motivation was," said West Milwaukee Police Chief Dennis Nasci.

PHOTO GALLERY



The building was immediately evacuated.

"There was a girl that came to the desk and was like, 'we need to get out of here now. We need to get out of here now,' and then the girl looked at me, the one that was waiting on me and she grabbed me and was like, 'NOW!' As we're coming around the corner the police came in and one of the big security officers grabbed us and said, 'get out now,' and we ran outside," said the shopper who did not want to be identified.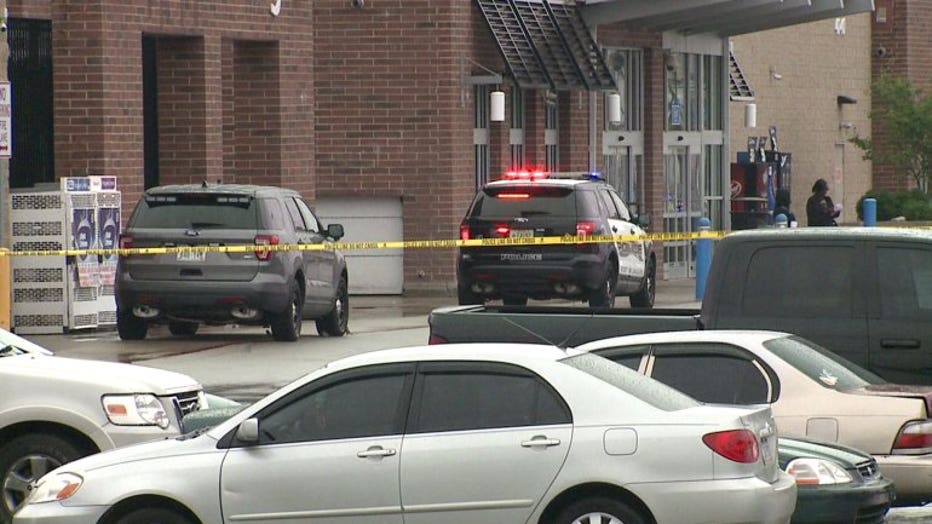 West Milwaukee police first cleared the parking lot. Bomb-sniffing dogs then went inside to search. The building was evacuated for three hours until it was deemed safe to re-enter shortly before 11:15 a.m.

Police say they have some leads and suspects in mind but there are no suspects in custody at this time.