"It was awesome!" Greenfield officer saves the day for 2 young girls, their mom this Halloween


GREENFIELD -- We're just days away from Halloween -- and that means the last-minute rush for costumes is on. One Milwaukee family says a crook nearly ruined their spooky holiday. That is, until an unexpected act by a police officer saved the day.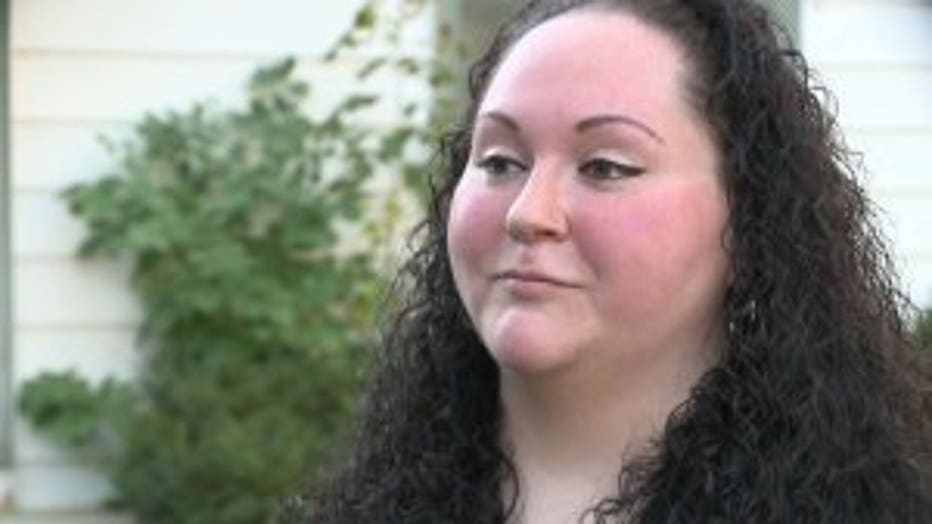 "We were costume shopping and I just happened to put my wallet down," said Kayla Cassidy, mother of seven-year-old Kyran and five-year-old Kailani.

At the Halloween Express on 76th St. in Greenfield, Cassidy said in the madness of costume shopping, she lost her wallet. An employee found it quickly, but not all was inside.

"My heart dropped because I remembered I withdrew all of our money from the bank.  And when I opened it inside, there was no money inside," Cassidy said.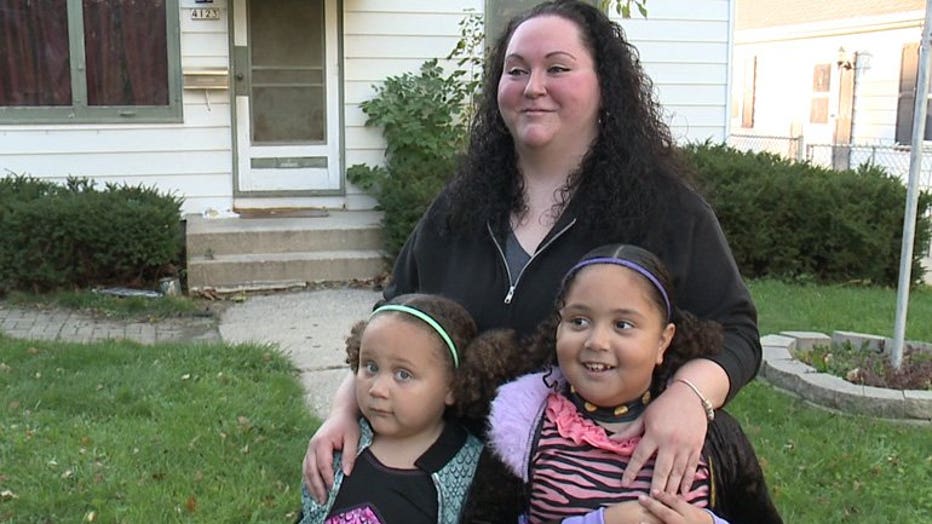 No money meant no costumes for the kids -- or so they thought.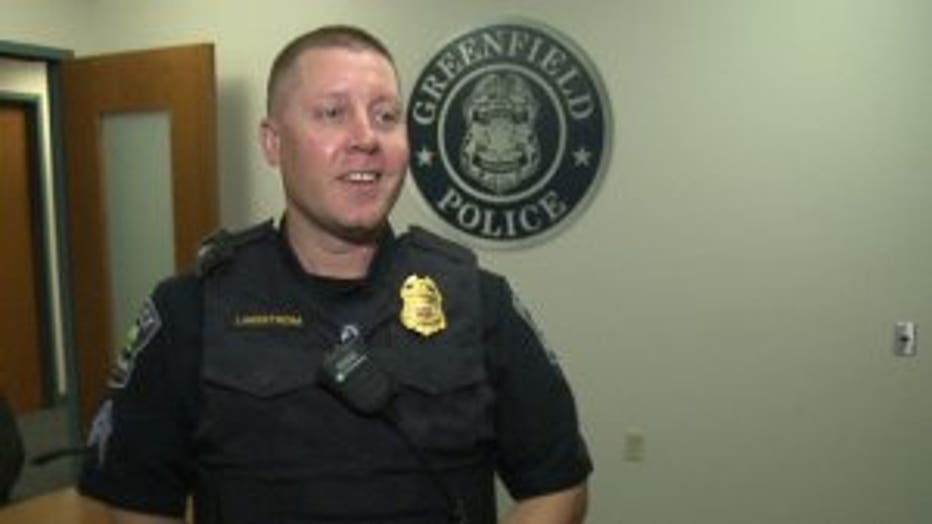 "I got called to Halloween Express," said Sgt. Eric Lindstrom of the Greenfield Police Department.

Lindstrom was called after the store told Cassidy she should report it. Lindstrom arrived to tears.

"It just really broke my heart," Lindstrom said.

So Lindstrom sprung into action.

"You don't do things like this for recognition, you do it because that little kid's face at that moment.  You knew what needed to be done, and you just did it," Lindstrom said.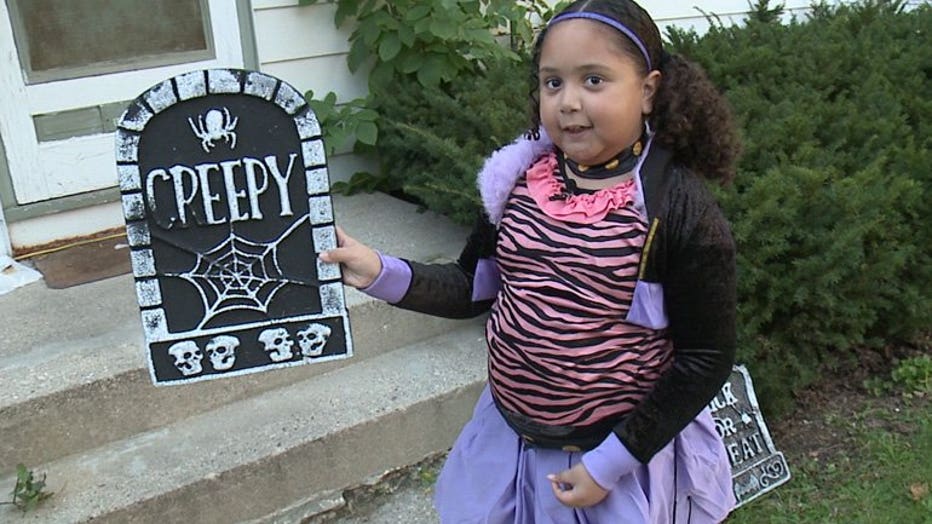 "So without hesitation he asked who are they going to be," Cassidy said. "He out of nowhere bought them."

The kids were able to become Claudin Wolf and Laguna Blue from Monster High.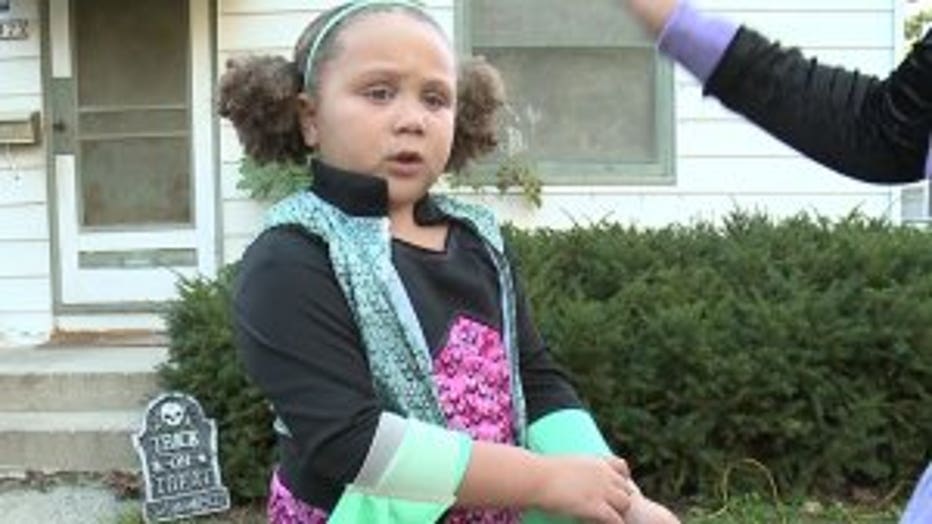 "Just started jumping up and down and started screaming, 'Oh my God, thank you!'" Cassidy said.

"She ran over and gave me a big hug, and it was awesome," Lindstrom said.

On a holiday known for dressing up, Sgt. Lindstrom's outfit signifies superhero to this family.

Sgt. Lindstrom spent about $60 out of his own pocket on the two costumes.

The thief has not yet been caught.